Search all Equipment Experts Listings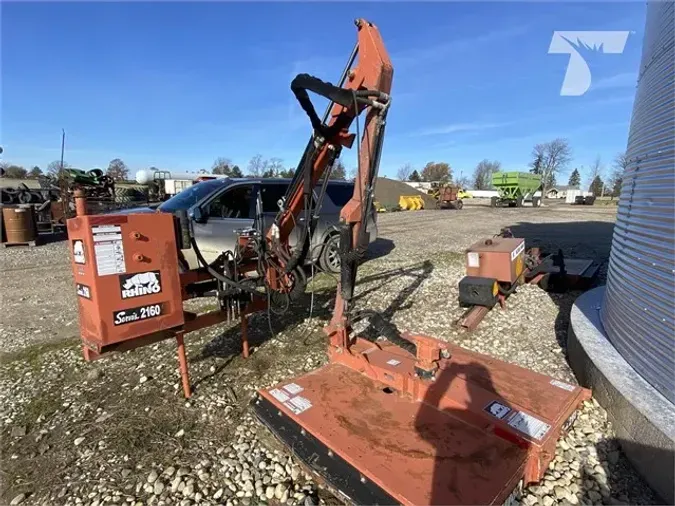 RHINO SV2160 For Sale
Stock#: NA
VIN#: 11223344
RHINO SV2160 For Sale
Stock#: NA
VIN#: 11223344
Equipment Specification
Description
Cheap 3 point Radial arm mower!! PTO with Hydraulic combo operation. this is a cheaper options to the others out there at $20K+ to buy. would work great to clean up the wood lines and fence rows.
Specific Details
No specification information is available for this equipment. Consider contacting the dealer to receive additional information.
About the Dealer
Dealer of new and used farm machinery, construction equipment, trucks, and trailers.
View more listings from Reitzel Tractor, LLC
Listing ID: 10126857212135799