Search all Equipment Experts Listings
John Deere 4052M 40 HP To 99 HP Tractors For Sale
John Deere 4052M 40 HP To 99 HP Tractors For Sale
13 Listings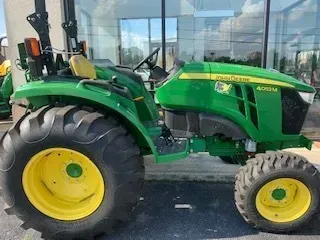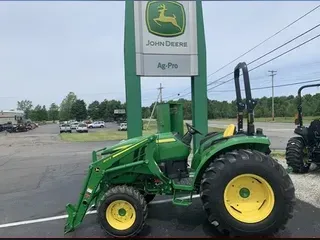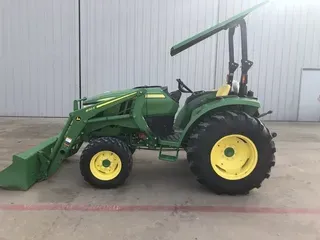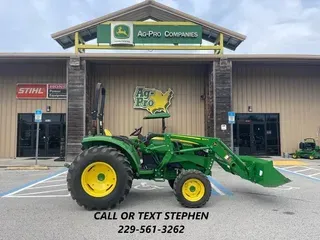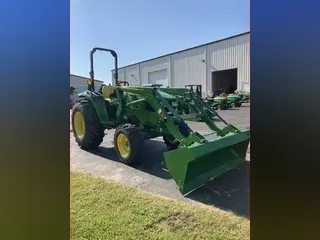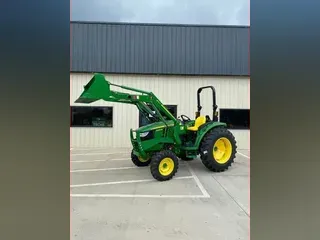 New Listing Alert
Get email notifications when more

John Deere 40 HP to 99 HP Tractors

are listed for sale near Lebanon, KS 66952.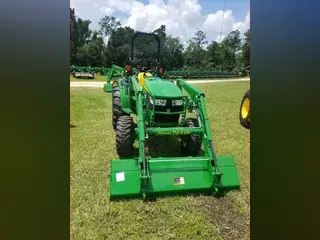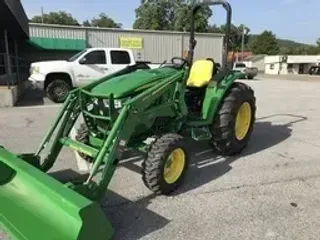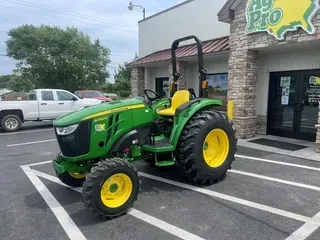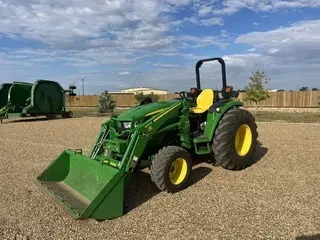 2021 John Deere 4052M
40 HP to 99 HP
Dealer: Western Equipment LLC
Equipment Locations: Plainview, TX
$42,500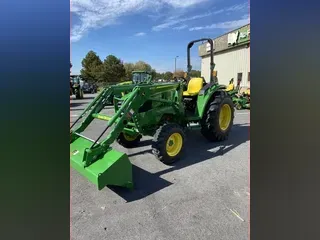 You can compare up to 6 pieces of equipment at a time.
Contact by Text Message
A Virtual Assistant will relay your contact information and message to the dealer.