Search all Equipment Experts Listings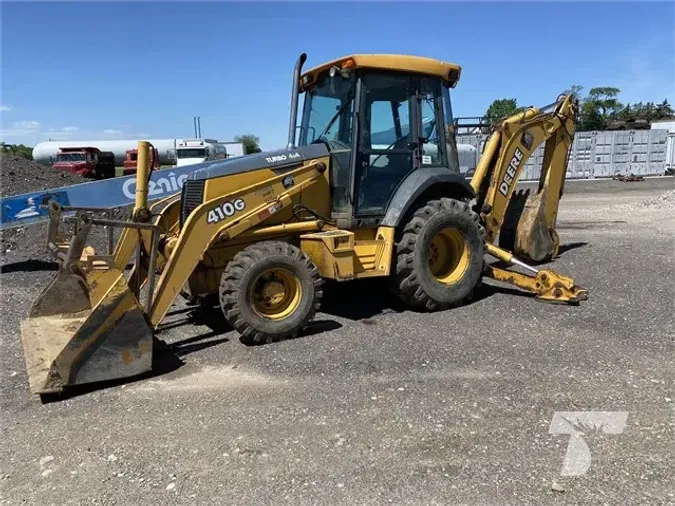 2001 DEERE 410G For Sale
7,500 hrs
Stock#: NA
VIN#: T0410GX900414
2001 DEERE 410G For Sale
7,500 hrs
Stock#: NA
VIN#: T0410GX900414
Equipment Specification
Description
Good older Deere 410G 4WD backhoe with extend-a-hoe, full cab, turbo, power shift, lever controls. Has a little blow by after running for a while, but runs and drives strong!
Unit of Measurement
Machine Current Location:
About the Dealer
Dealer of new and used farm machinery, construction equipment, trucks, and trailers.
View more listings from Reitzel Tractor, LLC
Listing ID: 10126857214386153