Search all Equipment Experts Listings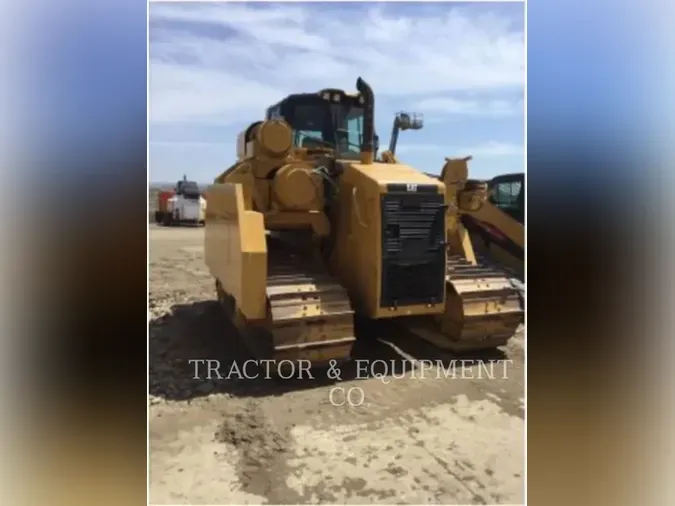 2015 CATERPILLAR PL61 For Sale
1,028 hrs
Stock#: 451260
VIN#: WGS00710
2015 CATERPILLAR PL61 For Sale
1,028 hrs
Stock#: 451260
VIN#: WGS00710
Equipment Specification
Description
ANTIFREEZE, -50C (-58F) BOOM, 216\ CAB, ROPS CATERPILLAR PRODUCT LINK 321 FRAME, WIDE, LGP COMPLETE STORAGE PROTECTION ENG SN: C6E58084 MSO: 4KQKY FAN, DEMAND, REVERSING GUARD, CRANKCASE, HEAVY DUTY GUARD, TRACK GUIDING, CTR HEATER, ENGINE COOLANT, 120V HYDRAULIC OIL, STANDARD OIL CHANGE SYSTEM, HIGH SPEED TRACK, 30\, ES, LGP, HD WARNING DECALS, ANSI, FOR NACD GRILL, RADIATOR, HEAVY DUTY
Specific Details
No specification information is available for this equipment. Consider contacting the dealer to receive additional information.
ANTIFREEZE, -50C (-58F) BOOM, 216 CAB, ROPS CATERPILLAR PRODUCT LINK 321 FRAME, WIDE, LGP COMPLETE STORAGE PROTECTION ENG SN: C6E58084 MSO: 4KQKY FAN, DEMAND, REVERSING GUARD, CRANKCASE, HEAVY DUTY GUARD, TRACK GUIDING, CTR HEATER, ENGINE COOLANT, 120V HYDRAULIC OIL, STANDARD OIL CHANGE SYSTEM, HIGH SPEED TRACK, 30, ES, LGP, HD WARNING DECALS, ANSI, FOR NACD GRILL, RADIATOR, HEAVY DUTY

Categorization Description:
* This calculator is intended for use as a guide only. This simulation and the resulting calculations do not constitute any form of agreement, application, or offer from the seller or Randall-Reilly. The figures and formulae used may change at any time without notice. Calculated results are for illustrative purposes only and accuracy is not guaranteed. Title and other fees are not included in the calculation. Other taxes may apply. Randall-Reilly accepts no responsibility for any losses arising from any use of or reliance upon any calculations or conclusions reached using the calculator.
Listing ID: 100080-e80c76d3-4434-4e9b-8afc-0f8902a86eb7