Search all Equipment Experts Listings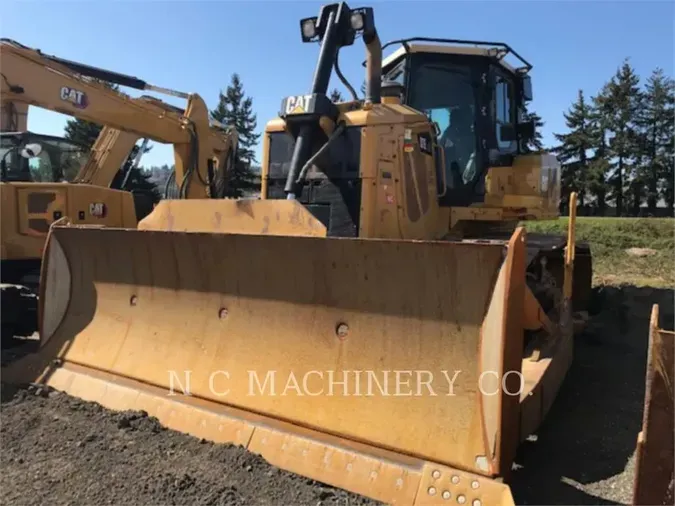 2012 CATERPILLAR D7E For Sale
7,517 hrs
Stock#: 11W70518
VIN#: TJA00428
2012 CATERPILLAR D7E For Sale
7,517 hrs
Stock#: 11W70518
VIN#: TJA00428
Equipment Specification
Description
BATTERIES, HEAVY DUTY BLADE, 7S LGP CATERPILLAR PRODUCT LINK PL321 CYLINDER, 7 LGP LIFT W/LINES DRAWBAR, RIGID GUARD, FINAL DRIVE FLANGE GUIDE, TRK, MOD SERVICE LGP INSTALL, ACCUGRADE READY, LGP LIGHTS, BASIC MOUNTING, CYLINDER PREMIUM CAB PACKAGE SCREEN, GRILL DOOR FAN STARTER, COLD WEATHER WINDOW, REAR SLIDING 7LGP DOZER, SINGLE TILT
Unit of Measurement
BATTERIES, HEAVY DUTY BLADE, 7S LGP CATERPILLAR PRODUCT LINK PL321 CYLINDER, 7 LGP LIFT W/LINES DRAWBAR, RIGID GUARD, FINAL DRIVE FLANGE GUIDE, TRK, MOD SERVICE LGP INSTALL, ACCUGRADE READY, LGP LIGHTS, BASIC MOUNTING, CYLINDER PREMIUM CAB PACKAGE SCREEN, GRILL DOOR FAN STARTER, COLD WEATHER WINDOW, REAR SLIDING 7LGP DOZER, SINGLE TILT

Categorization Description:
About the Dealer
A STRATEGY THAT PUTS CUSTOMERS FIRST At N C, our Corporate Strategy lays out a clear vision, focused upon helping our customers succeed every day. When you partner with us, you'll see the passion our team has for achieving this vision in everything we do. Our fundamental values of customer focus, commitment, integrity, safety, respect, teamwork, and sense of urgency are the cornerstone of who we are and what we do…and make choosing N C as your preferred partner an easy decision.
View more listings from N C Machinery
Contact by Text Message
A Virtual Assistant will relay your contact information and message to the dealer.
Listing ID: 100080-b791a5ca-15de-4a48-91b3-aaea563e47e5