Search all Equipment Experts Listings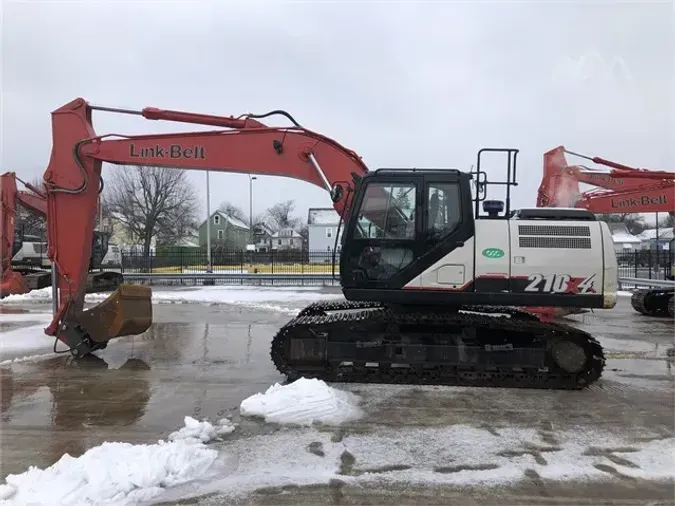 2018 LINK-BELT 210 X4 For Sale
4,870 hrs
Stock#: 7558
VIN#: LBX210Q7NJHEX1430
2018 LINK-BELT 210 X4 For Sale
4,870 hrs
Stock#: 7558
VIN#: LBX210Q7NJHEX1430
Equipment Specification
Description
This unit has Aux Hyd, 9'8" arm and is priced with 1 standard digging bucket. Additional buckets and attachments are available for an additional cost.
Unit of Measurement
Machine Current Location:
Equipment Insights
$139,050
Previous

(07/13/22)
$0
Current
About the Dealer
Headquartered in Lexington, Kentucky, LBX Company develops, markets, sells, and supports excavators, material handlers, forestry equipment, and work tools. First and foremost, our Core Purpose is to build stronger communities. Everything we do is oriented around this passion.
View more listings from LBX
Listing ID: 14387513200173227