Search all Equipment Experts Listings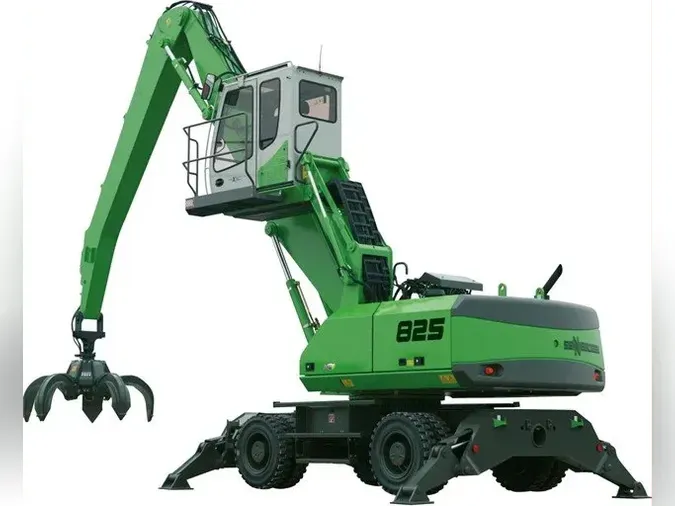 2014 SENNEBOGEN 825M For Sale
2014 SENNEBOGEN 825M For Sale
Equipment Specification
Description
For sale I have a brand new 2014 Sennebogen 825M - Tier 3, that I purchased towards the end of 2014. I purchased this unit from Gibson Machinery with the intent to put together a scrap yard. This machine has been in storage since then and still has the plastic covering on the seat. Comes with a new grapple and magnet as well.
Specific Details
No specification information is available for this equipment. Consider contacting the dealer to receive additional information.
Equipment Insights
$550,000
Previous

(09/14/22)
$490,000
Current
About the Dealer
Ohio Trucks has the largest inventory and selection of Long Hood Kenworths and Peterbilts in the nation, all on one single property! All of our inventory comes directly from retired owner operators. No auction trucks on our property ANYWHERE. We specialize in financing of older "hard to finance" trucks that most banks will not touch. Looking to sell your truck? Ohio Trucks is Americas largest buyer of long hood Kenworth and Peterbilt.
View more listings from Ohio Truck Sales
Listing ID: 911787131012935