Search all Equipment Experts Listings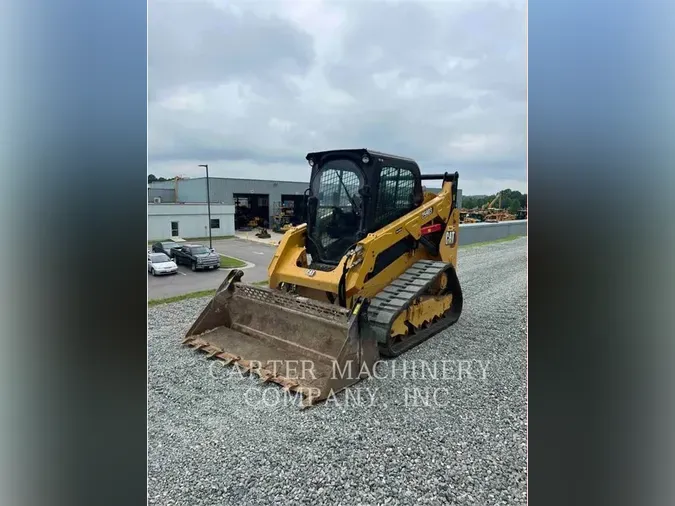 2020 Caterpillar 259D3 For Sale
1,386 hrs
Stock#: NA
VIN#: 0CW902127
2020 Caterpillar 259D3 For Sale
1,386 hrs
Stock#: NA
VIN#: 0CW902127
Equipment Specification
Description
2 SPEED CONTROL SELF LEVELING
Unit of Measurement
2 SPEED CONTROL SELF LEVELING

Categorization Description:
About the Dealer
Ensuring continued growth of a company requires a solid plan. At Carter Machinery, we are steadfastly focused on achieving success by leveraging all the available resources at our disposal. Our mission is to enable every customer to help them achieve their highest level of success.
View more listings from Carter Machinery Company, Inc
Listing ID: 100080-5b597b0c-ede1-4a38-b2c0-030405f81c52