Search all Equipment Experts Listings
A B N Services - ABN Yuba City Cali
A B N Services - ABN Yuba City Cali
All A B N Services
Equipment for Sale
2 Listings
18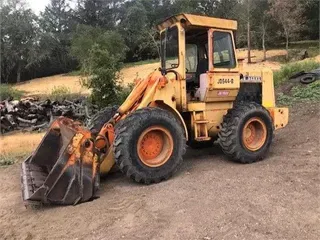 A B N Services
Yuba City, CA
Description
unsure of year.County machine that was used very littleTries are in great conditionMachine runs great.
12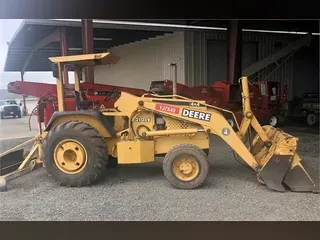 Description
dual tiltNew rear tireshew pins in buckethas Gannon boxDoes not come with float
You can compare up to 6 pieces of equipment at a time.
ABN Services Inc is a full featured heavy equipment dealer specializing in excavators, bull dozers, and front-end loaders and aggregate equipment. We are located in Olathe, Colorado. Our unsurpassed industry knowledge allows us to supply you leading edge advice and quality used equipment. We look forward to working with you in the future. Feel free to contact us with any questions, suggestions or concerns. ABN Services advertises, lists, and sells equipment primarily as a broker. All equipment is advertised as is where is to the best of our knowledge as provided by the seller. It is the buyer's responsibility to inspect equipment prior to purchase. ABN Services acts as broker only on most equipment. Please do not assume anything without contacting ABN Services or owner of equipment.
LOCATIONS
You can compare up to 6 pieces of equipment at a time.