Search all Equipment Experts Listings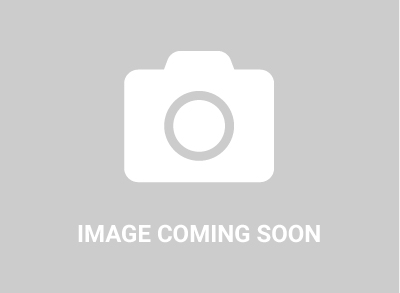 2018 MACK GU714 For Sale
4,325 mi
Stock#: 41997
VIN#: 1M2AX22C6JM001534
2018 MACK GU714 For Sale
4,325 mi
Stock#: 41997
VIN#: 1M2AX22C6JM001534
Equipment Specification
Description
The NEW ICS-120-1 SKY-COM is a combination pumping and vacuum extendedreach tool for solids and liquids extraction. SKY-COM provides a remotenon-entry solution for areas like lagoons, pits, lift stations, aeration basins, lakes and rivers. Designed for Service Companies to provide accessibility to sites, SKY-COM is able to stay on-site digging/pumping while hydrovacs or tankers continue the loading and unloading cycle to optimize fleet operations. SKY-COM can be coupled to additional treatment systems like centrifuges, press-belts and dewatering screens.
Unit of Measurement
https://brucknertruck.com/single-item/trucks/#1M2AX22C6JM001534
Equipment Insights
$625,000
Previous

(03/10/23)
$595,000
Current
About the Dealer
Bruckner's is one of the largest and oldest Mack and Volvo dealers in the US. We offer OEM and aftermarket parts for most truck makes. All 22 service locations are Uptime certified to get our customers back out on the road. We offer finance solutions to get you the most competitive rate and terms available. Our Leasing department offers predictable transportation costs, admin relief, and contract maintenance. We are proud to represent Mack Trucks and Volvo Trucks, the only truck manufacturers that assemble 100% of their trucks, engines and transmissions in the USA.
View more listings from Bruckner Truck Sales
Contact by Text Message
A Virtual Assistant will relay your contact information and message to the dealer.
Listing ID: 1M2AX22C6JM001534