Search all Equipment Experts Listings
Bruckner Truck Sales - San Antonio
Bruckner Truck Sales - San Antonio
All Bruckner Truck Sales
Equipment for Sale
3 Listings
RigDig
18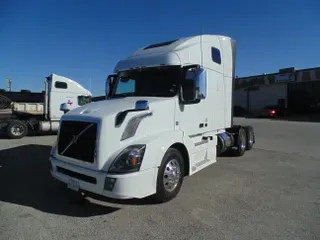 Bruckner Truck Sales
San Antonio, TX
Description
WORK STATIONDOUBLE BUNKFRIDGE
14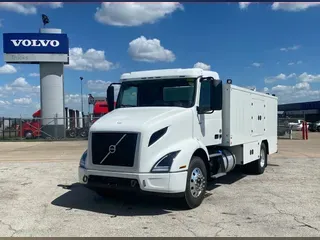 Bruckner Truck Sales
San Antonio, TX
Description
Sage Oil Vac Lube Body - 390 gallon Used Oil tank Sage Oil Vac no pump oil vacuum and delivery technology, 220 gallon heated fresh oil tank, (4) 120 gallon heated fresh oil tanks, 60 gallon new antifreeze tank, 60 gallon used antifreeze tank, 120lb 50: 1 grease system (heated), webasto heater for heated oil tanks, Van Air Powerflex compressor / generator combination, Stand Alone Air compressor (not truck engine driven), 50ft reels.
RigDig
21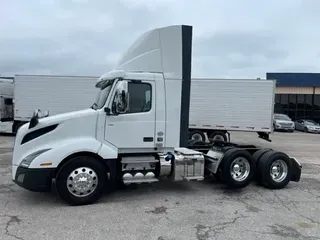 Bruckner Truck Sales
San Antonio, TX
You can compare up to 6 pieces of equipment at a time.
Bruckner's is one of the largest and oldest Mack and Volvo dealers in the US. We offer OEM and aftermarket parts for most truck makes. All 22 service locations are Uptime certified to get our customers back out on the road. We offer finance solutions to get you the most competitive rate and terms available. Our Leasing department offers predictable transportation costs, admin relief, and contract maintenance. We are proud to represent Mack Trucks and Volvo Trucks, the only truck manufacturers that assemble 100% of their trucks, engines and transmissions in the USA.
LOCATIONS
You can compare up to 6 pieces of equipment at a time.