Search all Equipment Experts Listings

We have the tools that move buyers closer to "yes"
Automated Inventory
Your inventory will seamlessly and systematically integrate with our systems to ensure accurate, available listings.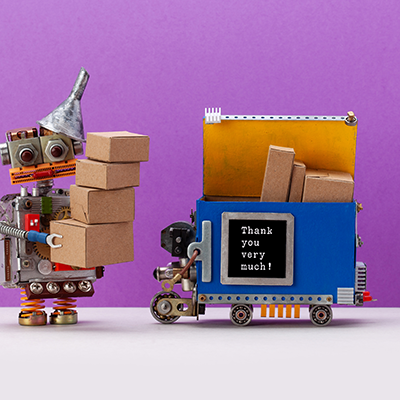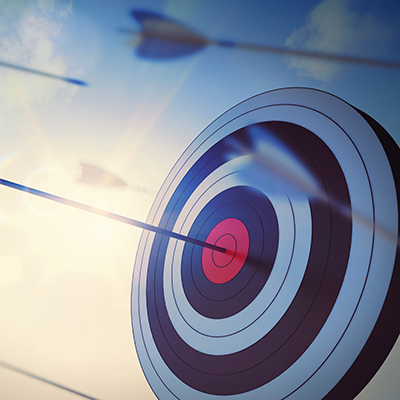 Targeted Remarketing
Dynamic ads will retarget buyers by the type of equipment viewed, increasing engagement levels.
Analytics
An interactive dashboard with metrics on form submissions, phone calls, views and more helps you prioritize your listings.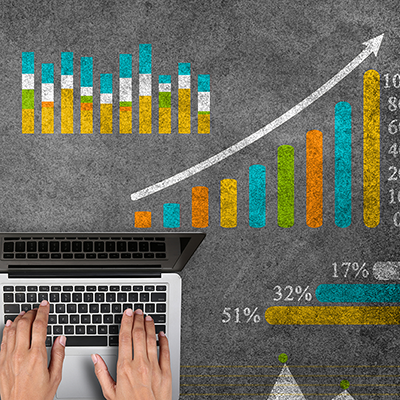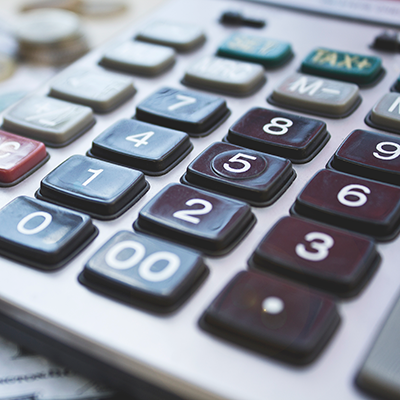 Competitive Pricing
A base listing fee gets you started and our performance pricing structure ensures you get what you pay for.
Truck History Report
Our truck history reports give buyers more of the information they need to choose your equipment.