Search all Equipment Experts Listings
Trucks for Sale - Kordell Truck and Trailer Sales Inc - Dubuque
Kordell Truck and Trailer Sales Inc - Dubuque
All Kordell Truck and Trailer Sales Inc
Equipment for Sale
3 Listings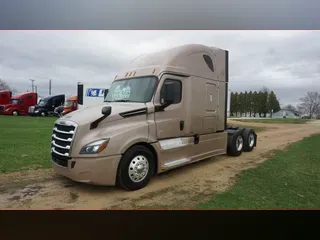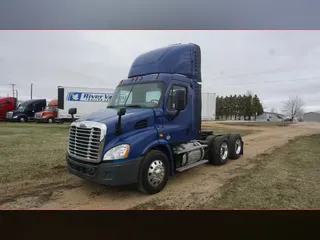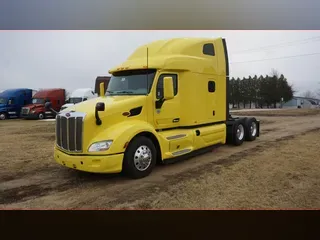 2020 PETERBILT 579
Truck Tractor
Dealer: Kordell Truck and Trailer Sales Inc
Equipment Locations: Dubuque, IA
$106,500
You can compare up to 6 pieces of equipment at a time.
Through Kordell Truck and Trailer Sales, you will have access to a premium selection of the newest pre-owned trucks with the latest technology available on the used truck market. We offer trucks with the newest, most fuel efficient engines available, many of which also have APUs (Auxiliary Power Units), as well as original warranties from Detroit, Cummins, and PacCar. We also professionally detail each of our trucks, so when you buy from us, you can expect to receive some of the cleanest used trucks in the Midwest. At Kordell Truck and Trailer Sales, we take pride in our ability to hand-select the most valuable pre-owned class-8 equipment on the market. When determining the value of a truck, we consider the entire equation; focusing on the total cost of ownership. We consider everything from the cost of driver retention/attraction to maintenance costs to resale value. We are also able to provide a consistent and dependable supply of these trucks, allowing for the standardization of a pre-owned fleet, decreasing operating expenses even more. The members of our team are experts in the finer points of running these late model trucks, ensuring confident purchases year after year.
Contact by Text Message
A Virtual Assistant will relay your contact information and message to the dealer.
You can compare up to 6 pieces of equipment at a time.