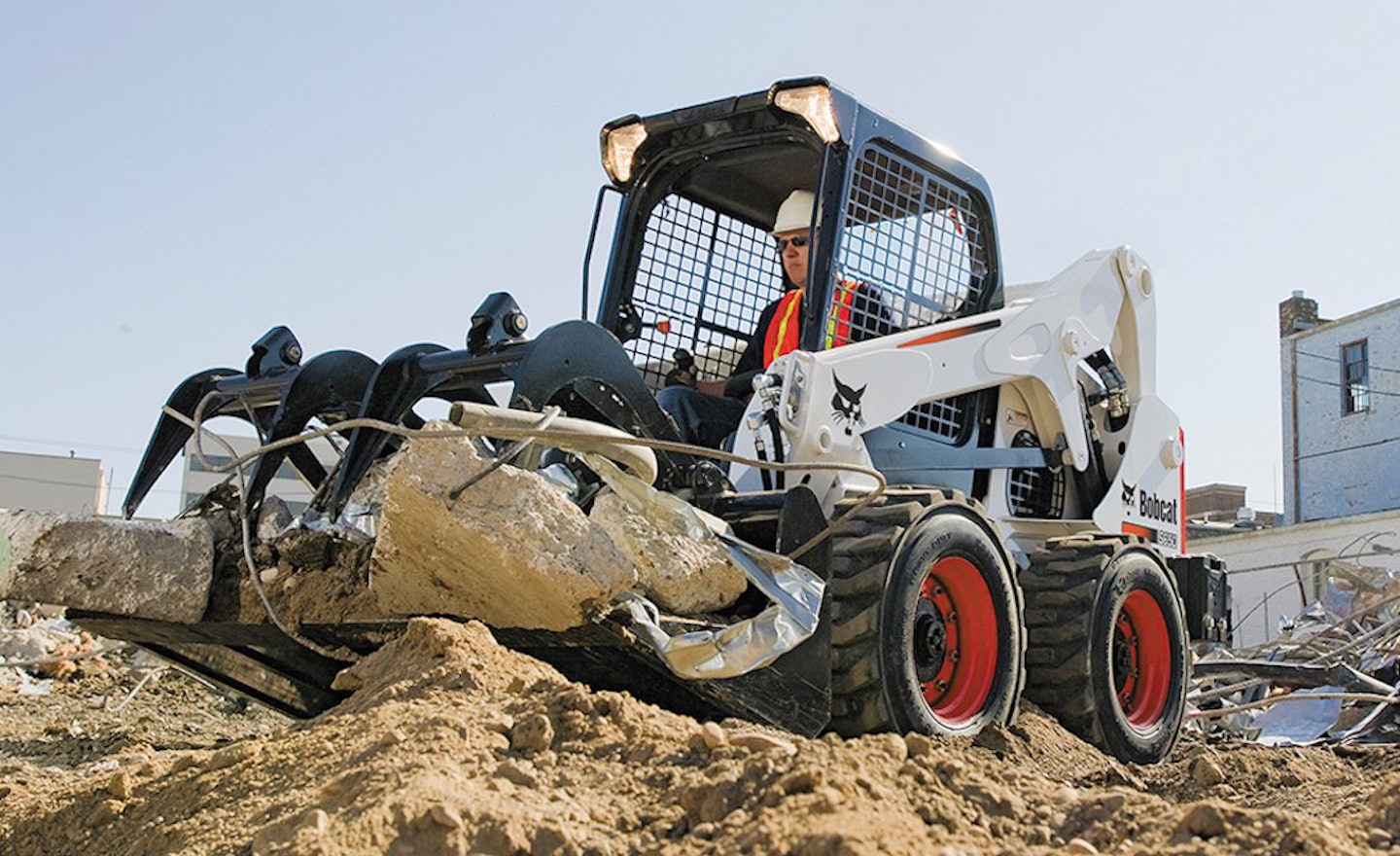 While our reviewers were a bit stingy with their numerical ratings, in their comments to us and in our surveys, they made it clear they like the Bobcat S650 and will continue to buy and use it
I wouldnt own any other, said Chad Heinert, owner of Heinert Enterprises, Papillion, Nebraska. Ive owned Bobcat skid steers for 25 years.
Mark Halla, owner and self-described steward of The Mustard Seed Landscaping and Garden Center in Chaska, Minnesota, says hes run just about every type of skid steer made in the last 20 years, but has settled on the Bobcat. I think Cat machines are great, they run a little different and I would say they are the crme-de-la-crme, says Halla. But you pay more for them and I think the Bobcat is a better value. Everything we have is Bobcat.
One reviewer who preferred to remain anonymous said: I feel confident in our Bobcat products. We currently have six fairly new machines and depend on them every day for business.
Heres how our reviews scored the specific aspects of the Bobcat S650. All ratings are given on a scale from 1 to 10 with 10 being the best possible score and 1 being the worst possible score.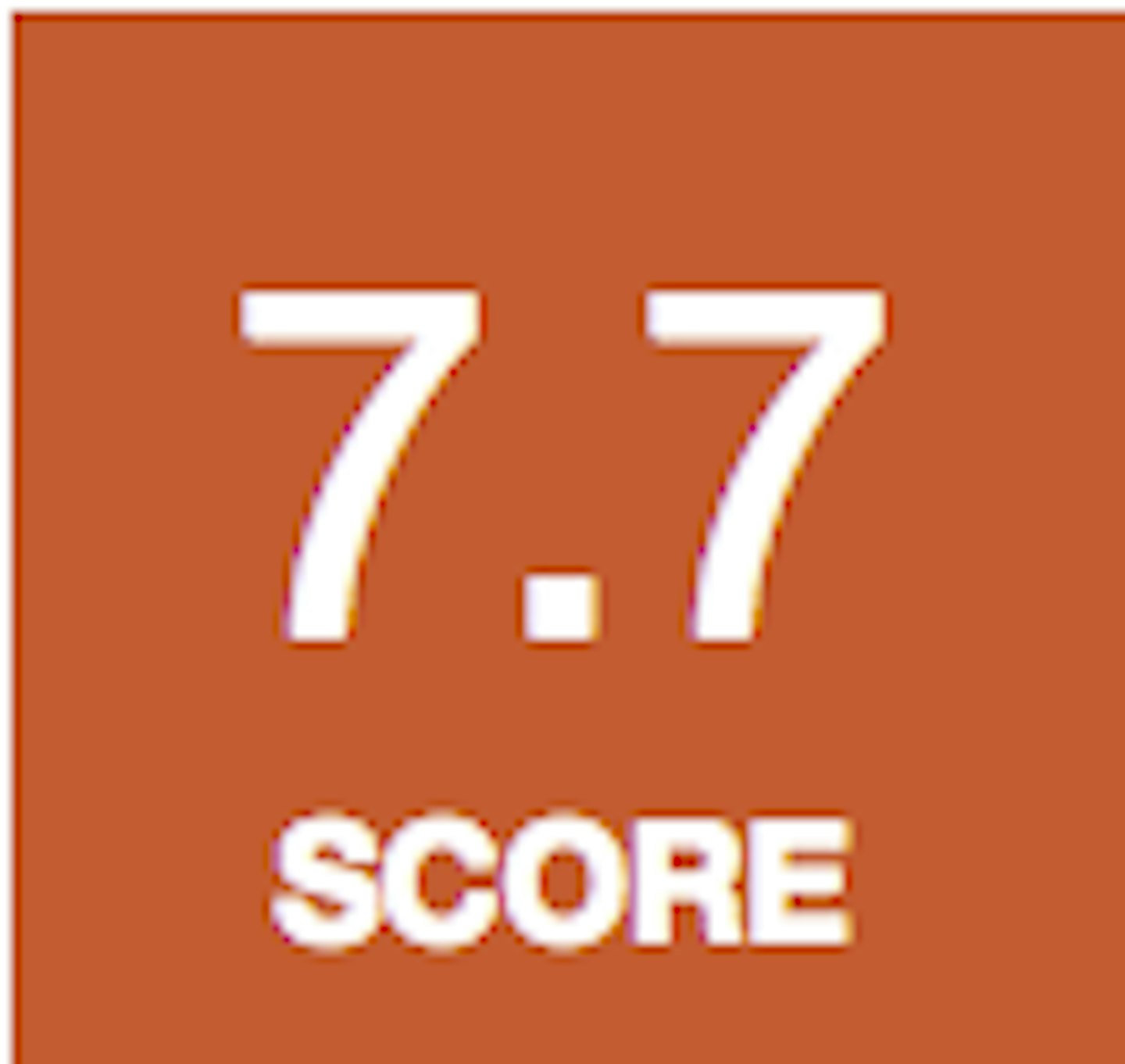 PROS
Compact machines can be challenging to work on when so many components have to fit in small space, and none of our reviewers gave high marks to any of the service access functions. Heinert in his comments singled out battery access as a particularly difficult task. Two of our anonymous reviews added some positive comments: one liked the interchangeable oil filters between different Bobcat models and the other said They keep running with little babysitting.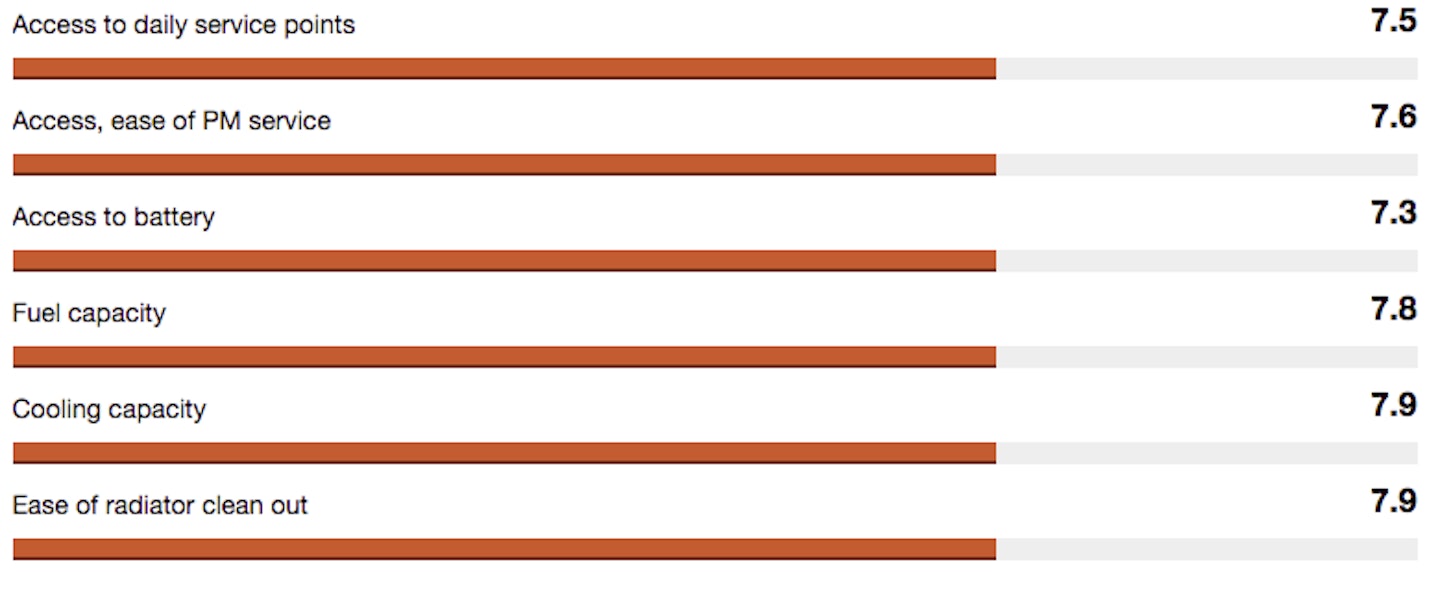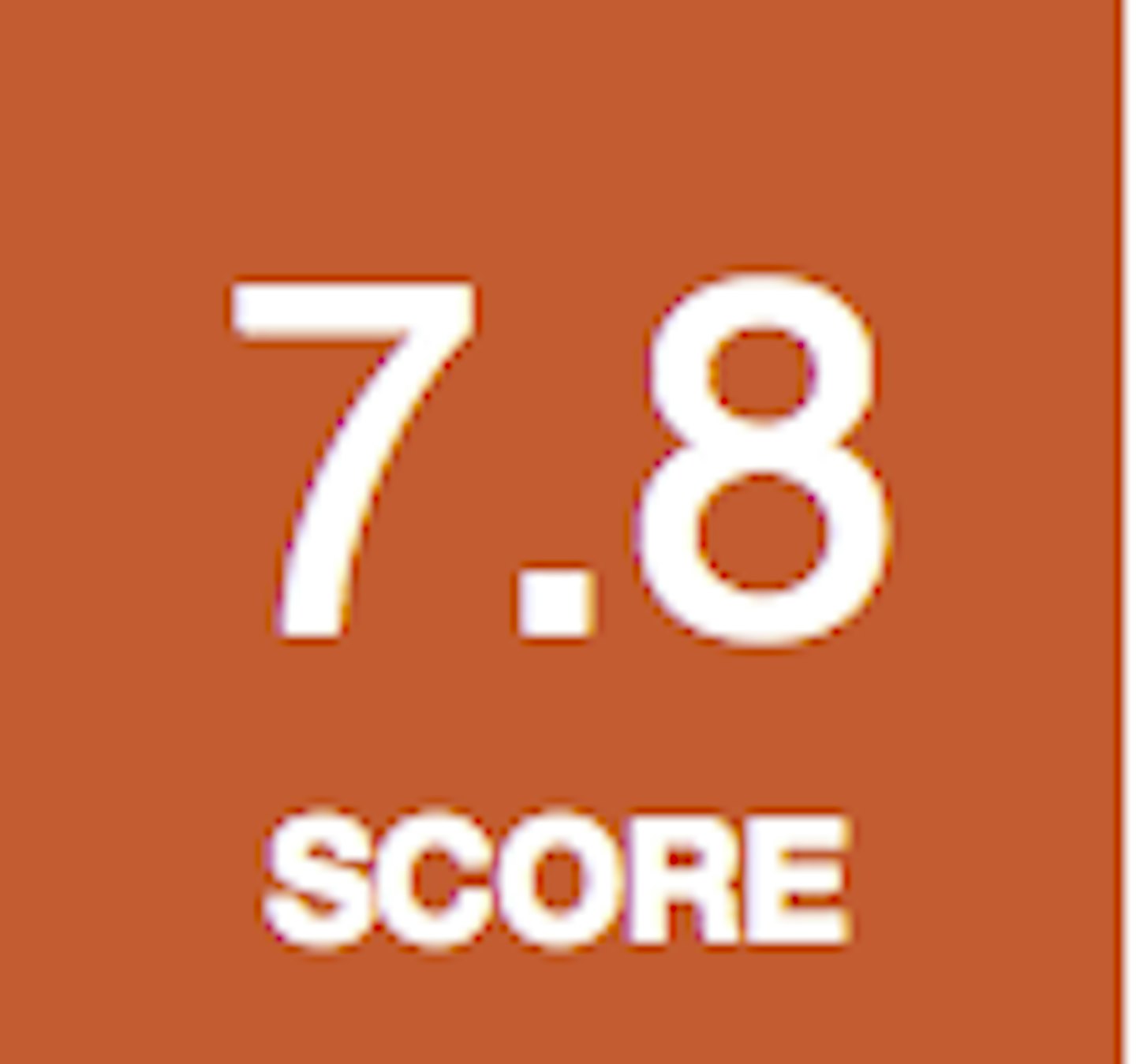 PROS
On the scorecards, nobody was overwhelmed with the horsepower. And fuel efficiency got one of the lowest cumulative scores. But many of the things that count travel speed, balance and ride handling, the Bob-tach attachment changing system, truck loading and tractive effortall scored well.
Halla puts foam filled tires on his S650 and commented that he considers it to be an exceptionally stable machine. We use it anytime we have a steep slope where something else might tip over something you might ordinarily use a tracked machine on. He also uses it for heavy lifting. Its a pretty strong machine, he says. We like the high speed, high flow hydraulics, he added. The reality is the hydraulics have gotten much better than they used to be. The standard hydraulics are almost what the high flow used to be.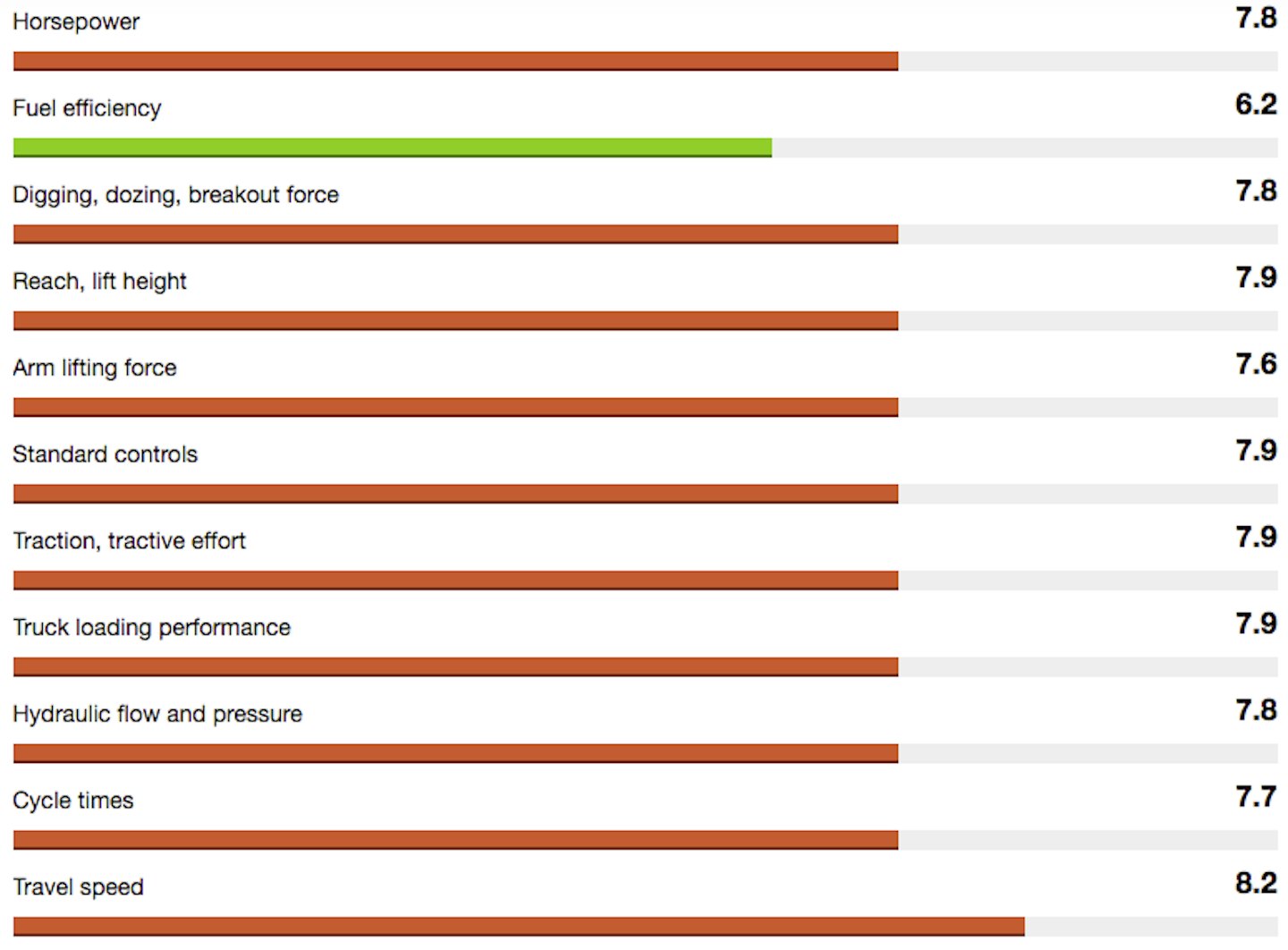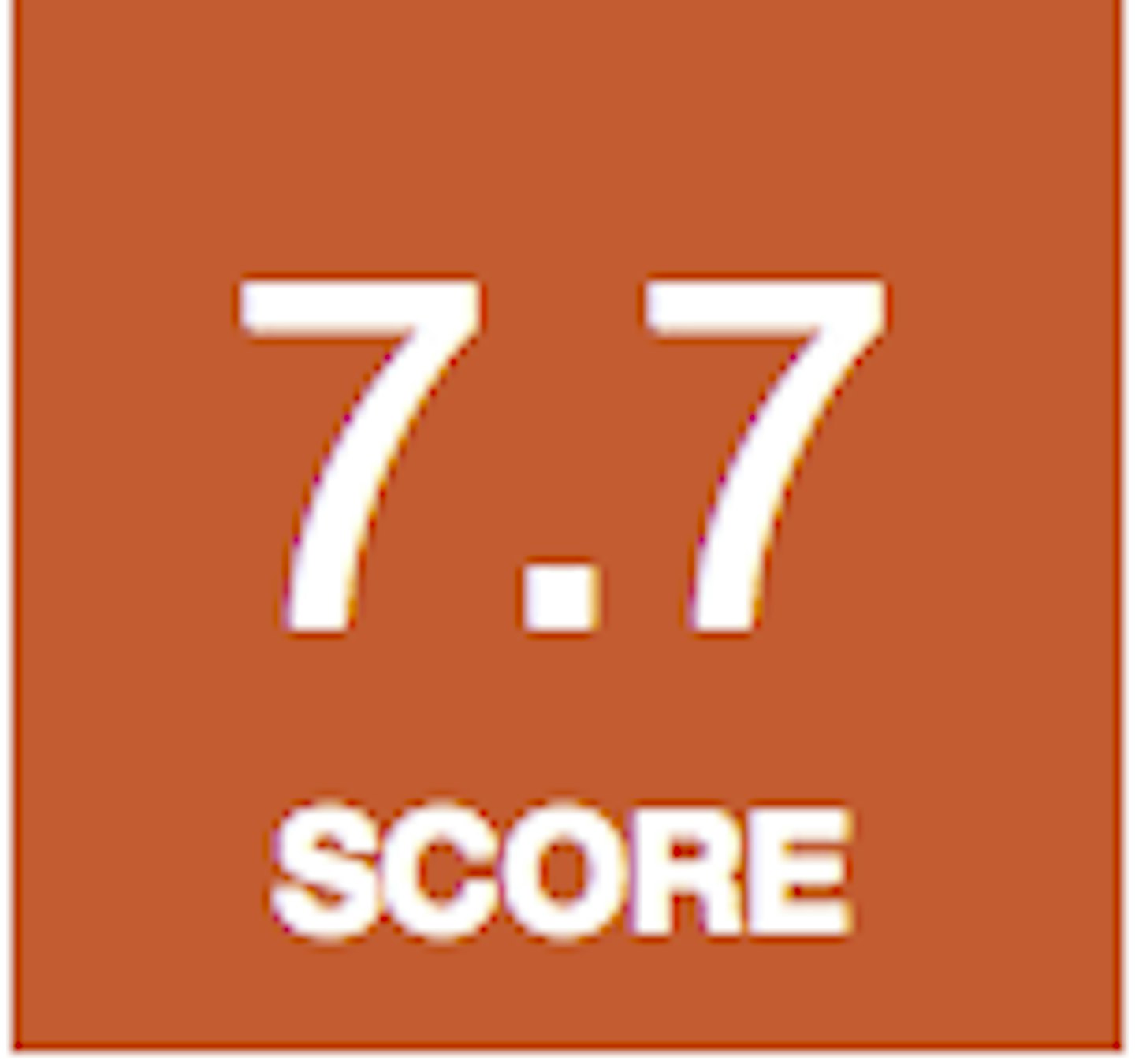 PROS
Reviewers clearly liked the cab and instrumentation. Visibility to the rear scored poorly, and several reviewers commented on this, but the design of a skid steer with its high rear end, makes rearward visibility difficult at best. Several reviews said theyd like to see a rear view camera.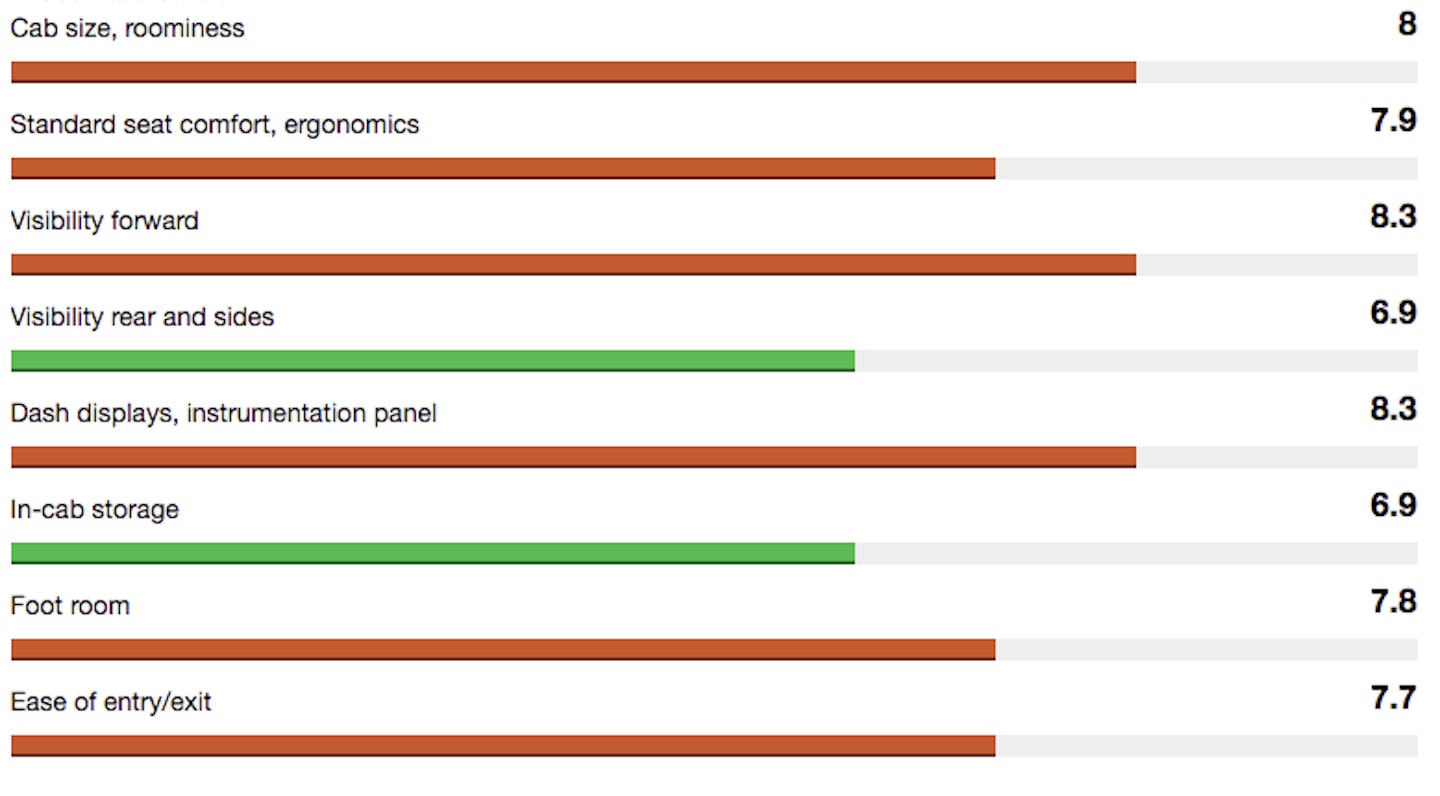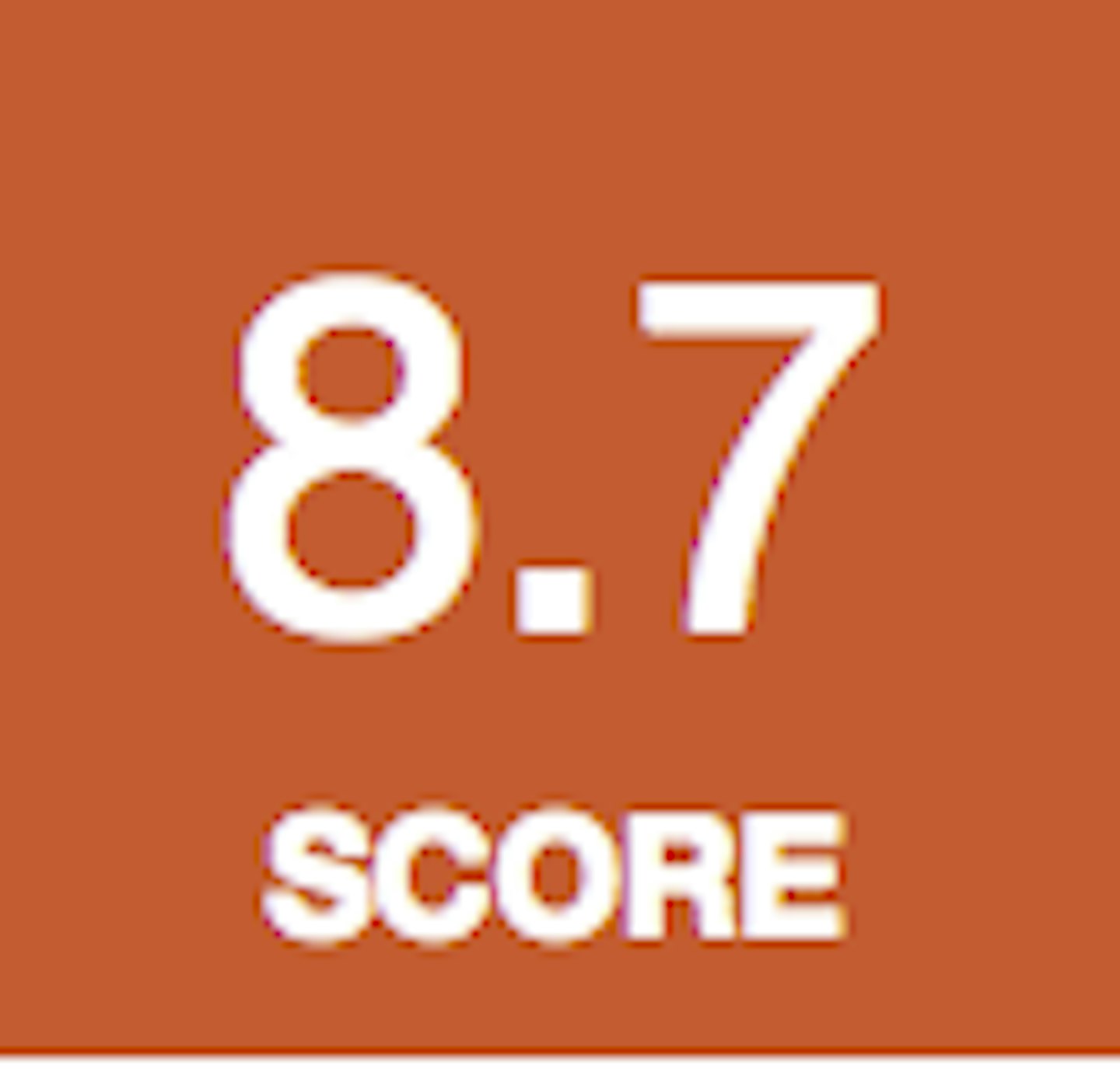 PROS
A quick glance at the chart indicates that almost half of our reviewers opted for the more deluxe versions of the S650. Two out of three went for the deluxe instrumentation and keyless start, hydraulic bucket positioning and power Bob-tach.
As for the power Bob-tach, I cant ever imagine having one without that, Halla says. Ive always thought getting in and out was the most dangerous part of machine operation and we dont have to deal with that when changing attachments. Halla also opted for the hydraulic bucket positioning, But the reality is that once youre a good operator you dont need that, he says. Its good for the new guys though.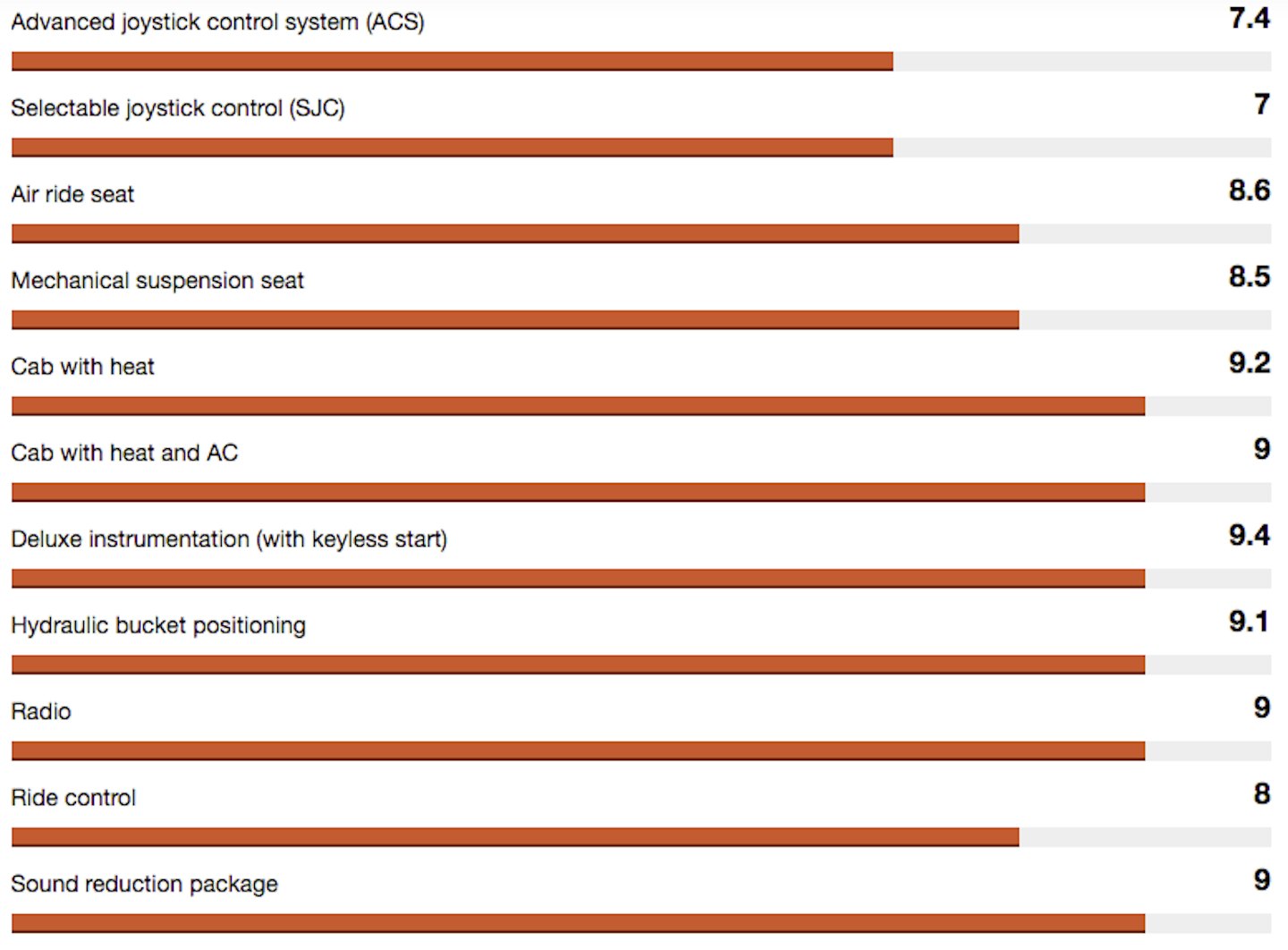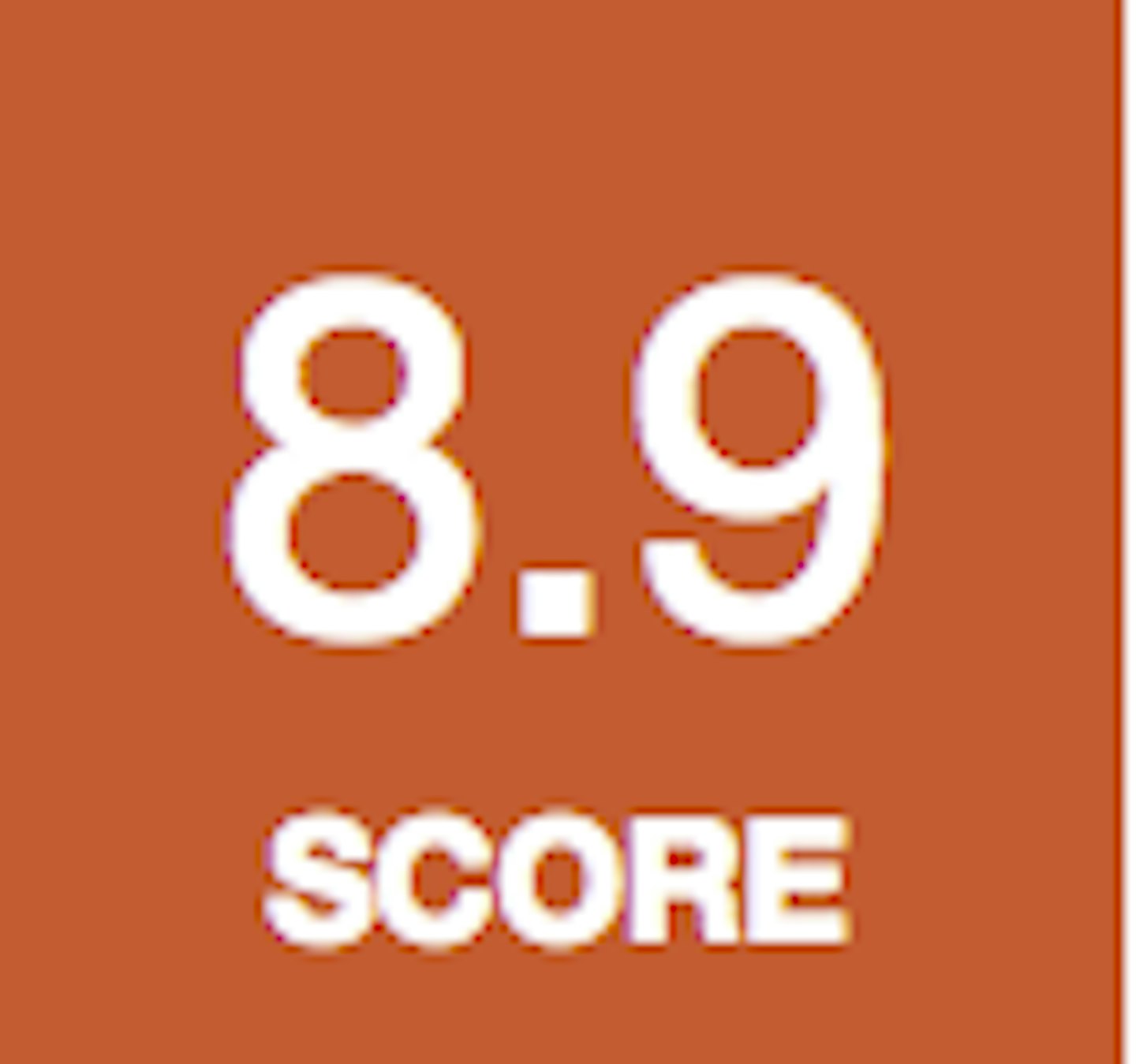 PROS
One of the more interesting results that came out of our survey was how much our reader reviewers liked their dealers and the support they got after the sale. The numbers speak for themselves:
Individual reviews
We found our reader reviewers using EDA database information, which confirmed that everybody in our sample owned the machine in questions. The chart below gives you an indication of the fleet size and profile of our respondents.
What is the replacement value of the equipment your company currently owns?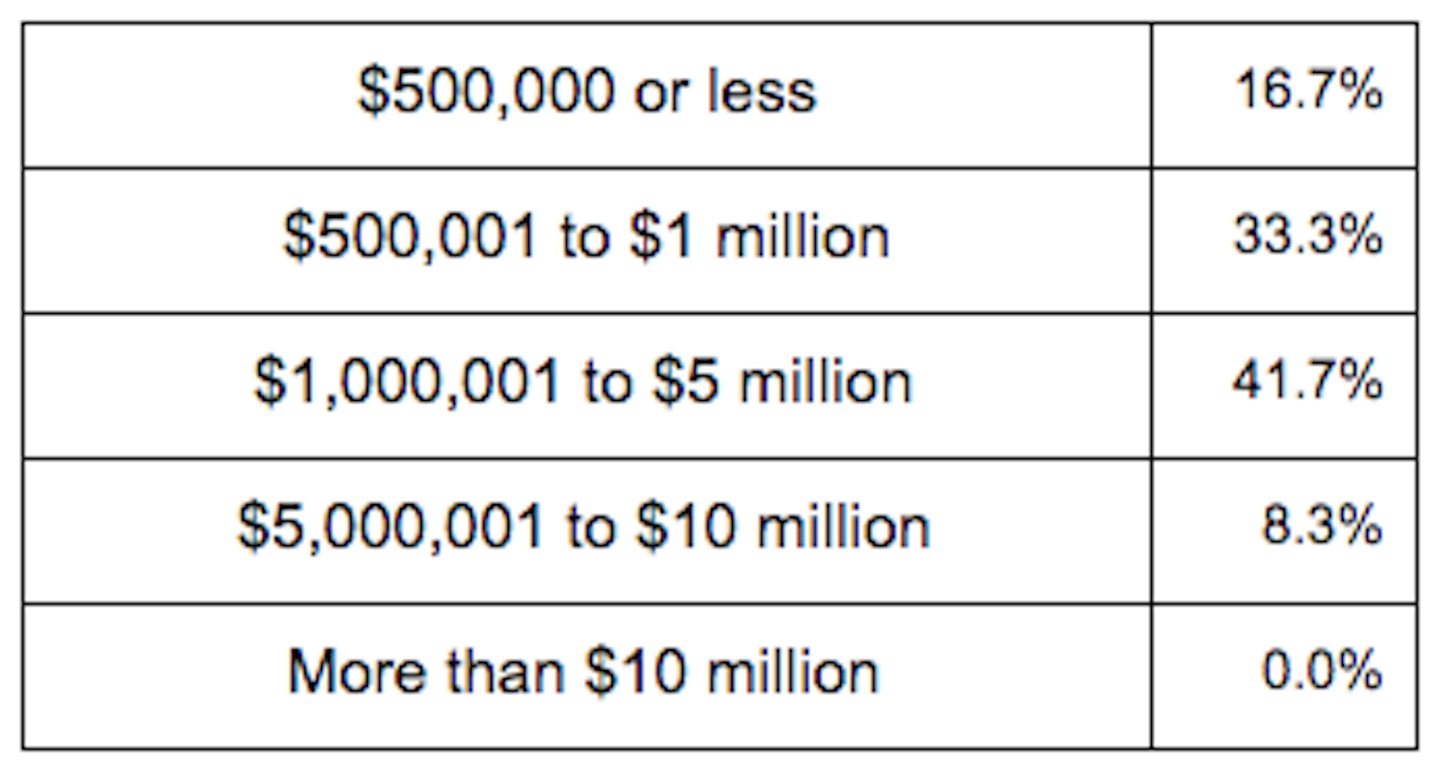 How many hours do you have on your Bobcat S650?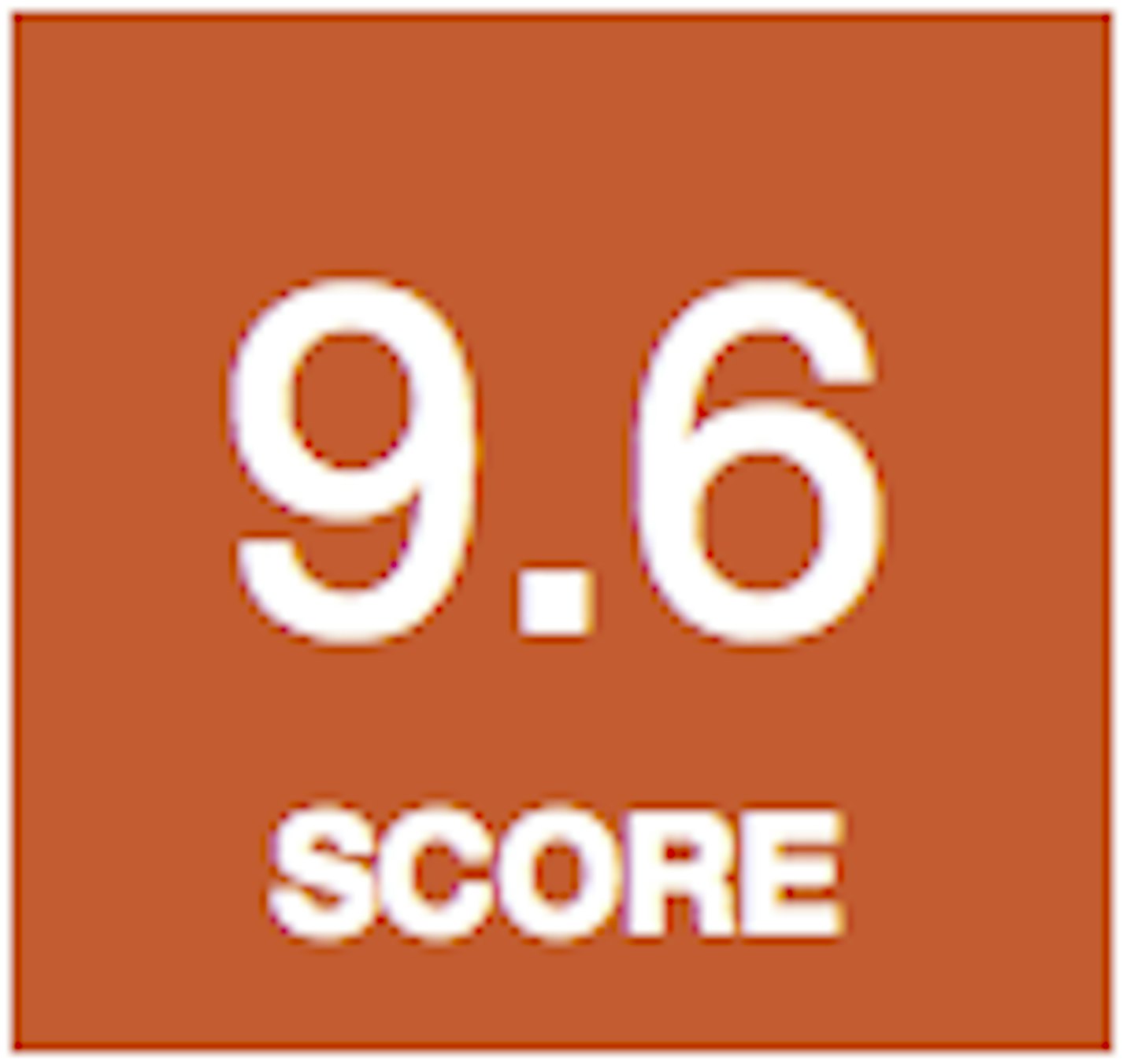 PROS
Excellent job with heating/cooling. A rear view mirror or camera would be awesome for us short people!
Not sure about bucket positioning. We have it on another unit and it is helpful for new operators but not necessary for experienced operators.
With the cost of these machines, warranty should be 3 years bumper to bumper. Power Bob-Tach, hydraulic pressure and flow, dump height and 2-speed all for efficiency reasons.
Rear visibility is a danger and ought be addressed. Lifting capacity is crucial for unloading pallets that weigh as much as 4,000 lbs.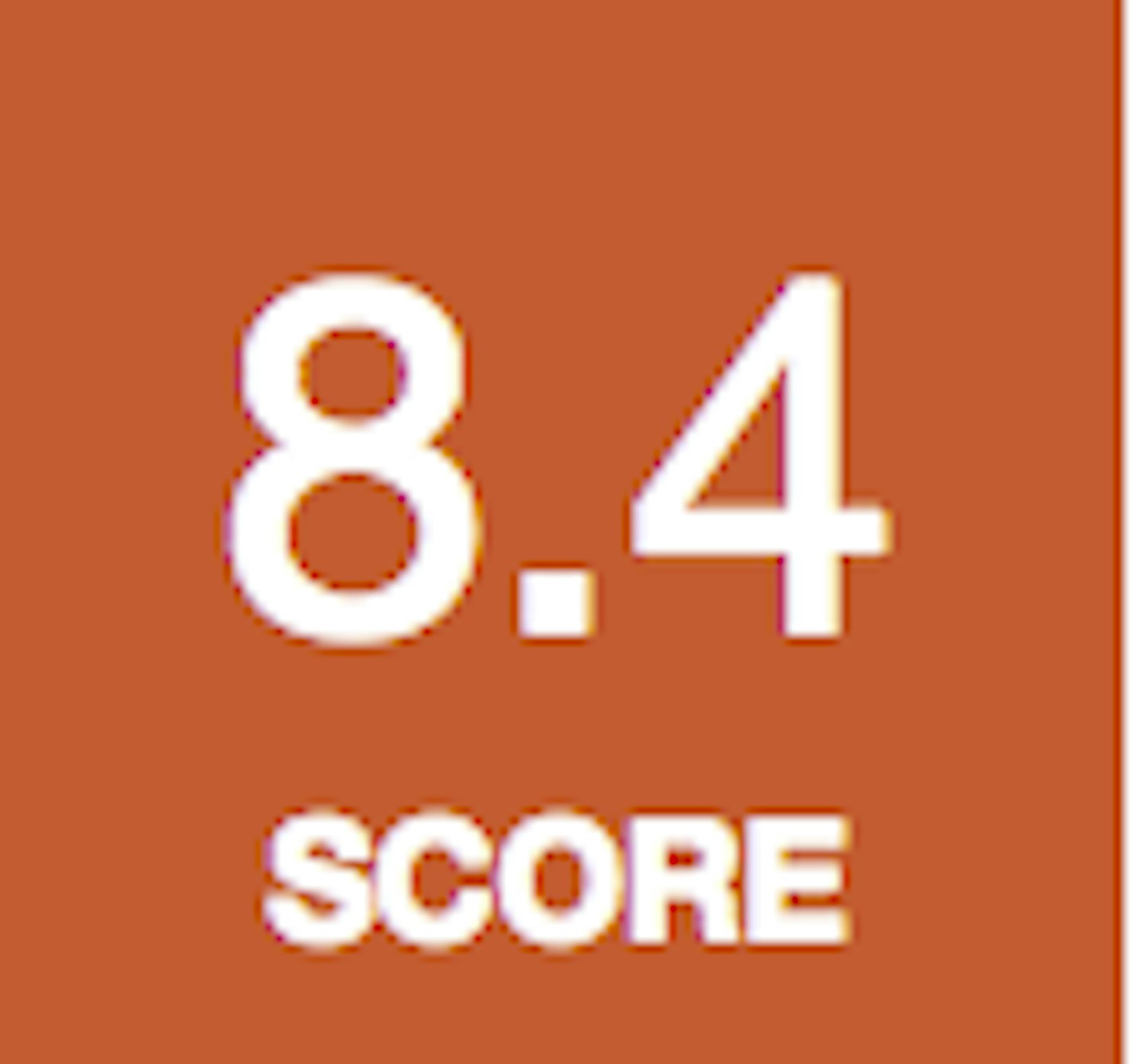 PROS
Heinert said ride and horsepower are the most important skid steer features to him.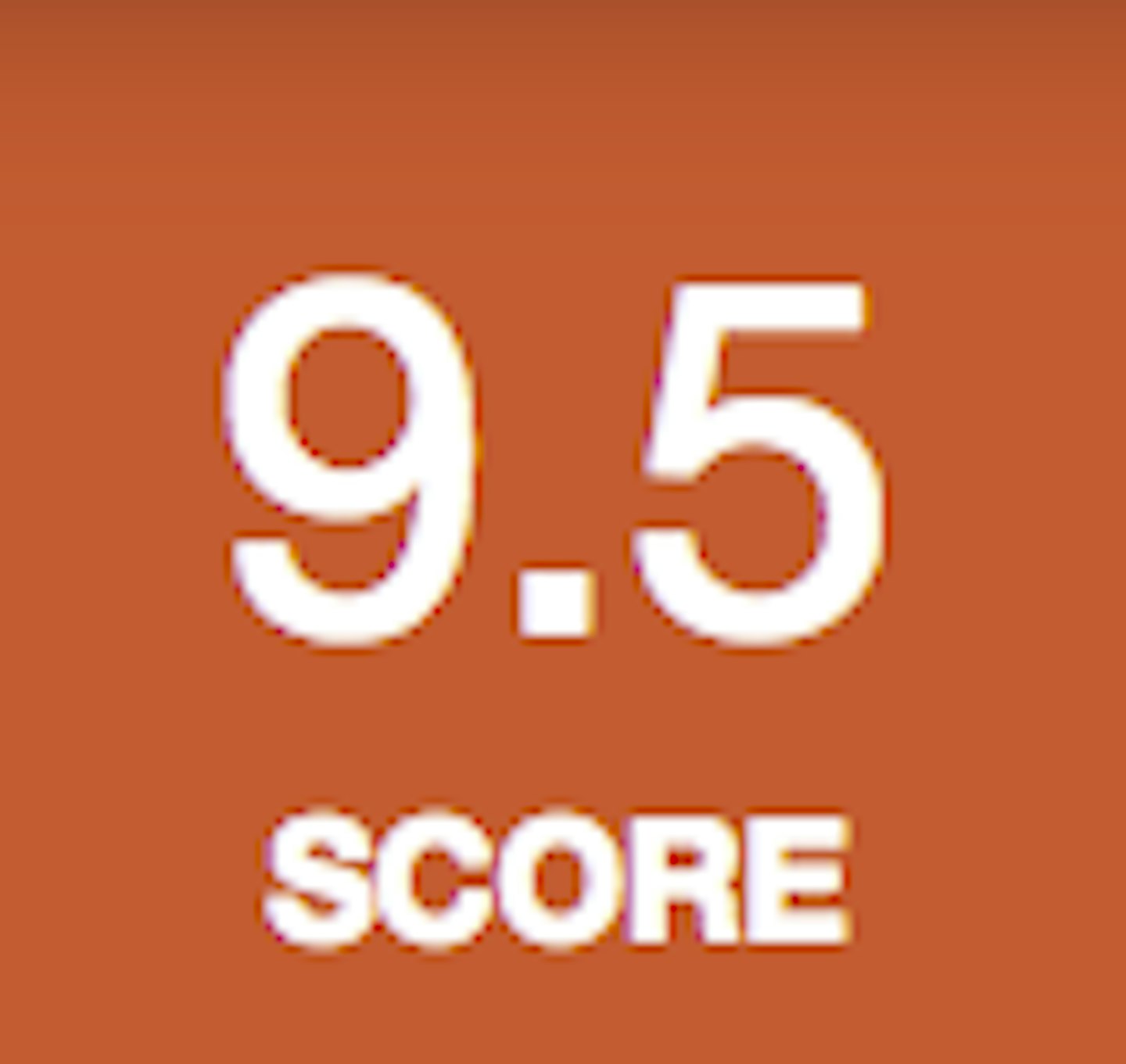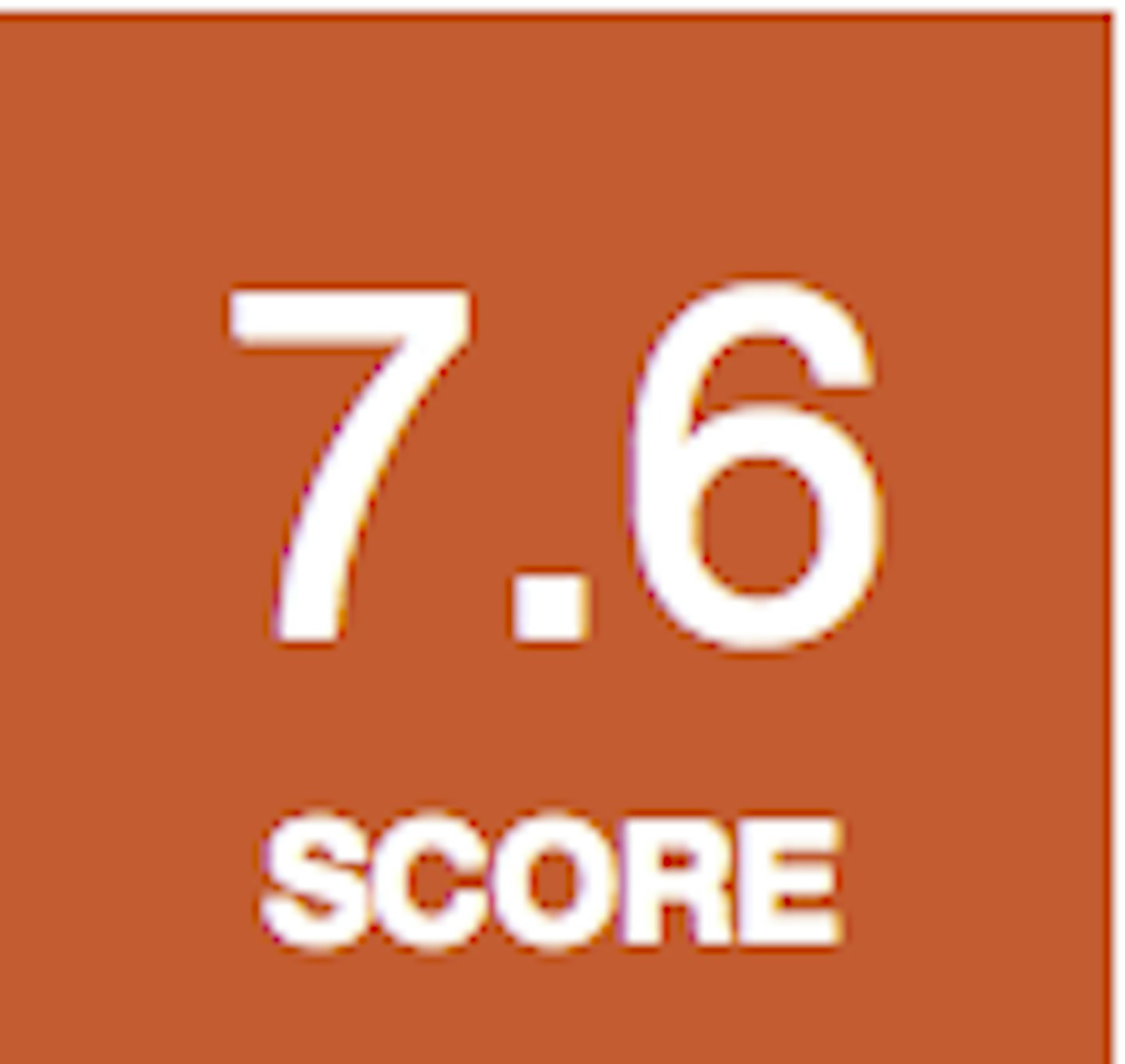 PROS
Some (servicing) areas are a little hard to get to.
All (operator features) pretty good except for the rear and side views.
The lifting and pushing power are the most important features for us.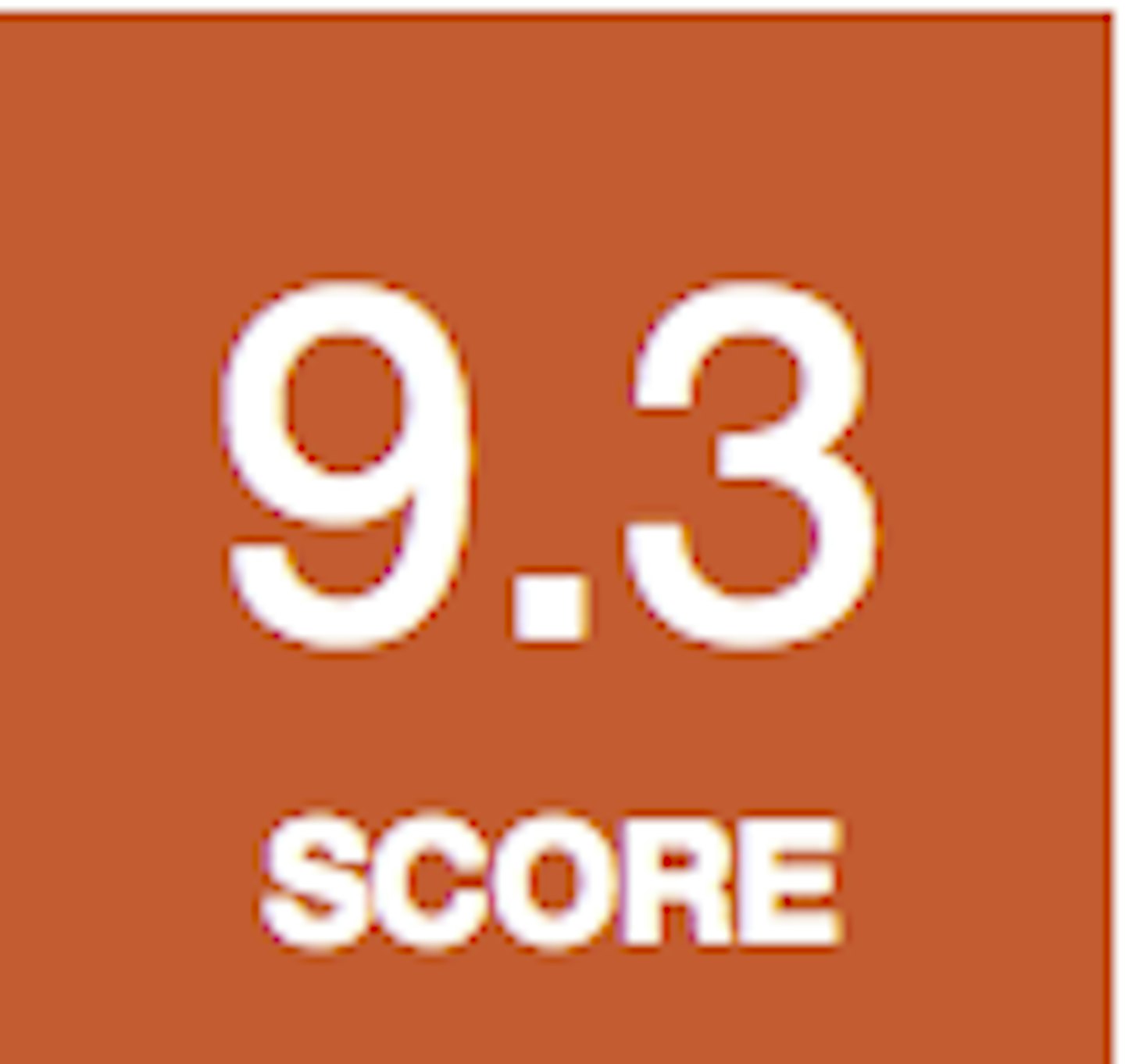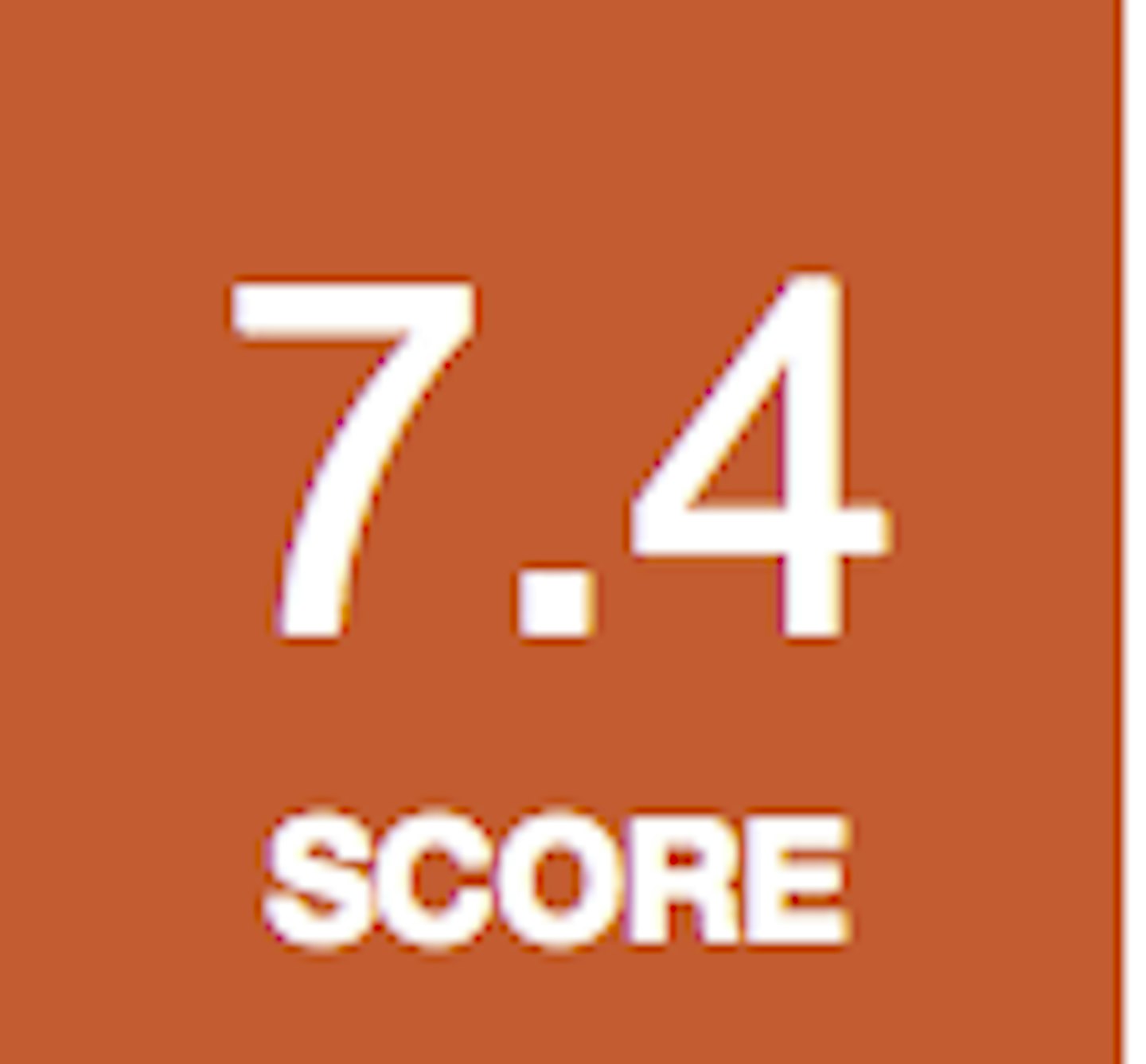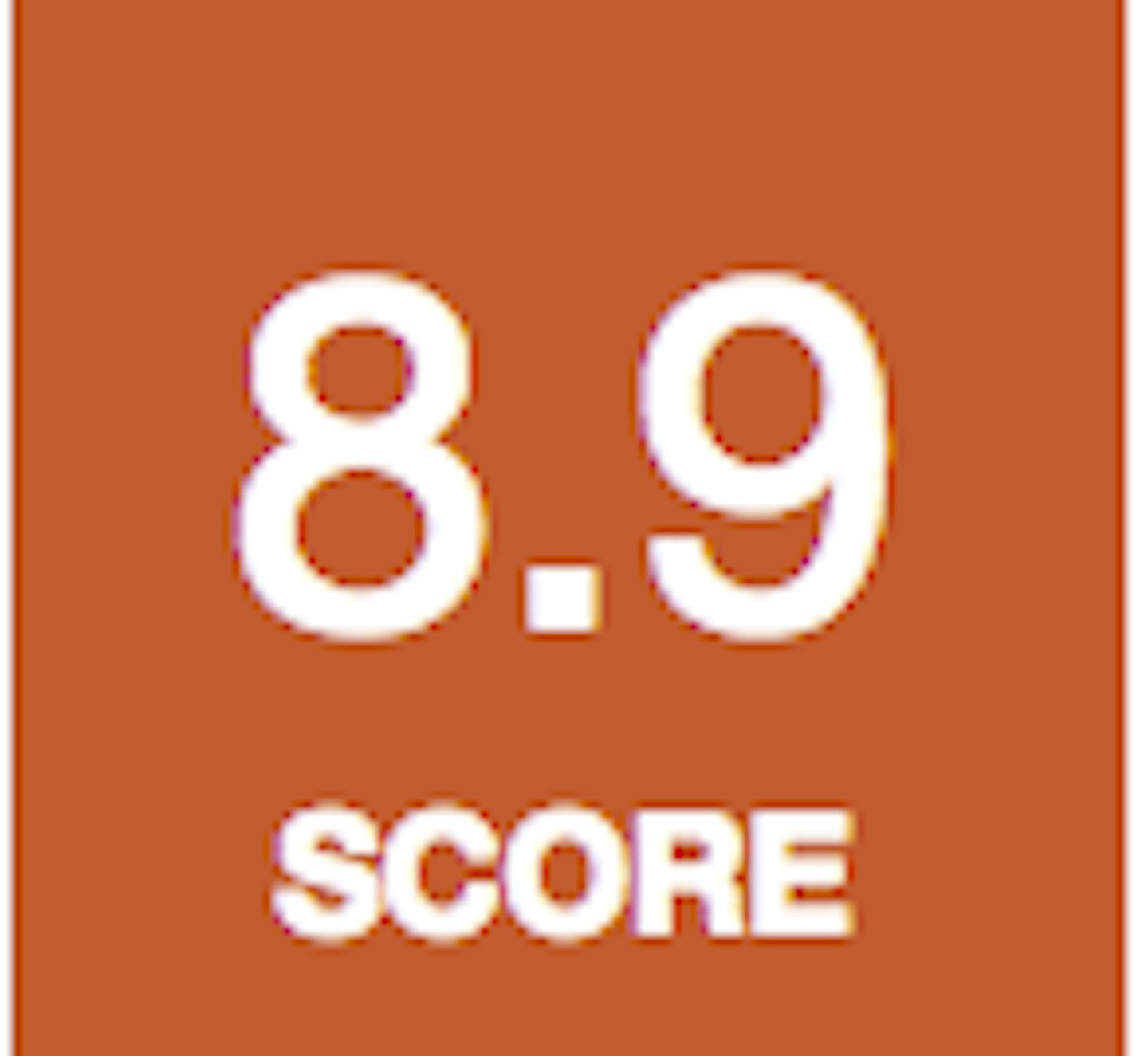 PROS
Quick Tach saves a lot of time getting in and out. Always comfortable when you spend a lot of time in them.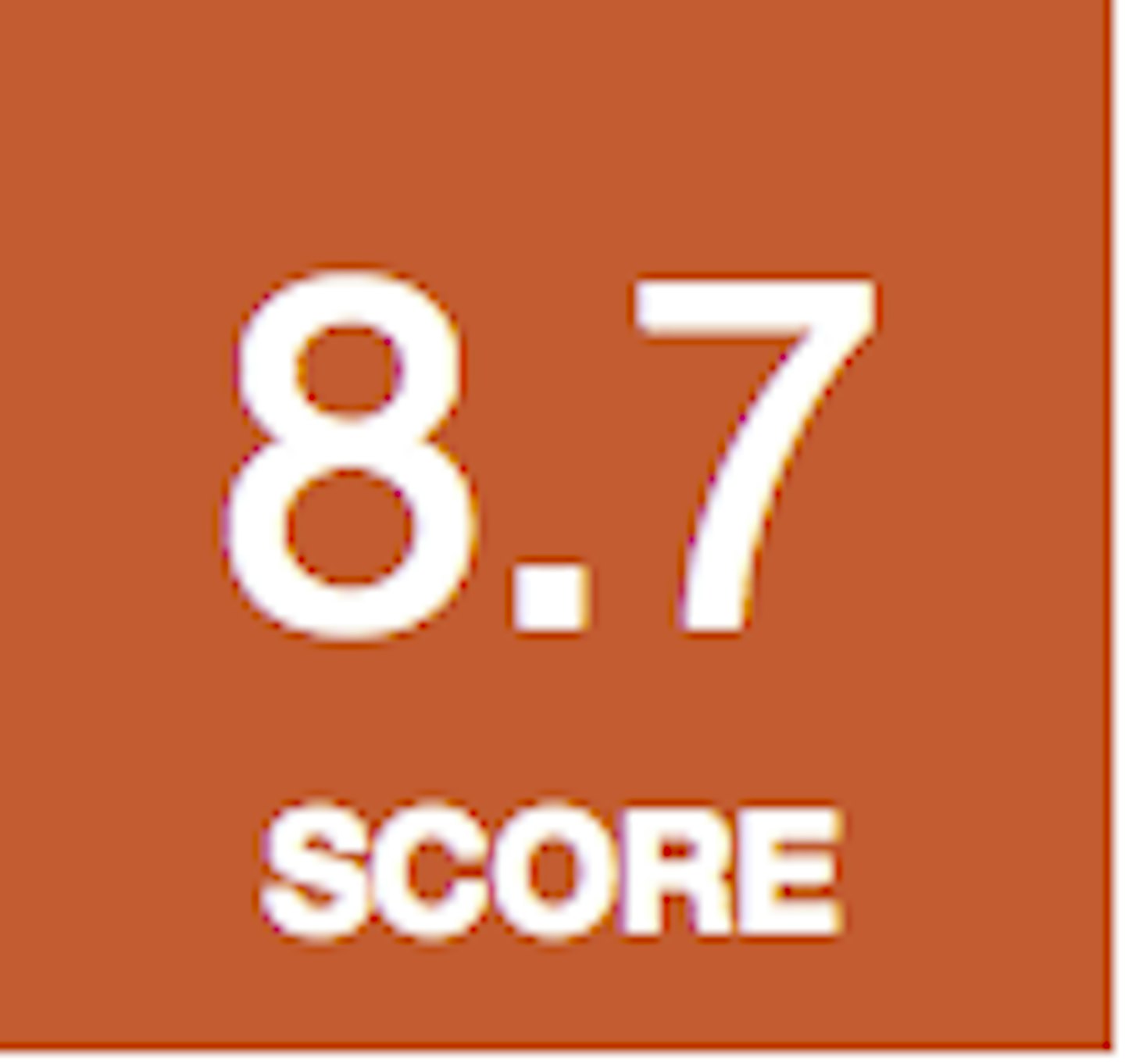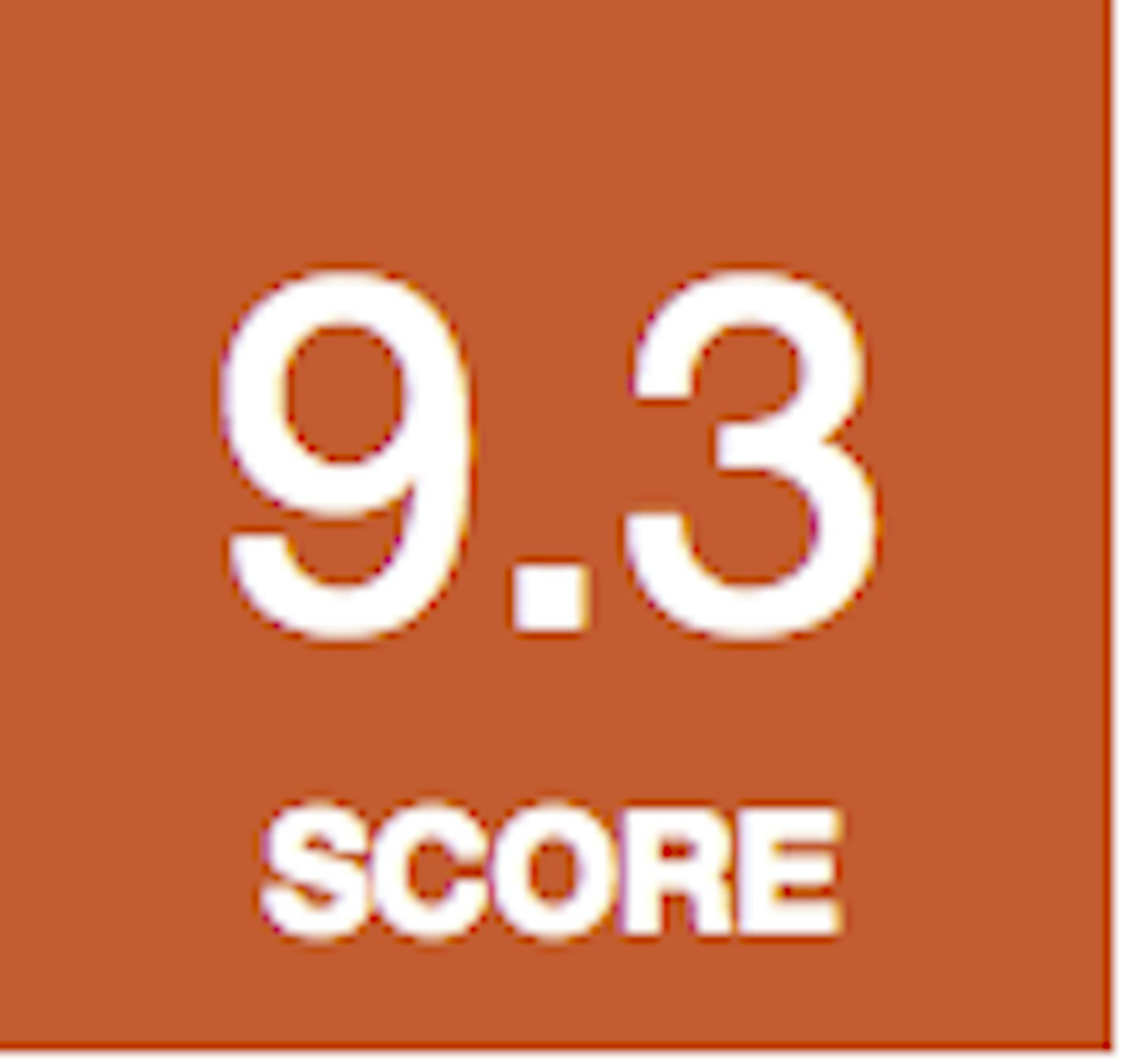 PROS
The door should be designed differently. With a pallet fork on, you cannot get the door to clear the top of it. Vision around the machine makes it easier for loading feed and bales as it is used on a dairy farm. I have an S570 which is a very nice machine as well.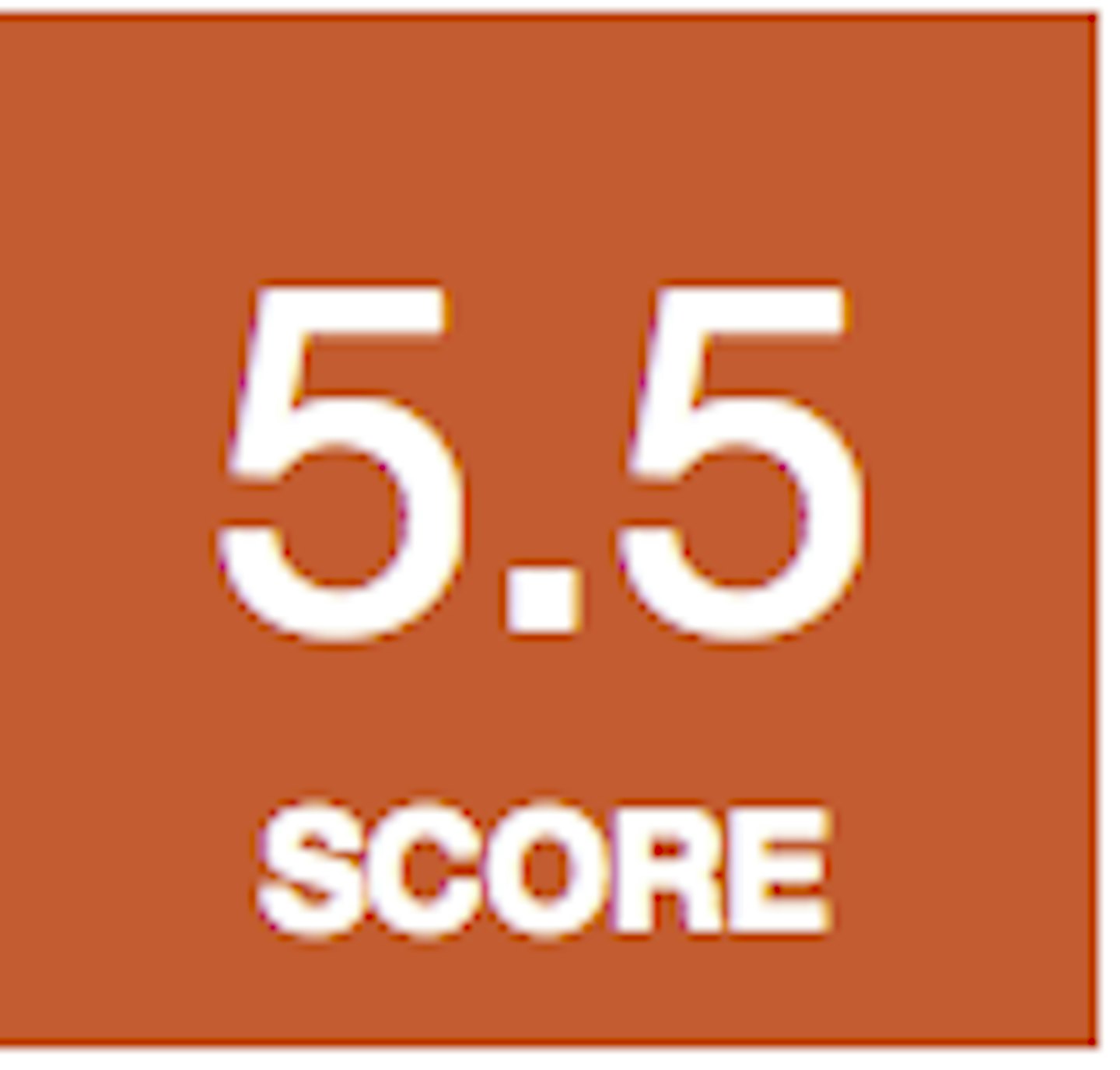 PROS
Hydraulic hose routing bad; wear on hoses; blowing out; electronic issues with hand controls.
Slow cycle times compared to Case, slow high-speed transport.
Most important feature: They keep running with little babysitting.

About the Bobcat S650
The Bobcat S650 is a skid steer loader with a vertical lift path and part of a new 600 series. Vertical lift is becoming more popular in the 1,350 to 2,200 pound class and the S650 is just a bit bigger than this, at 2,690 pounds.
Compared to radial lift models, vertical lift machines are better at material handling, and stockpiling and generally have a higher reach, which improves truck loading, especially loading to the center of the truck. Vertical lift skid steers are typically used when you have applications occurring above eye level.
The S650 has a cab forward design and large windows on the side and top to improve visibility. Control options include: foot pedal, Bobcats Advanced Control System, or Selectable Joystick Controls. Hydraulic hoses are routed through the loader arms for protection.
According to the 2014-2015 Equipment World Spec Guide, the S650 is one of the heavier models in this class and has the highest standard hydraulic pressure, 3,500 psi. Bucket breakout force has increased from 4,800 pounds last year to 5,138 in this years Spec Guide. Previous models used a Kubota engine, however going forward the company is using a DPF-free Bobcat branded 2.4 liter engine.
The Power Bob-tach system enables you to change attachments without having to leave the cab. The ride control option cushions the loader hydraulic circuit to smooth out bumps in the road and prevent bucket spillage.
Joystick controls (on Selectable Joystick Control machines) slide forward and backward independent of the seat, accommodating the needs of different size operators. Optional hydraulic bucket positioning keeps the bucket level when raising lift arms to reduce spillage.