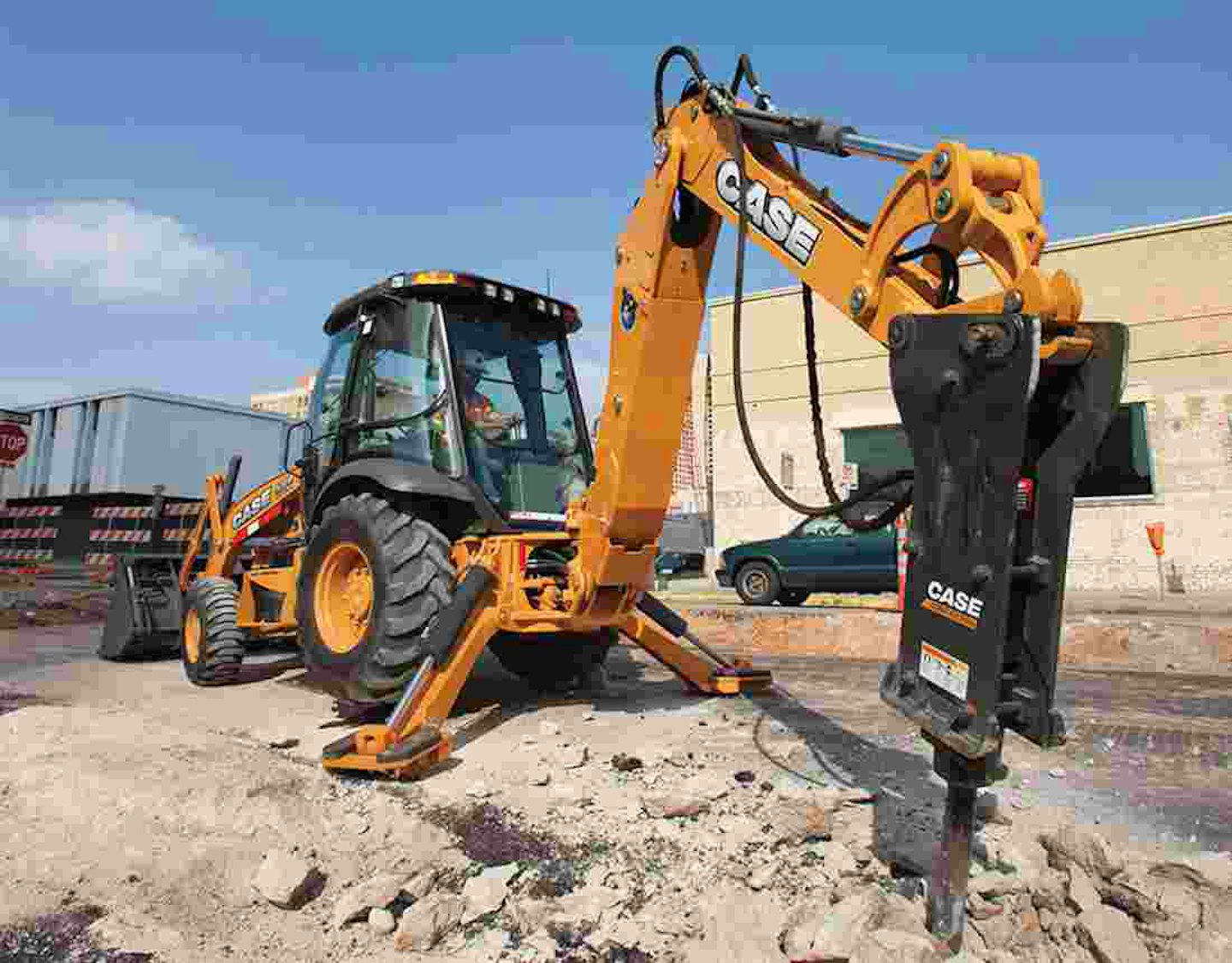 For Wayne Dowd, W. Dowd Excavating, Wind Gap, Pennsylvania, its how the Case 580 Super N backhoe stacks up against two competitive machines.
One competitive machine is not as nimble or balanced as the 580; another machine is too big and bulky, with a large boom where you cant get in and out without making all kinds of turns, Dowd says.
In comparison, with the 580, he can zip around the jobsite. The maneuverability is just not comparable with the other machines. Im just comfortable.
In comparison to Dowd, who uses his machine regularly, Gerald Karr with Folsom Well Service, Folsom, New Mexico, doesnt use his 580 every day. I can run it for three days straight and then it will sit for weeks, he says.
Karr is glad for the joystick pilot controls on his machine, even though he says they dont give him the feedback of his former sticks. I hit some water lines I know I wouldnt have hit before because I would have felt them. Still, the joysticks are super comfortable and I wouldnt go back. I can sit wherever I want and bring the joysticks to me. On my old 580D I had to hunker over the controls and I was just beat at the end of the day.
Another thing Karr had to get used to in comparison with his old machine: needing another person to guide him back on to a trailer. I cant see right down like I used to, but the only time I really need it is when Im loading, so Ive learned to adapt, he says.
Dowd appreciates the machines side lights. Were out there, no matter what kind of weather and the lights are big improvement.
Heres how our seven reviewers scored the Case 580 Super N. All ratings are given on a scale from 1 to 10, which 10 being the best possible score and 1 being the worst possible score. The reviewers were chosen from Equipment World readers and were verified as owners of this machine by Equipment Data Associates, a division of Randall-Reilly.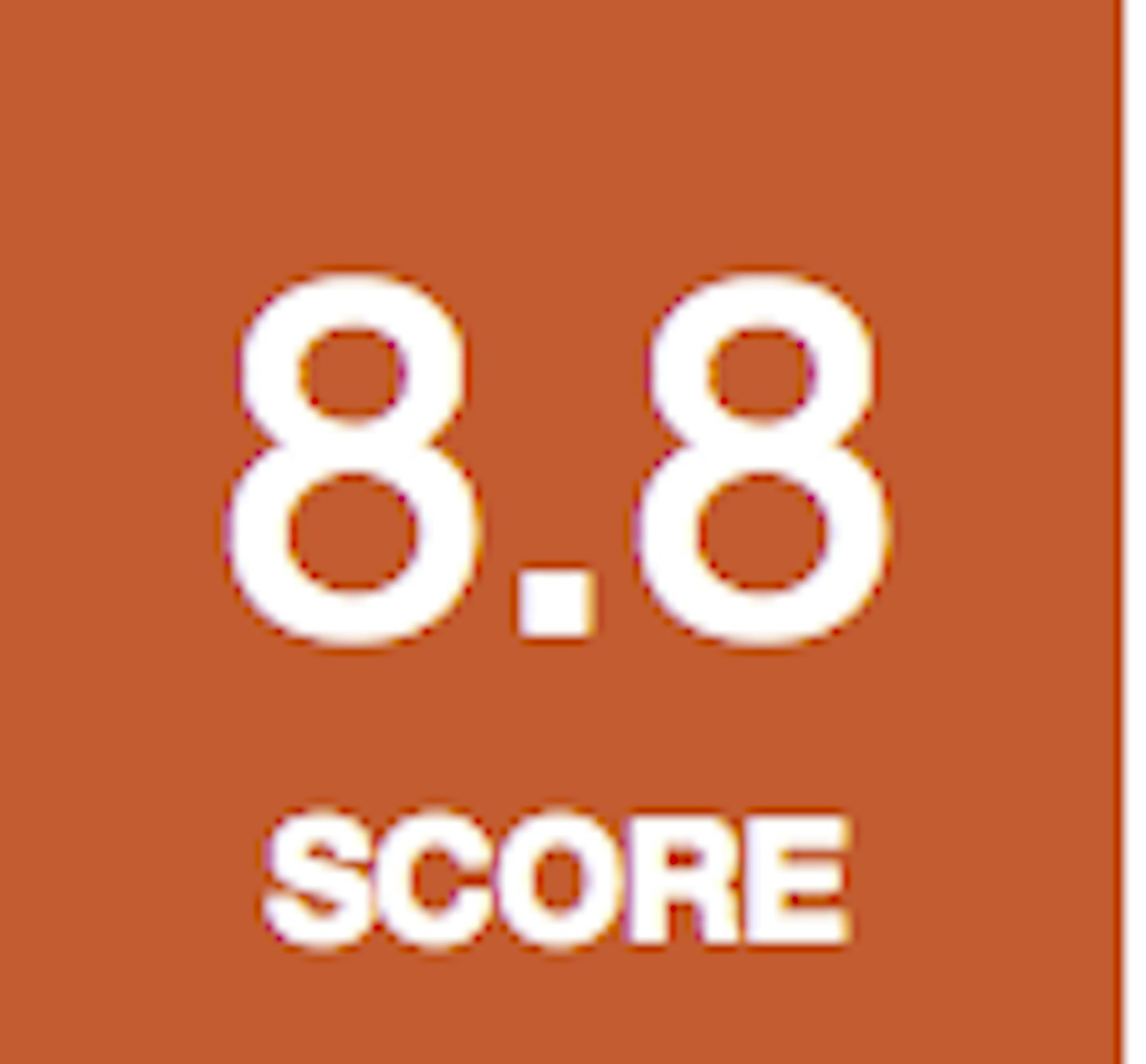 PROS
Our seven respondents particularly liked the machines fuel capacity, giving it a 9.3. Says Karr: On my previous machine, when I was out all day, I had to bring along a fuel can. This lasts all day.
The only serviceability item that scored noticeably lower on the Case 580 Super N was access, ease of preventive maintenance/500 hour service. This item scored 8.3 while the remaining serviceability features had an average score of 8.9.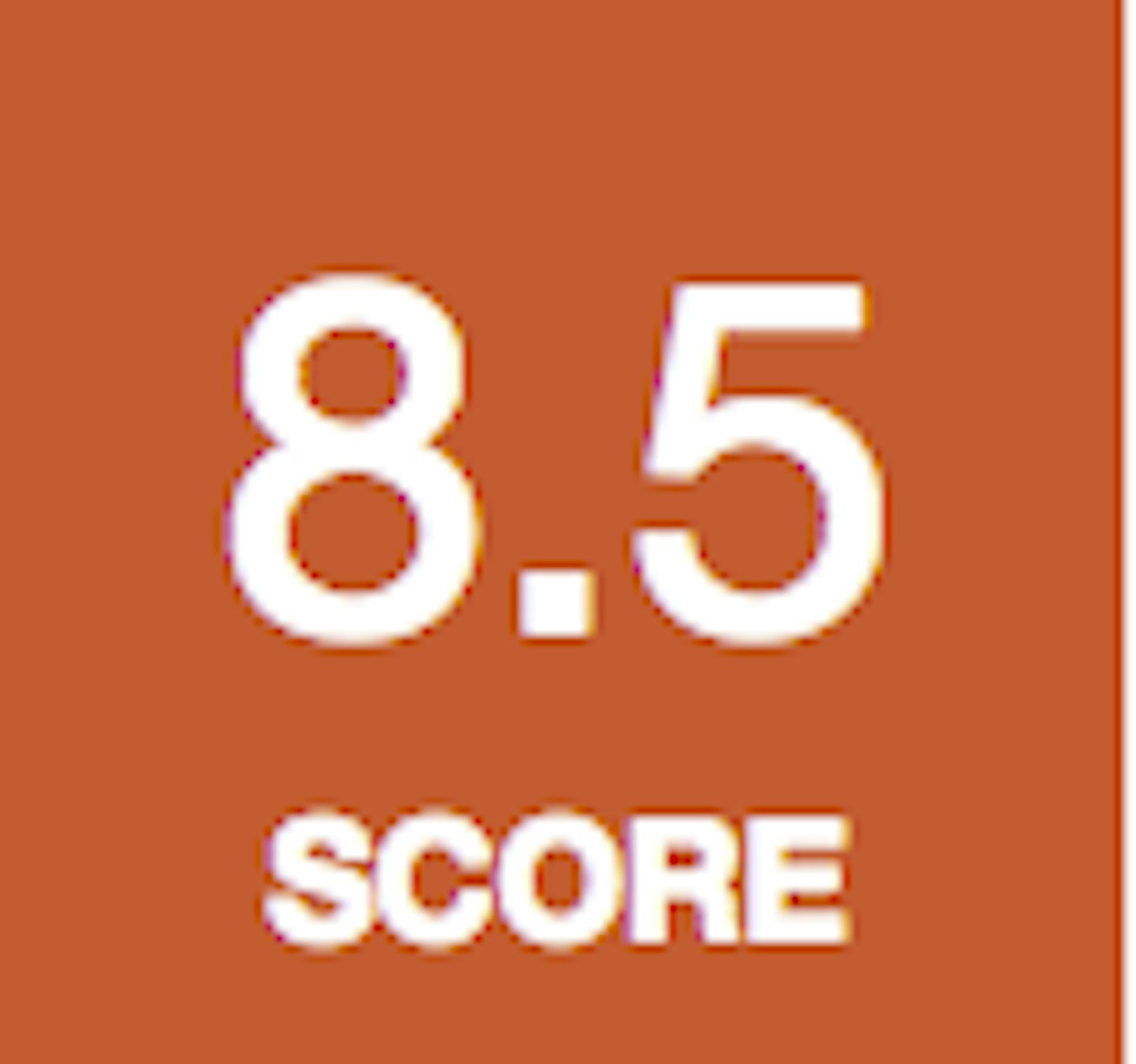 PROS
While respondents were happy with the fuel capacity of the Case 580 Super N, they werent as impressed with its fuel efficiency or travel speed, which at 7.9 scored noticeably lower than other performance features. We road the machine often and its slow on hills. A little more road speed would be nice, Dowd says. Karr has a different perspective, however: I like the transmission a lot; everything seems peppy. When roading in 4th gear, the machine keeps the engine rpms down and every rpm leads to wear.
Dowd also cites the hydraulics and fast cycle times. Its a smooth machine and I can get back into a hole with no jerkiness.
Backhoe lift capacity a key performance indicator came in at a high 9,0, as did backhoe bucket height and reach, the push-button diff lock controls, and balance over stabilizers.
Ive tried others, says one reviewer, and for what we do, the machine works well. We have the PowerLift, but dont really use it.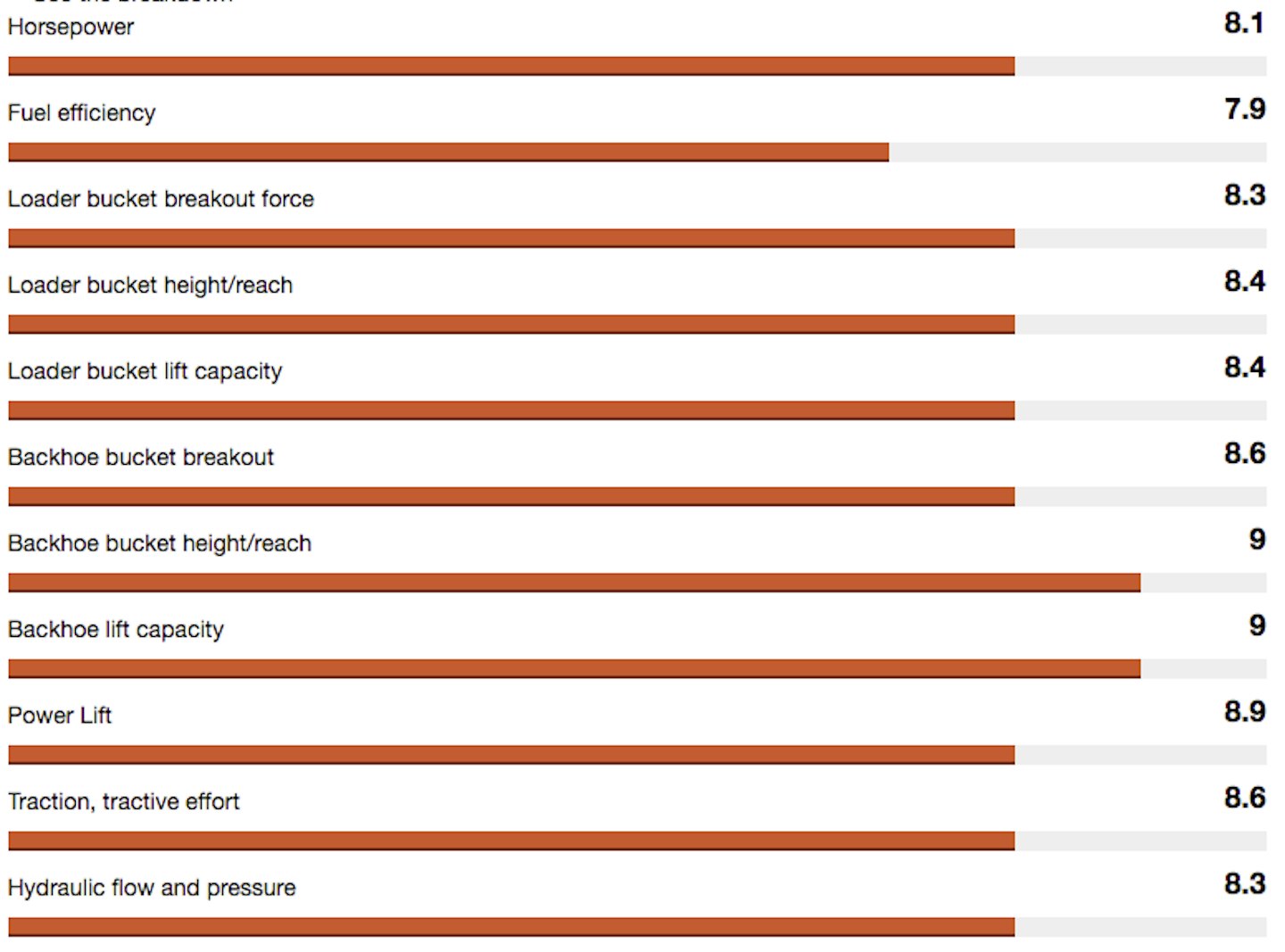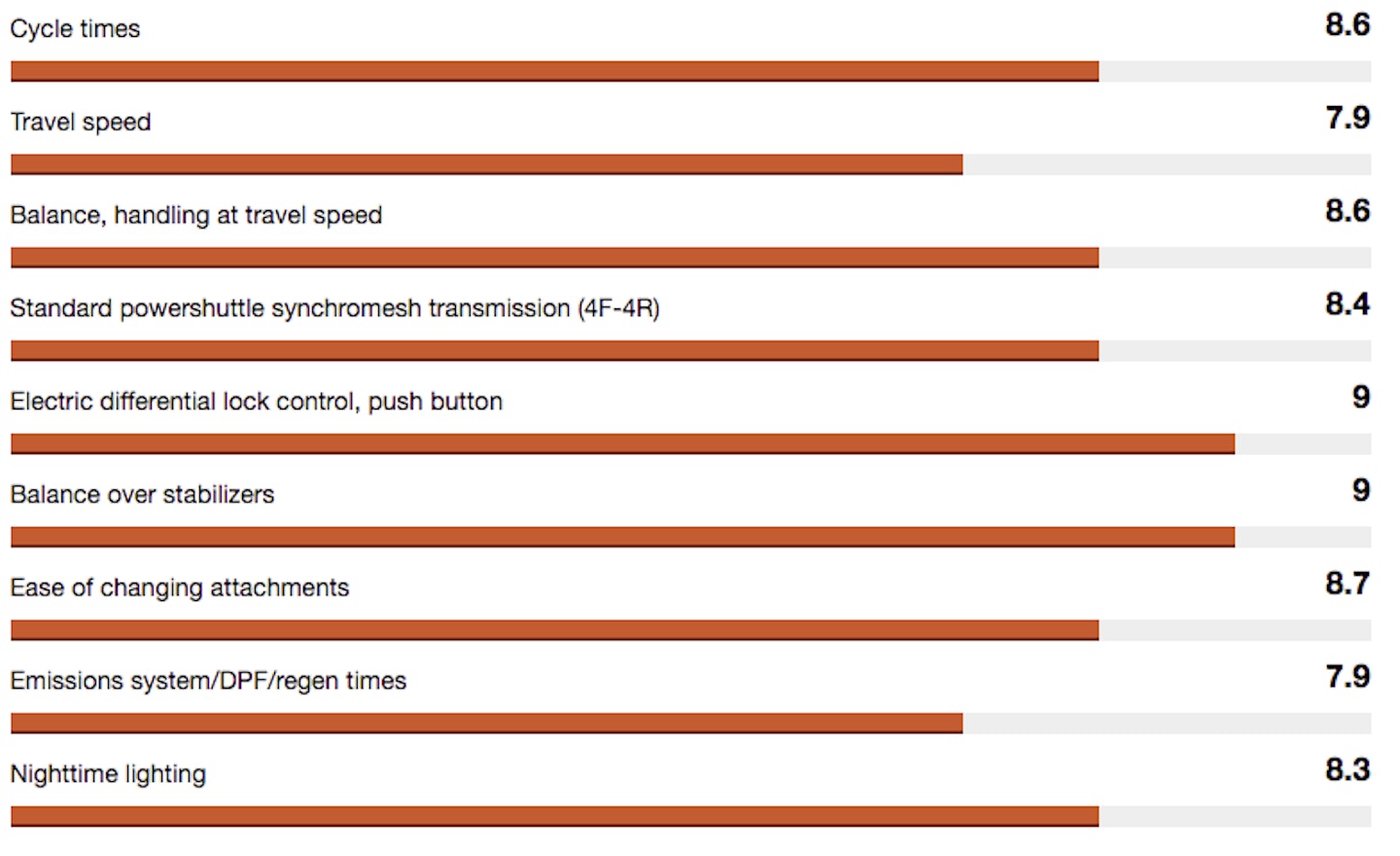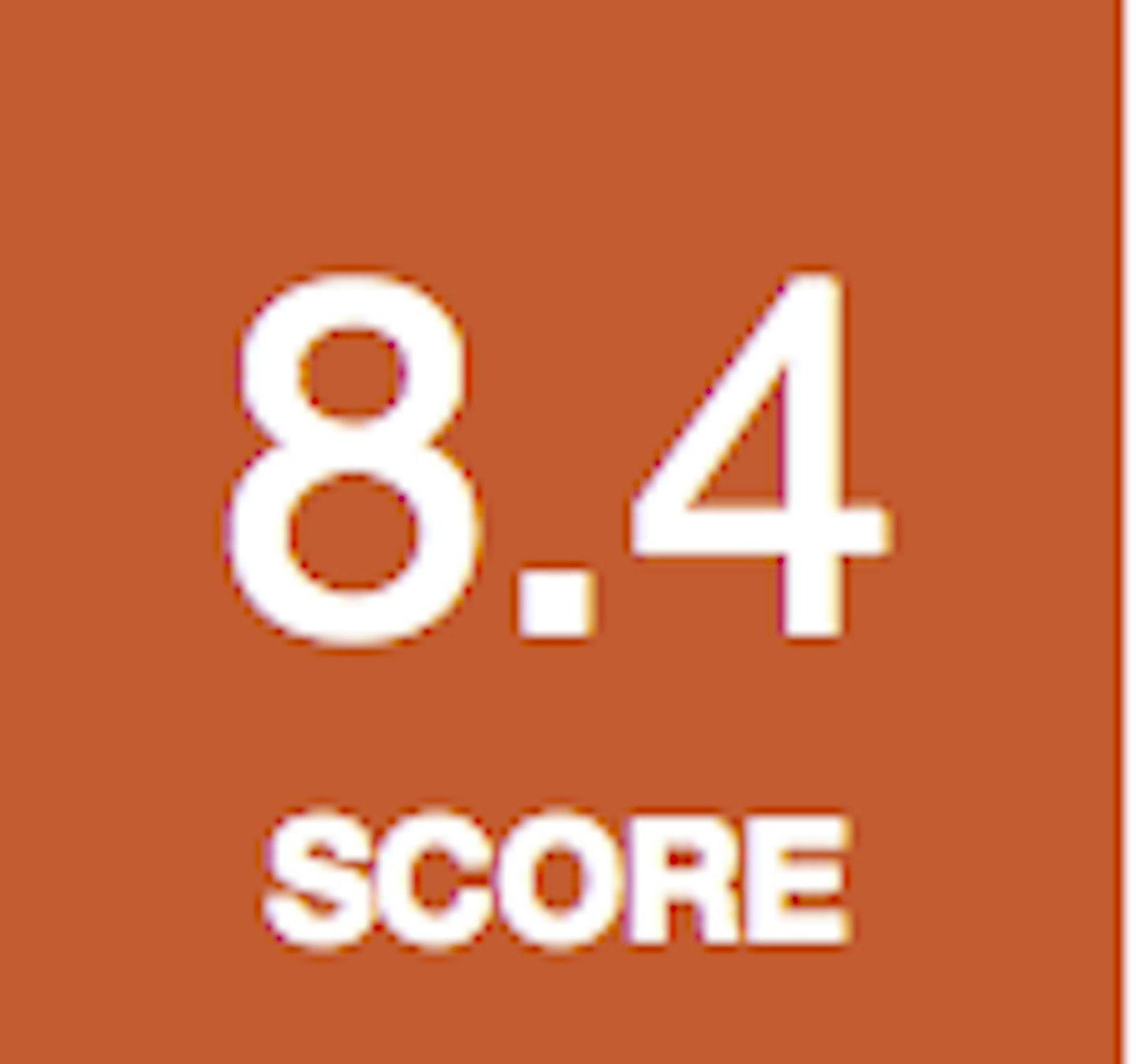 PROS
Respondents clearly dinged the machine on its in-cab storage room, giving it a 7.6 score. This included Dowd, who was also pragmatic. The in-cab storage is limited, but its a work tool, not a hotel room, he says. The cabs foot room only came in slightly better at 7.9.
What respondents seemed to appreciate, however, was much more important than interior cab space: the ease of use of backhoe controls (9.0 score) and loader controls (8.9). Respondents also liked the forward visibility (8.7) and the dash displays/instrumentation panel (8.7).
Some other comments: I dont like the swing out side windows bad visibility.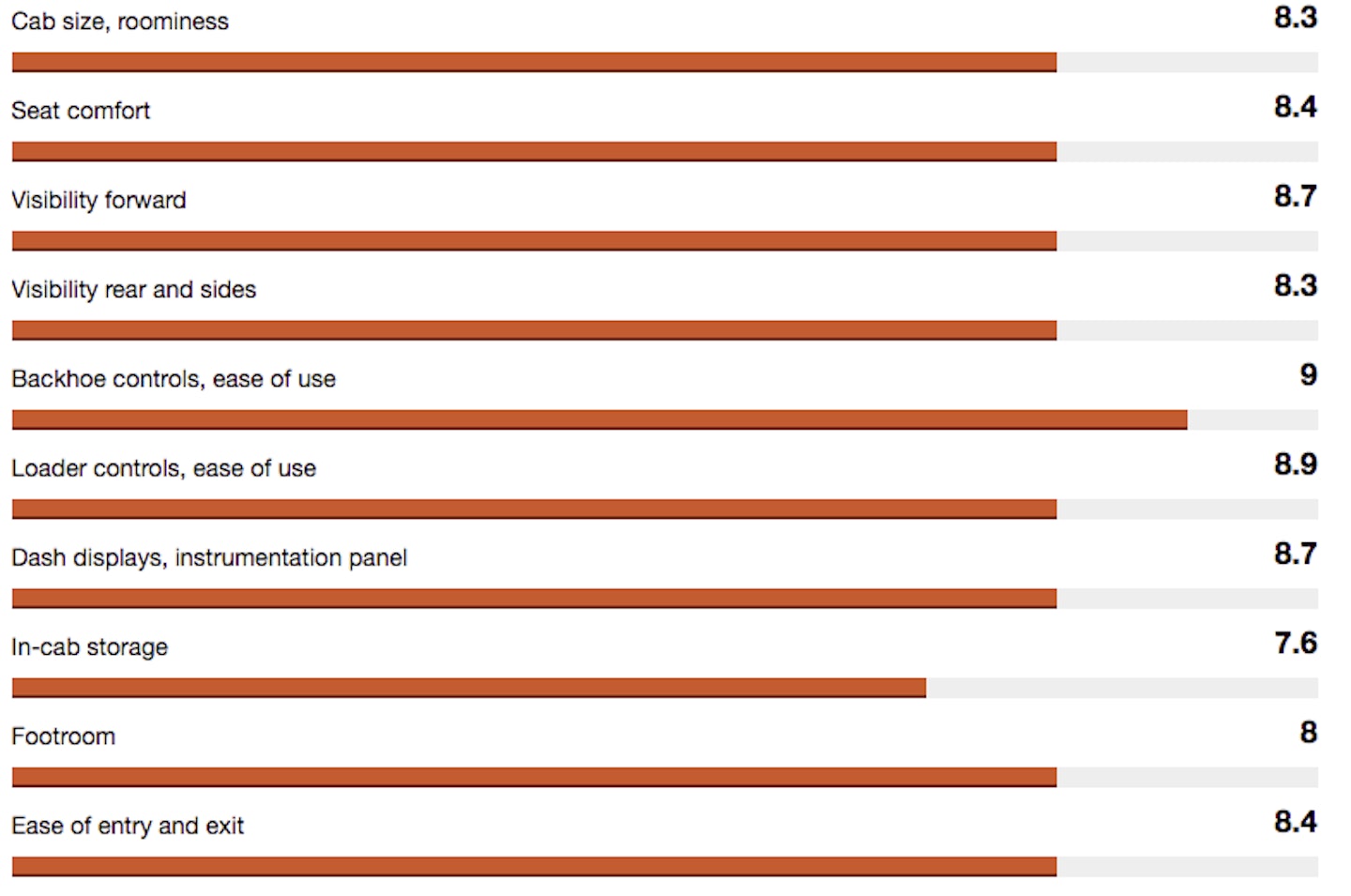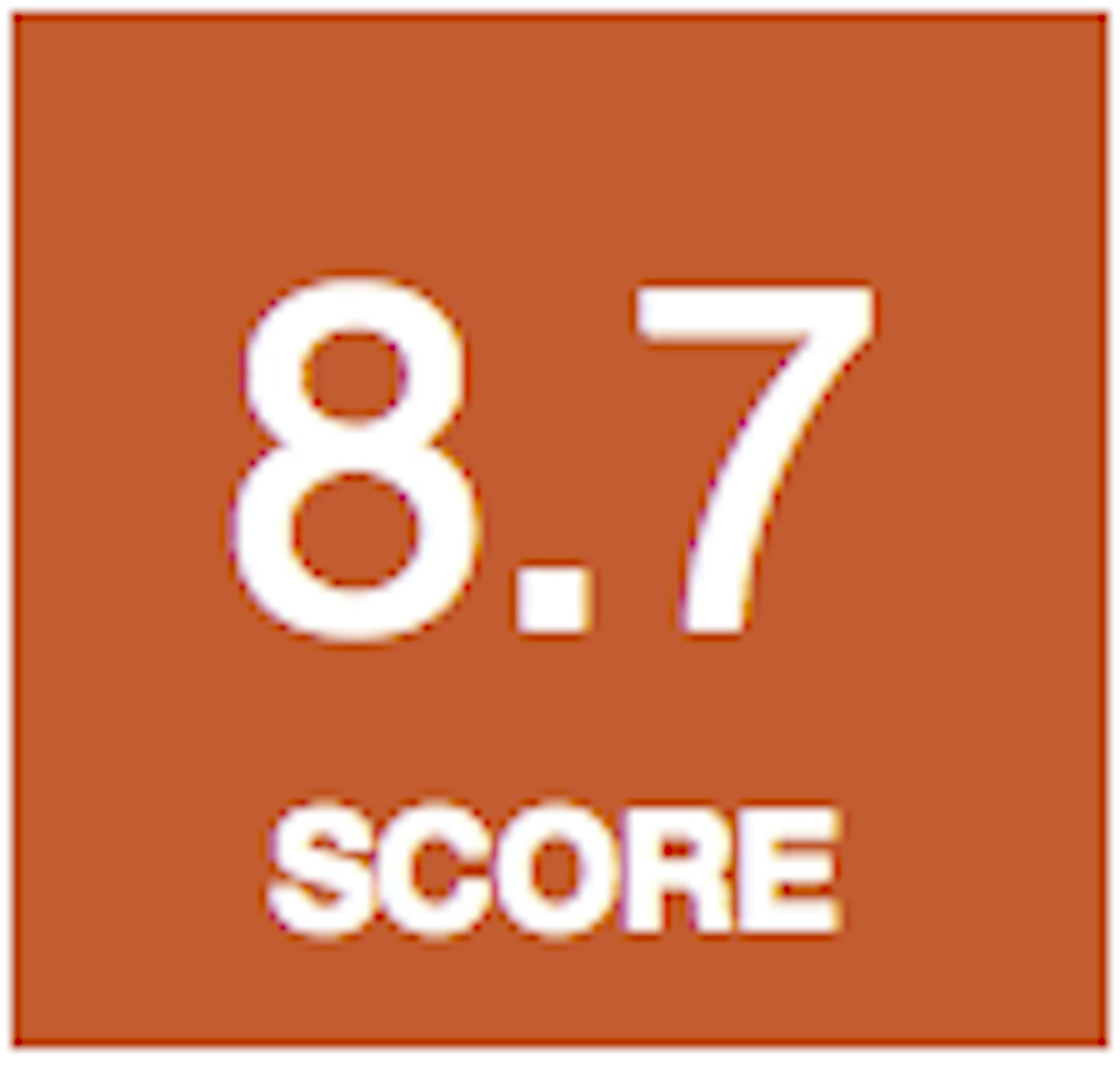 PROS
Its clear backhoe owners like options, especially those geared toward operator comfort and performance. The most popular, chosen by all of the respondents, were a cab heater and hydraulic leveling loader bucket.
Popular creature comforts include an air ride suspension seat, enclosed cab and air conditioning. Respondents also opted for auto ride control and a rear-axle heavy duty outboard planetary drive with 19.5L x 24 tires.
And those who chose auxiliary backhoe unidirectional hydraulics and ride control rated them highly, giving them a 9.5 score. We ordered a machine with factory installed auxiliary hydraulics and got one with aftermarket hydraulics that did not fit or work correctly, Dowd says. I finally got a machine with factory hydraulics, and they work fine.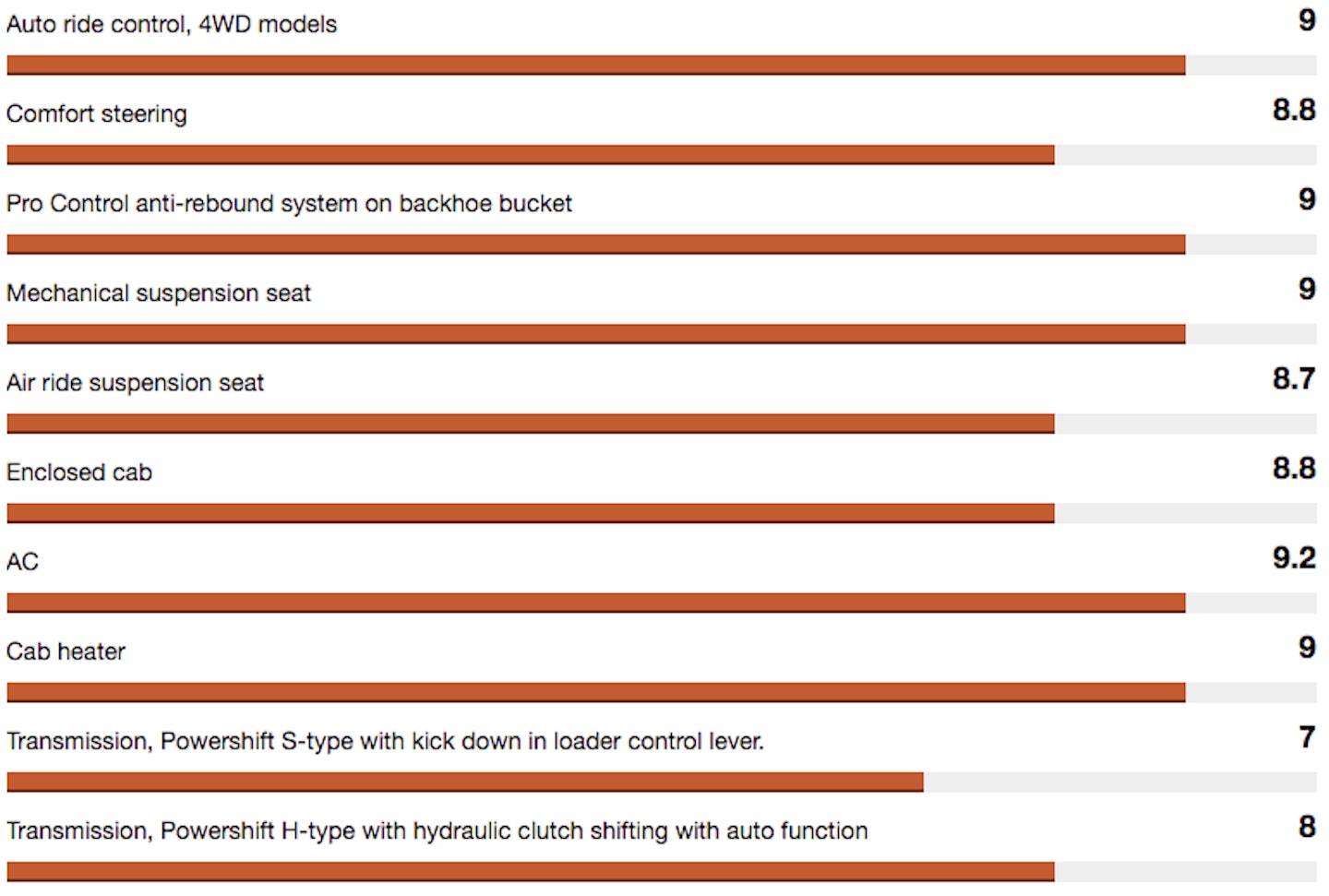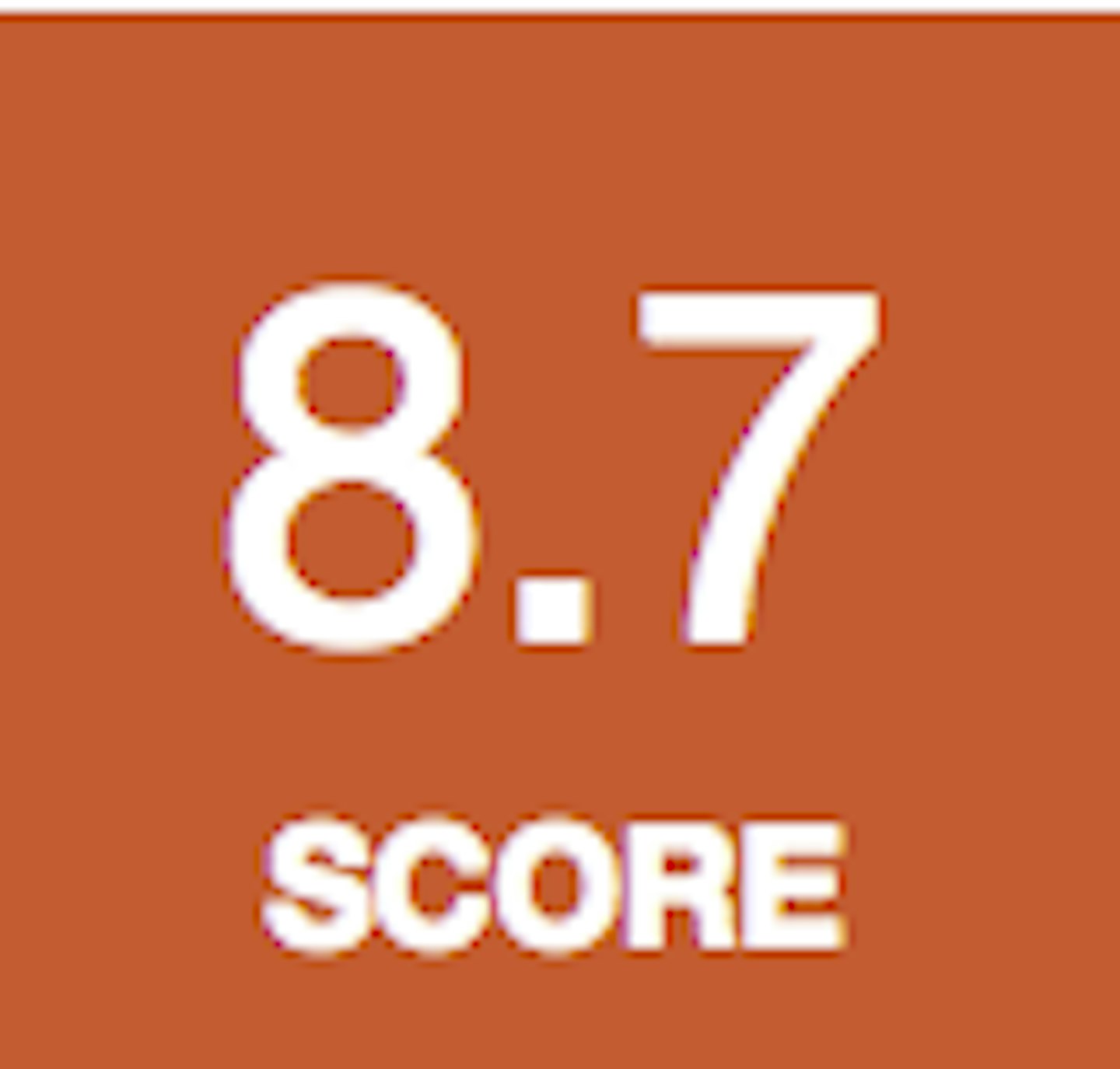 PROS
Since dealers are so integral to the equipment ownership experience, we asked respondents to rank their dealers in four key areas: support after sale, parts availability, warranty and their dealer representative.
The Case dealers who serviced our respondents came out looking great, receiving the second highest overall score.
Theres one parts guy at my dealer whos the best Ive dealt with, Karr says. Hes very knowledgeable. When I wanted to get my old machine in tip-top shape, he helped me get the parts I needed.
Other comments
Dowd doesnt trust the clevis location on the machine. It shattered on me, and it was lucky one of my men didnt get hurt. Case changed the location, but I dont use it because of that failure, he says.
I only own Case backhoes; you need not ask about any other, said a reviewer who runs a backhoe service in California and has put 1,800 hours on his machine, the highest of all of our reviewers.
When asked which backhoe features were most important, one reviewer said, Operator comfort, power and smoothness of operation.
Im thoroughly thrilled with the machine, Karr says. I definitely recommend it.
Individual reviews
We found our reader reviewers through Randall-Reillys Equipment Data Associates division, which tracks financed purchases of construction equipment, and verified each reviewer owned a Case 580 Super N. There was a broad range on the number of hours these buyers had put on the machine but all machines had been purchased between January 2013 and January 2014.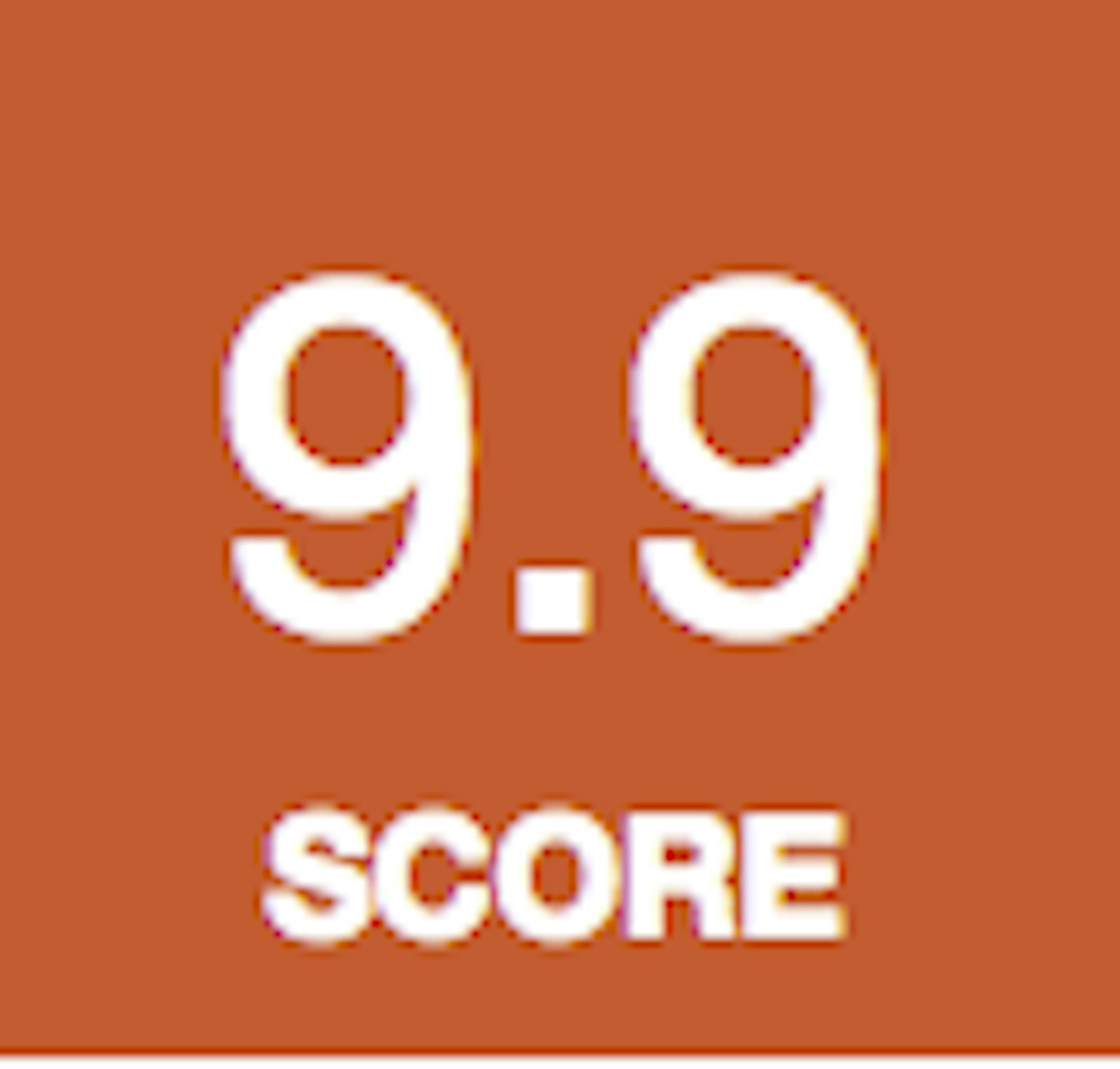 PROS
Hours on machine at time of review: 2,737
Markets: Utility, water service, general excavation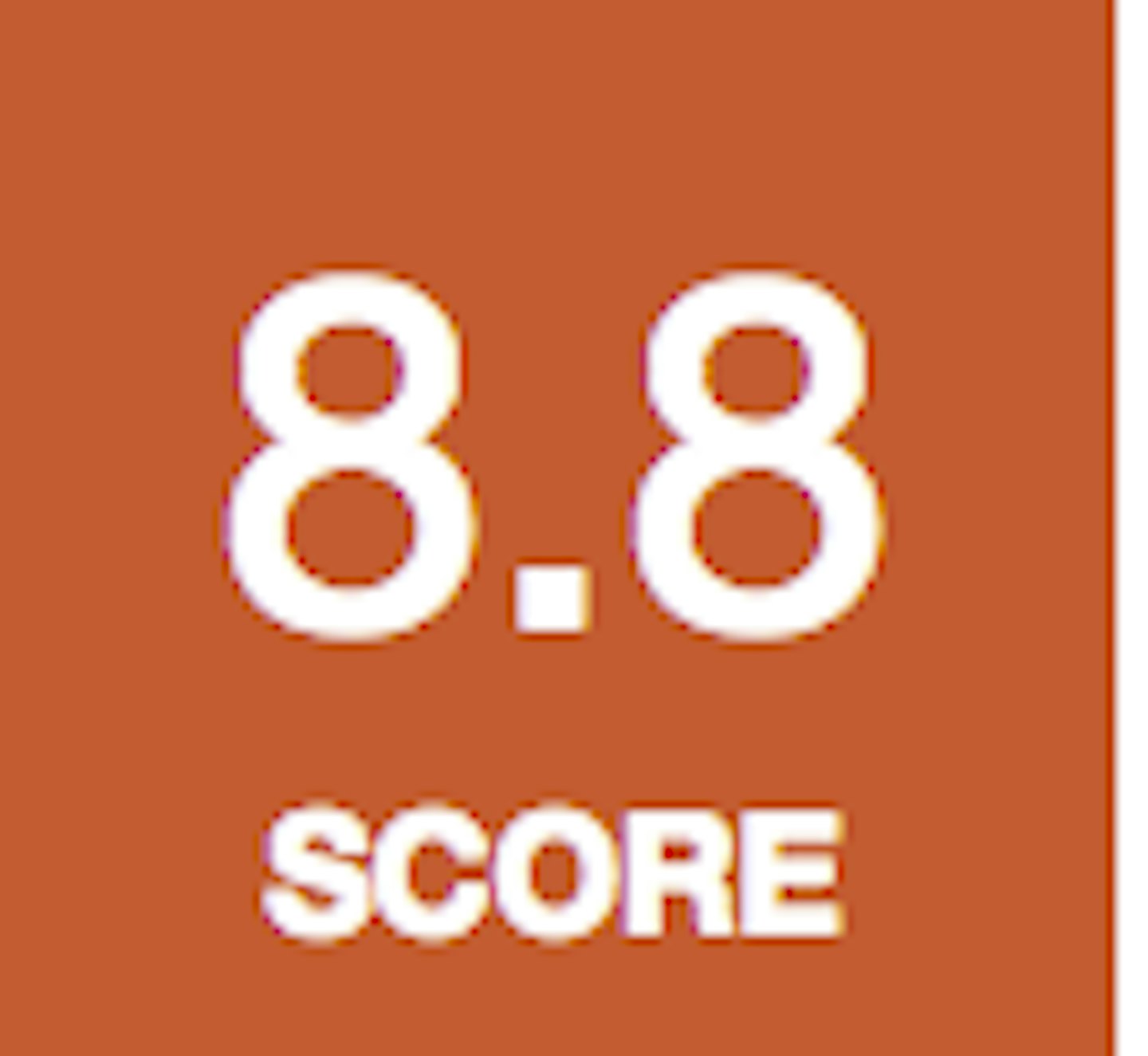 PROS
Hours on machine at time of review: 250
Markets: Water well work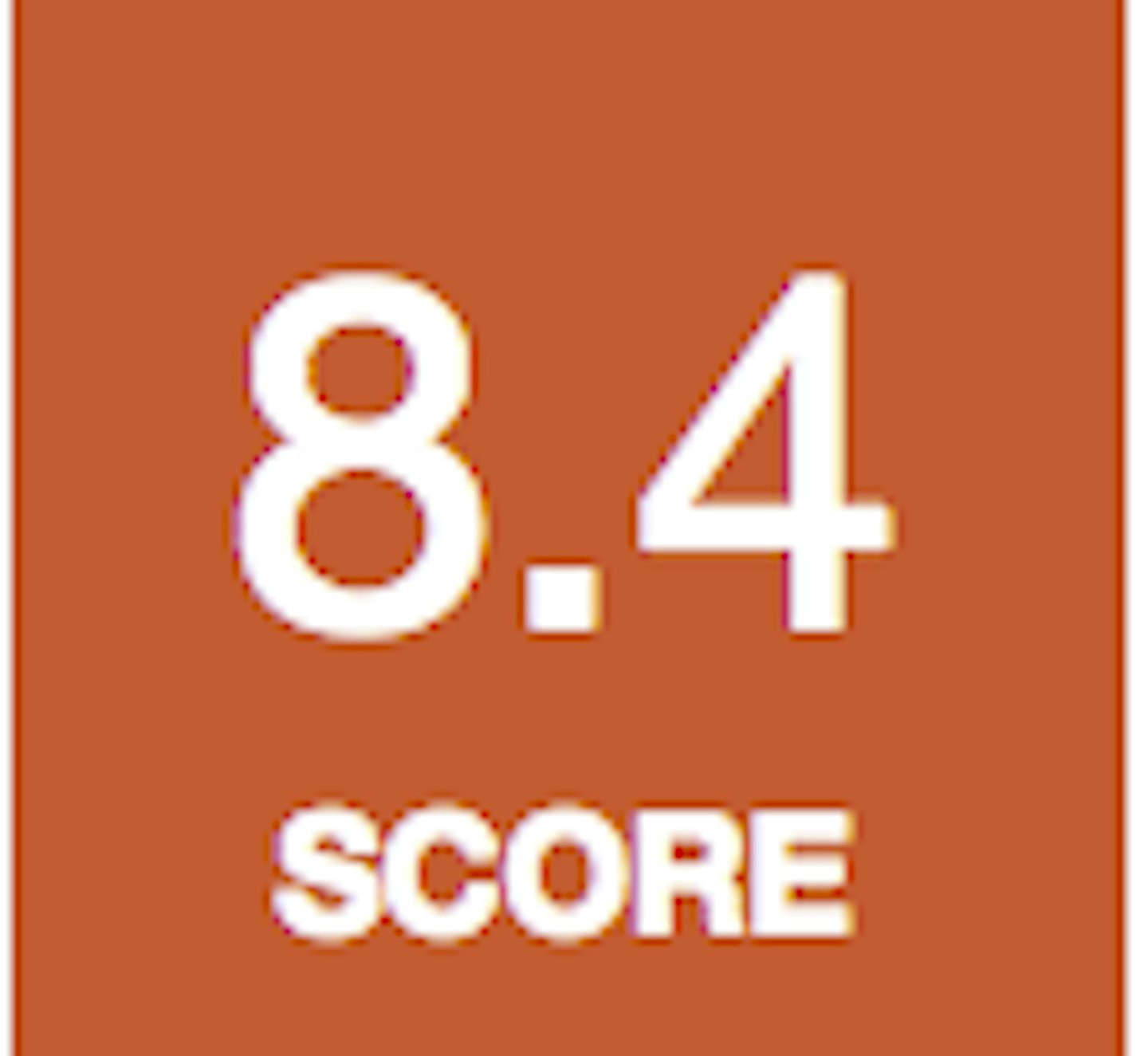 PROS
Hours on machine at time of review: 360
Markets: Commercial and custom work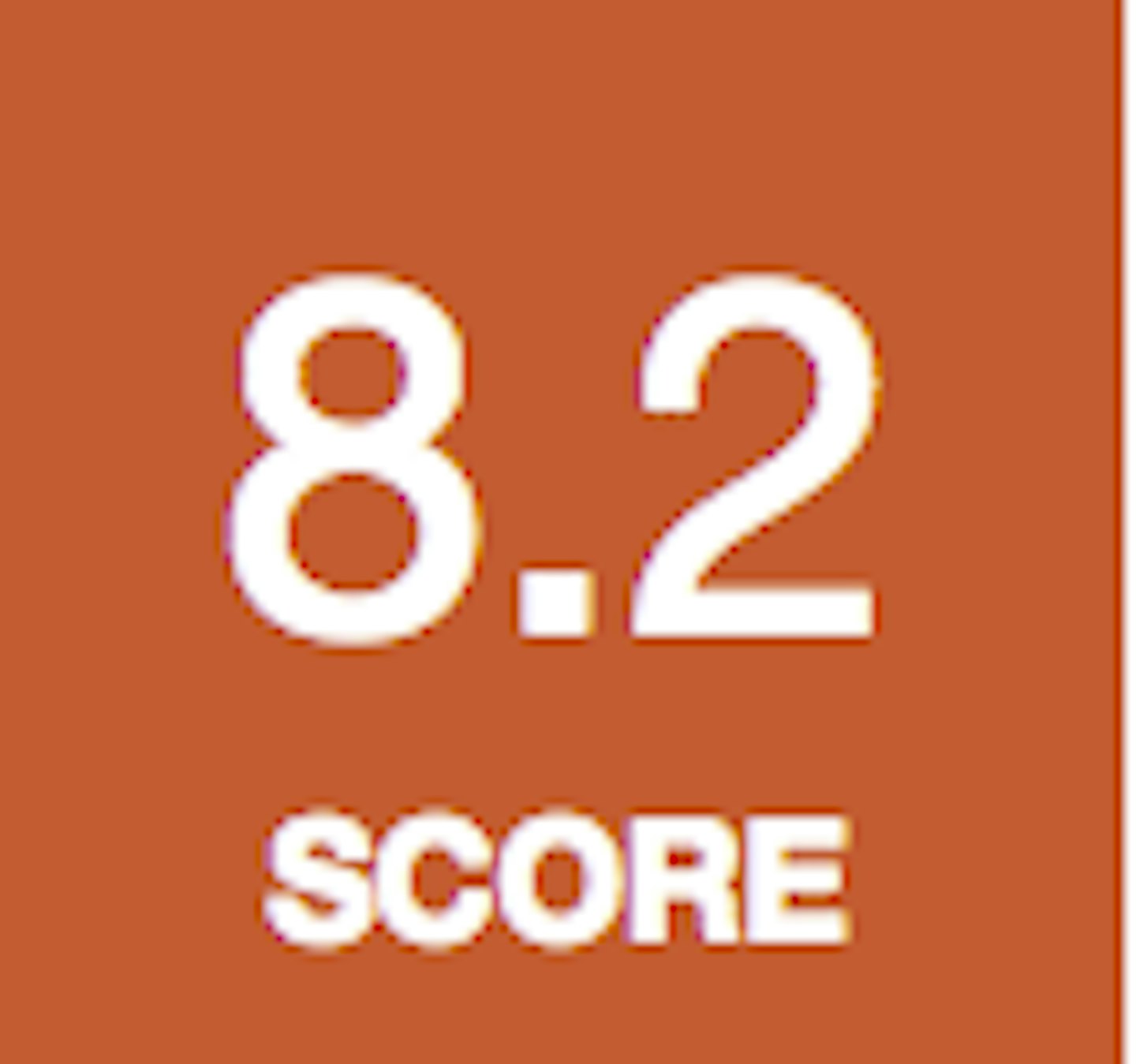 PROS
Hours on machine at time of review: 1,800
Markets: Site preparation, plumbing, heating and air conditioning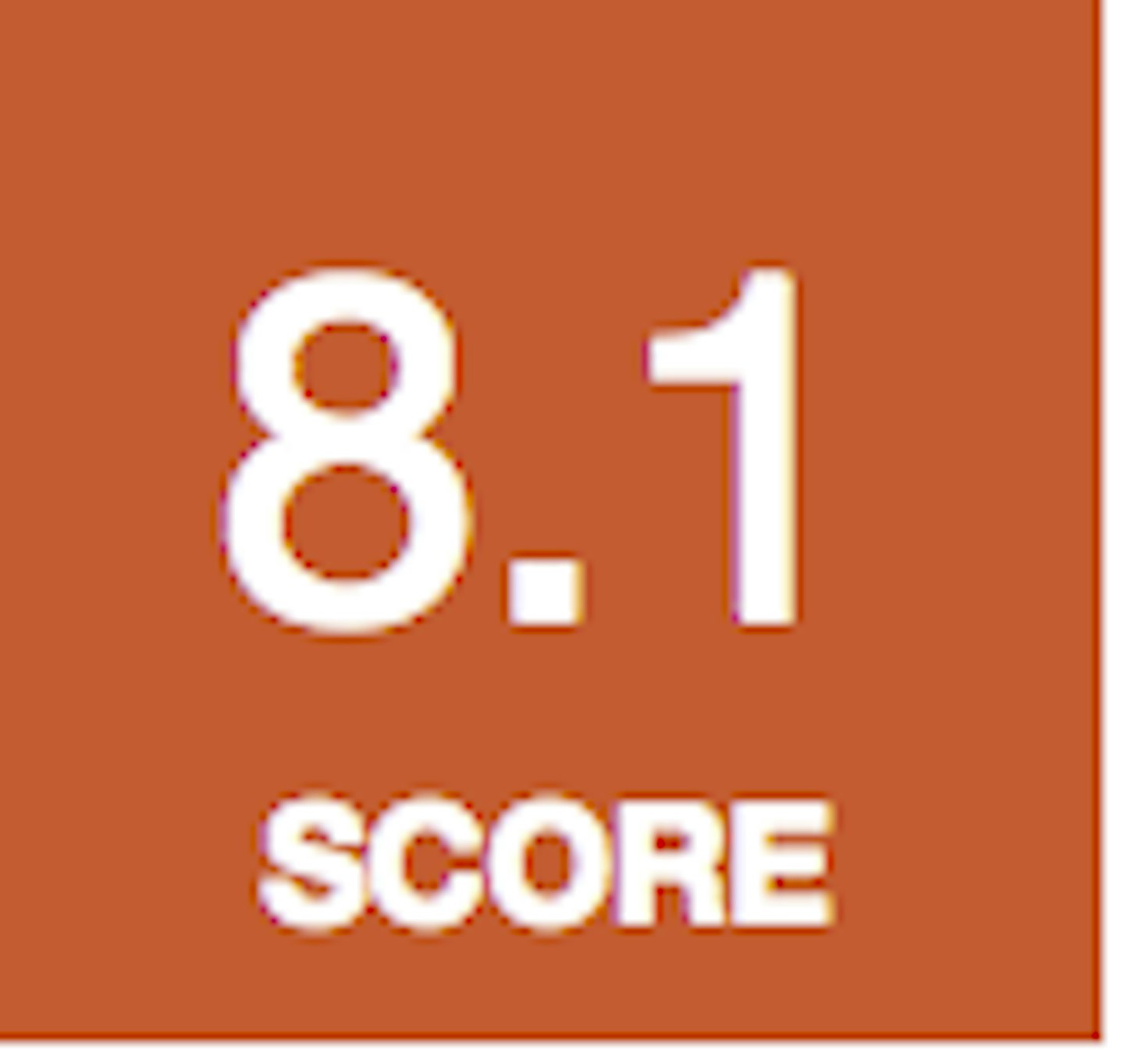 PROS
Hours on machine at time of review: 640
Markets: Excavating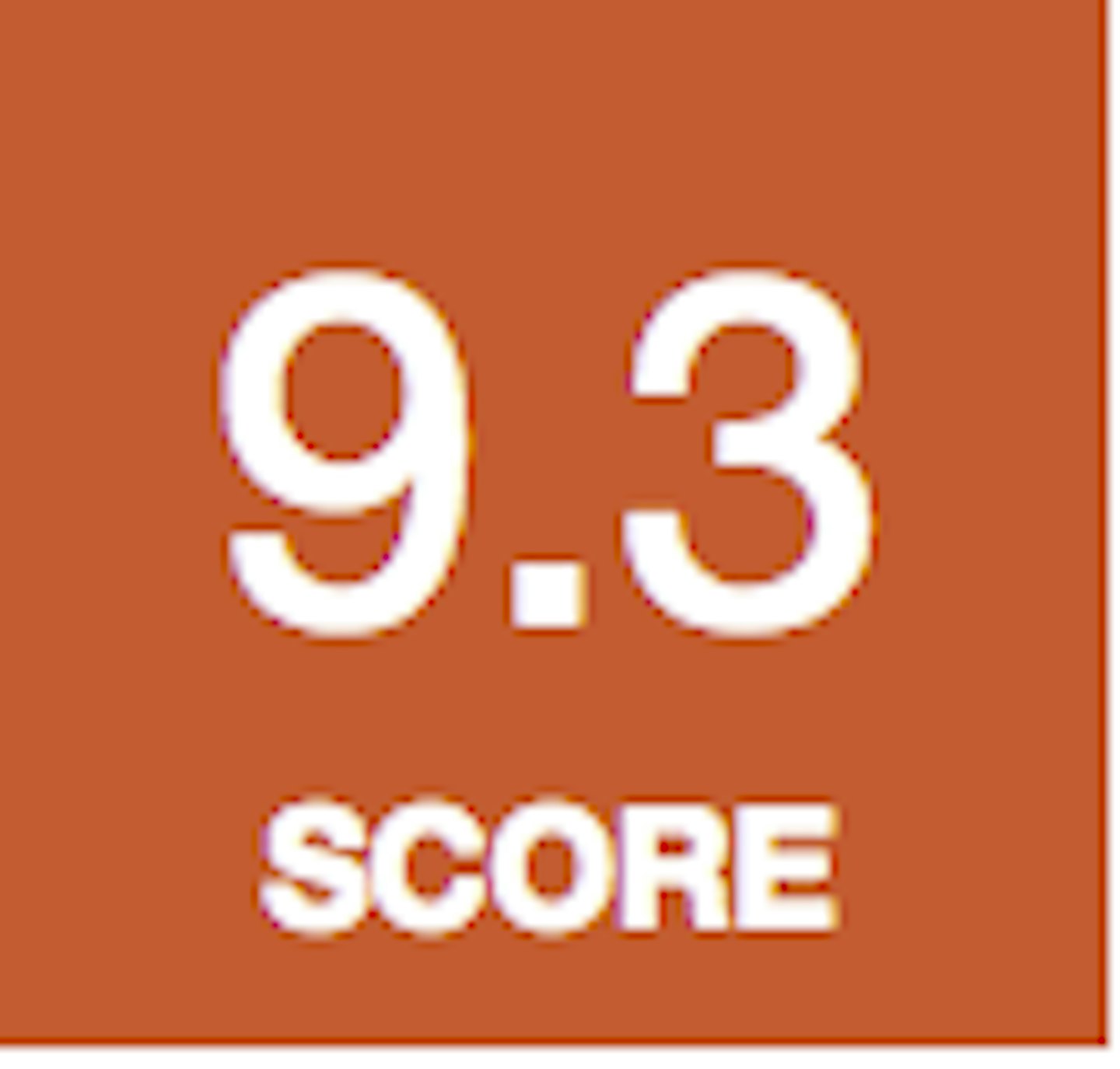 PROS
Hours on machine at time of review: 200
Markets: Excavation, single-family housing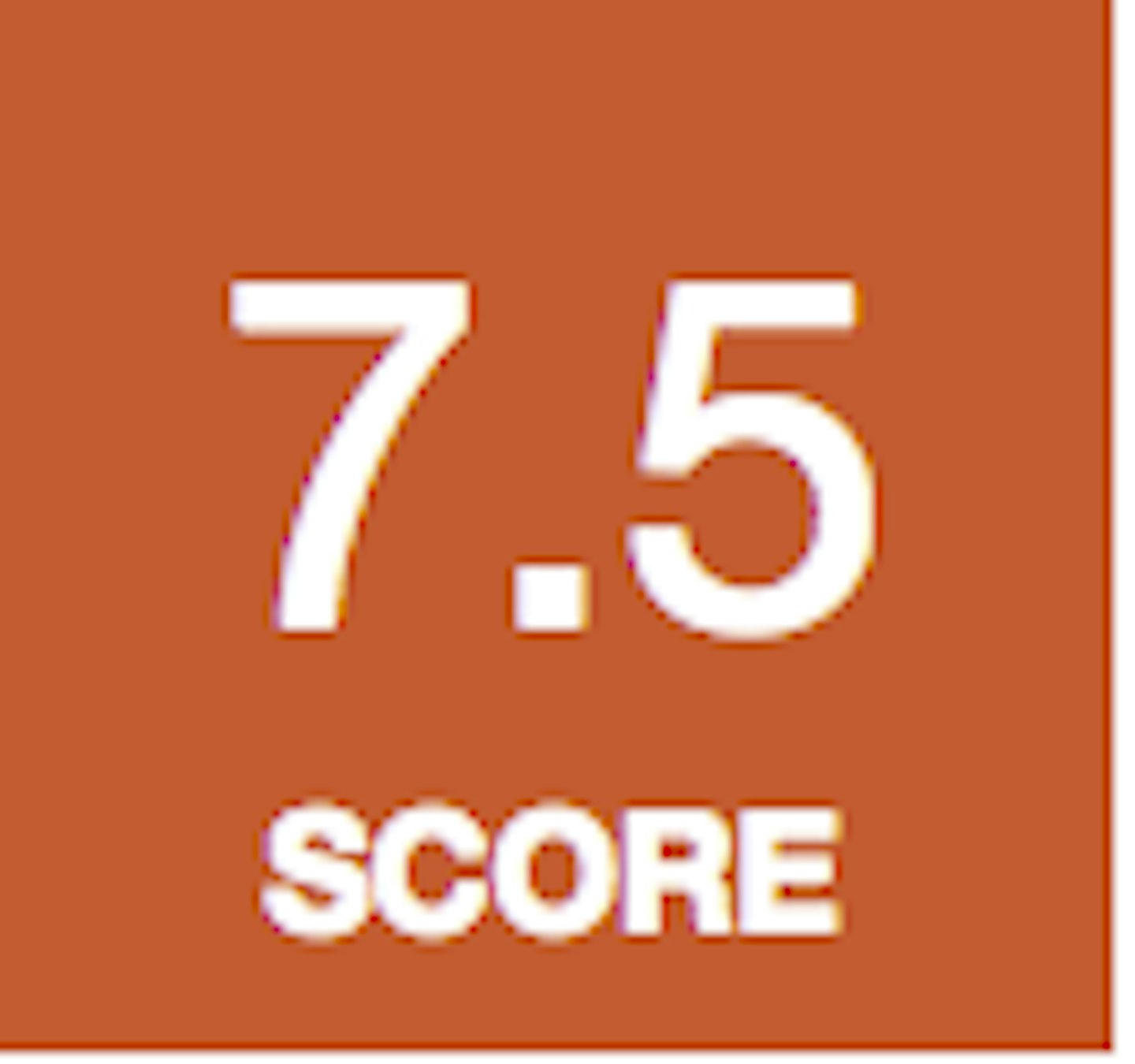 PROS
Hours on machine at time of review: 960
Markets: Railroad construction, heavy and civil engineering construction

About the 580 Super N
Introduced in 2010, the Case N series of backhoes represented a substantial reworking of the model. The series includes four machines: our review machine, the 580 Super N; the 580N, 580 Super N WT (wide track) and the 590 Super N. The 14-foot-class, 91-horsepower 580 Super N model replaced the 580 Super M Series 3.
Notable changes to the lineup included a PowerLift feature that boosts the muscle to the backhoe bucket as much as 65 percent when digging in frost, clay, or root bound soils and when lifting or craning heavy objects.
Powershift H-type and Powershift S-type transmissions enable you to shift from the column. A kickdown feature is standard and what Case calls the SmartClutch lets you customize the transition from forward to reverse for smoother direction changes. The backhoe also has a ProControl anti-rebound system as an option that reduces side-to-side jerking when bringing a loaded backhoe bucket to a stop.
The geometry of the loader arm was redesigned to increase breakout force and reach to the center of dump trucks along with increasing lift capacity 36 percent.
A redesigned cab has floor-to-ceiling windows and new rear quarter windows for shout outs behind you. The high intensity lighting package provides overlapping illumination and the side lights can be rotated 45 degrees for focused lighting.