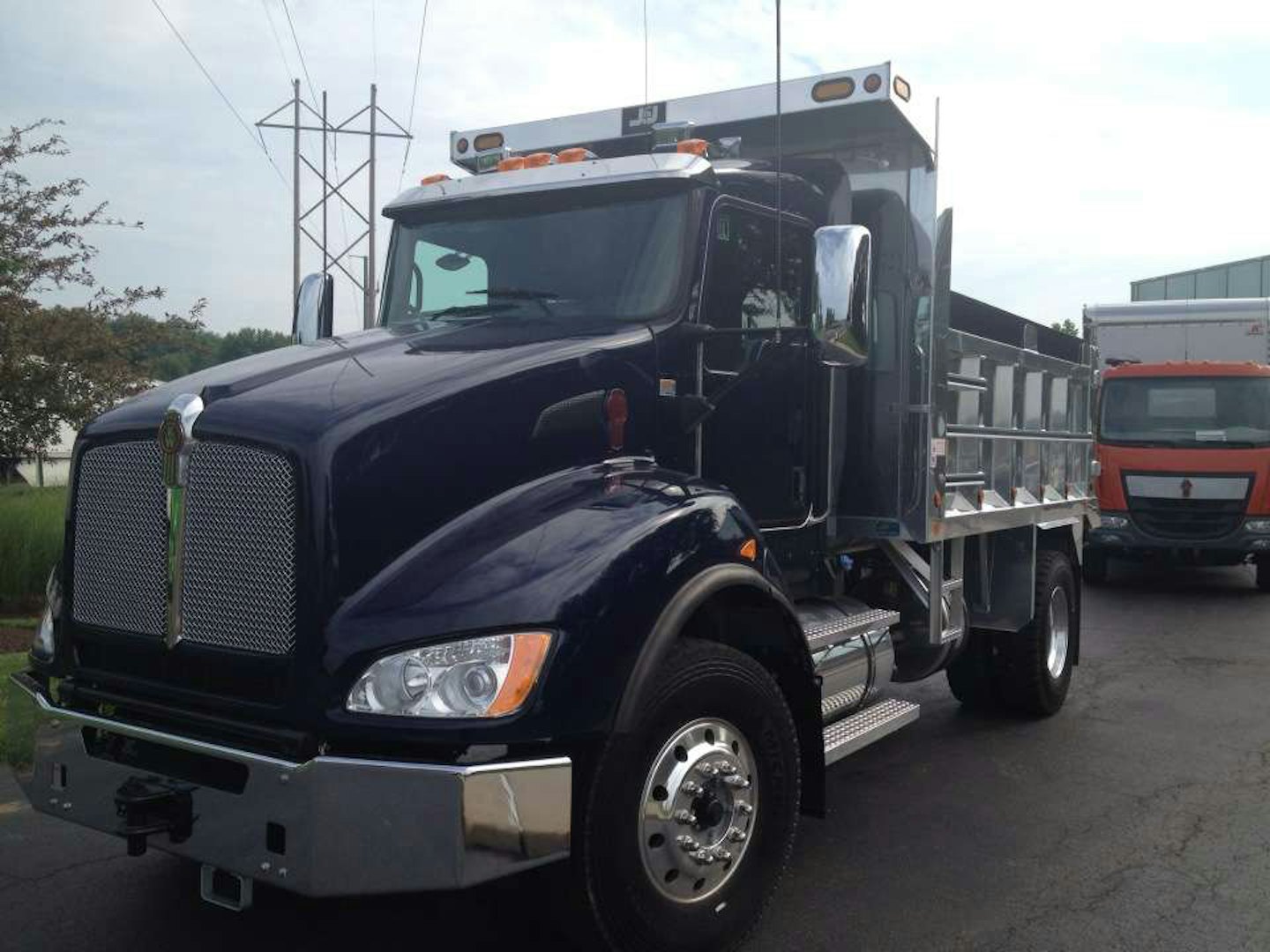 Kenworths T440 is billed as a heavy-duty performer for medium-duty needs, and during a test drive last week near the companys Chillicothe, Ohio assembly plant it didnt disappoint.
The T440 features a set-back front axle and a tight turning radius. I found the truck itself to be remarkably agile and easy to drive; a perfect fit for either new or experienced drivers. It was especially easy to navigate through urban areas when matched with Allisons 3000RDS 6-speed transmission.
T440 features clear frame rails and a variety of exhaust packages that support a wide range of bodies and chassis-mounted equipment. It comes standard with a powerful Paccar PX-8 engine but has an optional Cummins ISL engine.
My test truck featured the PX-8 and it handled the paces well with its 181-inch wheelbase. The engine provided more than enough power for a roughly 30 mile, mostly flatland tour through both highway and urban roads.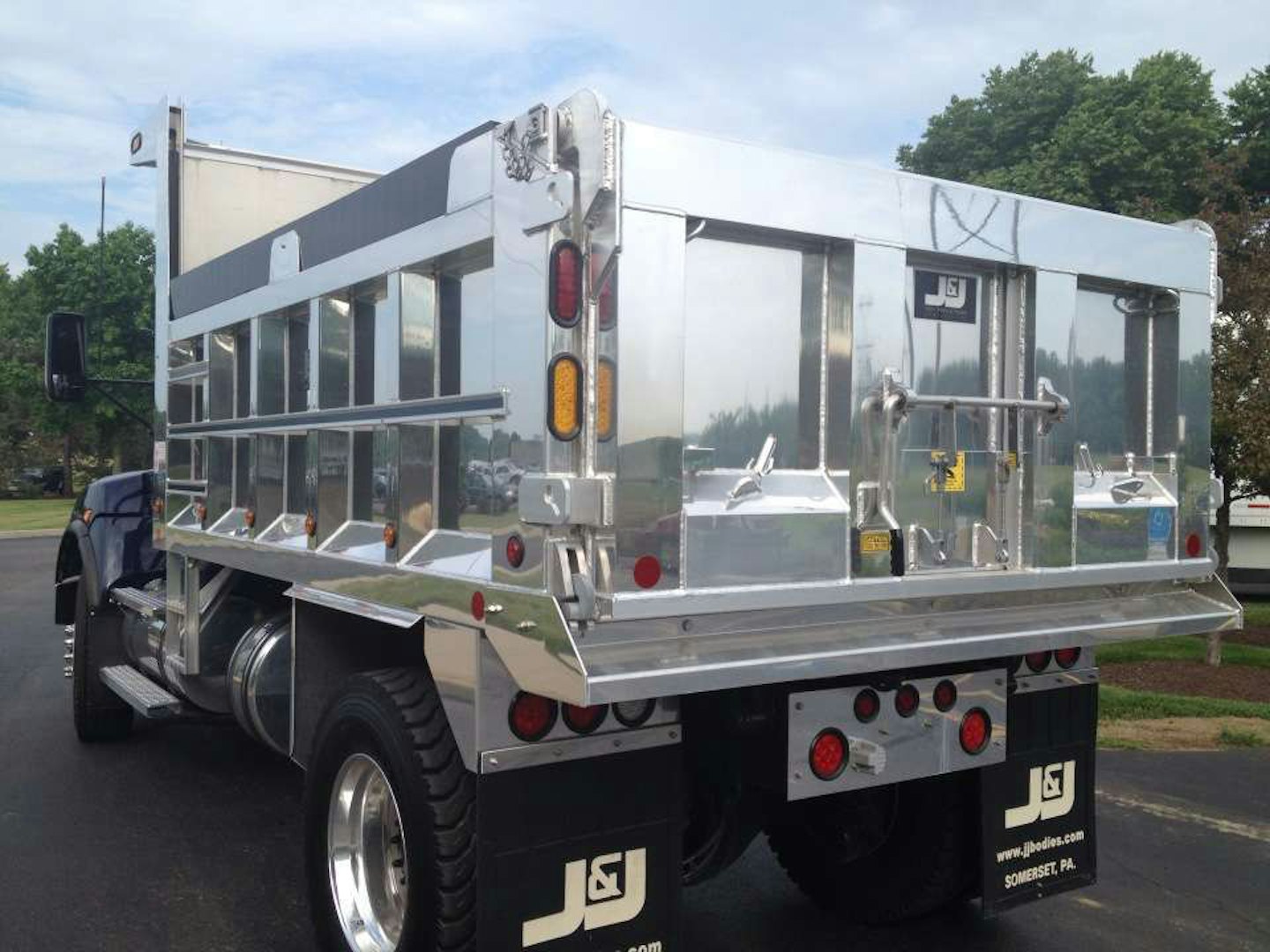 The truck was upfit with a J&J six-yard aluminum box polished to the hilt for maximum cruising bling. Aesthetics aside, this was a great handling truck.
The rear axle was a Dana S26-190 26K, complimented by a 14.6K front axle system. Rear air disk brakes provided ample stopping power. The ride was complimented with taperleaf 14.6K suspension with shocks on the front and a 23K rear suspension.
The 440 is available in straight truck or tractor in GVW ratings from 33,000 to 68,000 pounds and features modern aerodynamic styling, excellent visibility and maneuverability, superior ergonomics, and a fuel efficient powertrain.
If your municipality or construction site is looking for a medium-duty heavy lifter, the T440 certainly fits the bill.