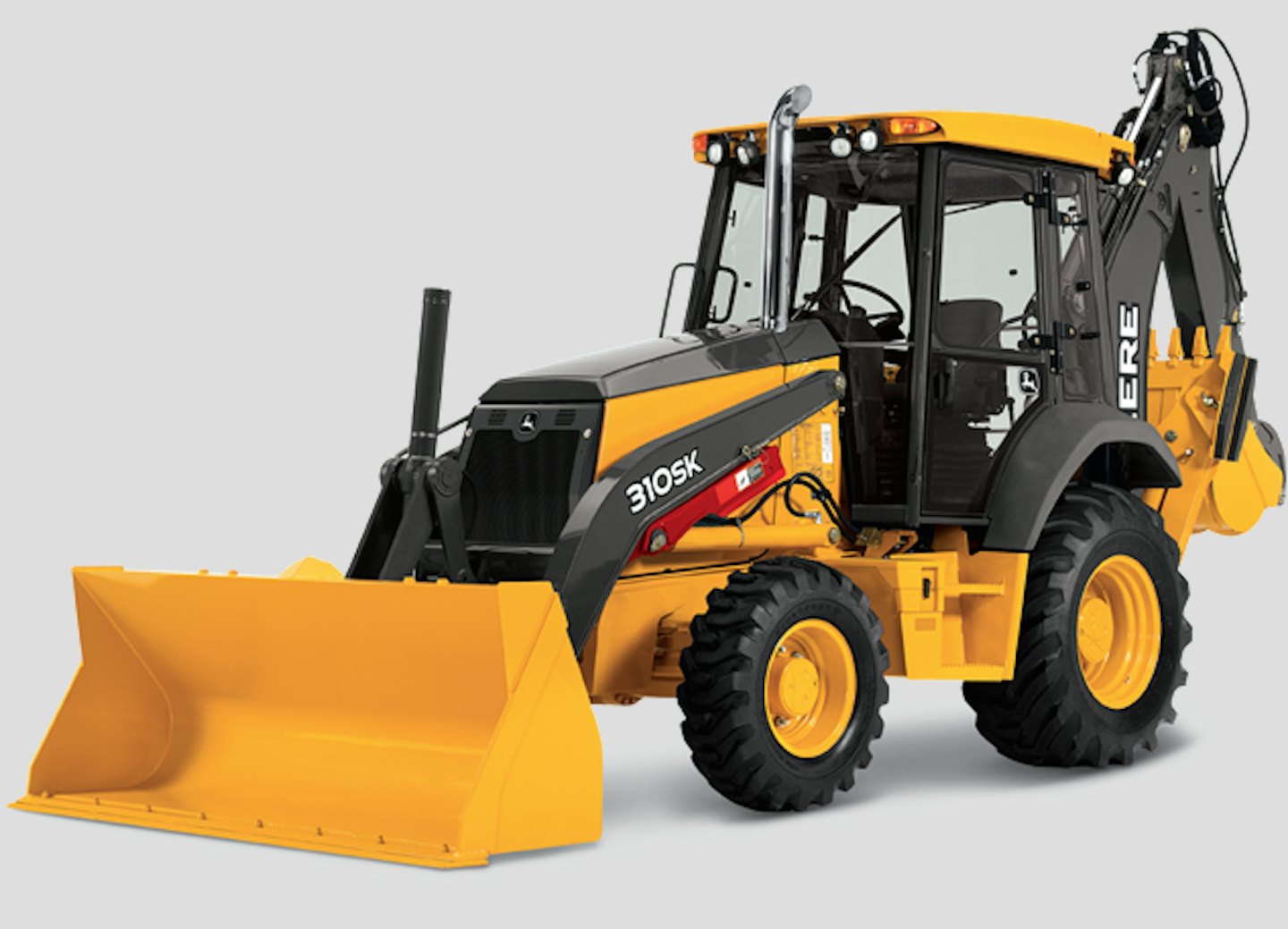 With a combined 57,200-plus hours of operating time, our 11 reviewers gave the Deere 310SK backhoe a solid 8.6 rating. We recommend this machine all the time, says Bob Tempest with Tempest Enterprises, Murray, Utah, who owns several units. We love our John Deere 310 machines.
Still, says Tempest, you have to keep equipment dealers honest, so about half of the backhoes in his 30-machine fleet are 310SKs and half are Case 580 Super Ns. Both are really good, the utility contractor says.
Weve had Cat and Case over the years, but weve had the best luck with Deeres, says Brook Elder, assets manager with Colorado Powerline, Sedalia, Colorado.
And, says Elder, the financing side of Deere has been really helpful. In fact, it was one of the factors that made Colorado Powerline switch from another brand to Deere a reminder that many times its not the iron itself that seals the deal with contractors, but the services around the iron.
They are very dependable and have proven themselves in every model we have owned, says a Utah contractor who owns four 310SKs.
Even with these favorable comments, our reviewers also pointed out problem areas with the 310SK. Heres how they scored the machine in six key areas on a 1 to 10 scale, with 10 being the best possible score and 1 being the worse possible score.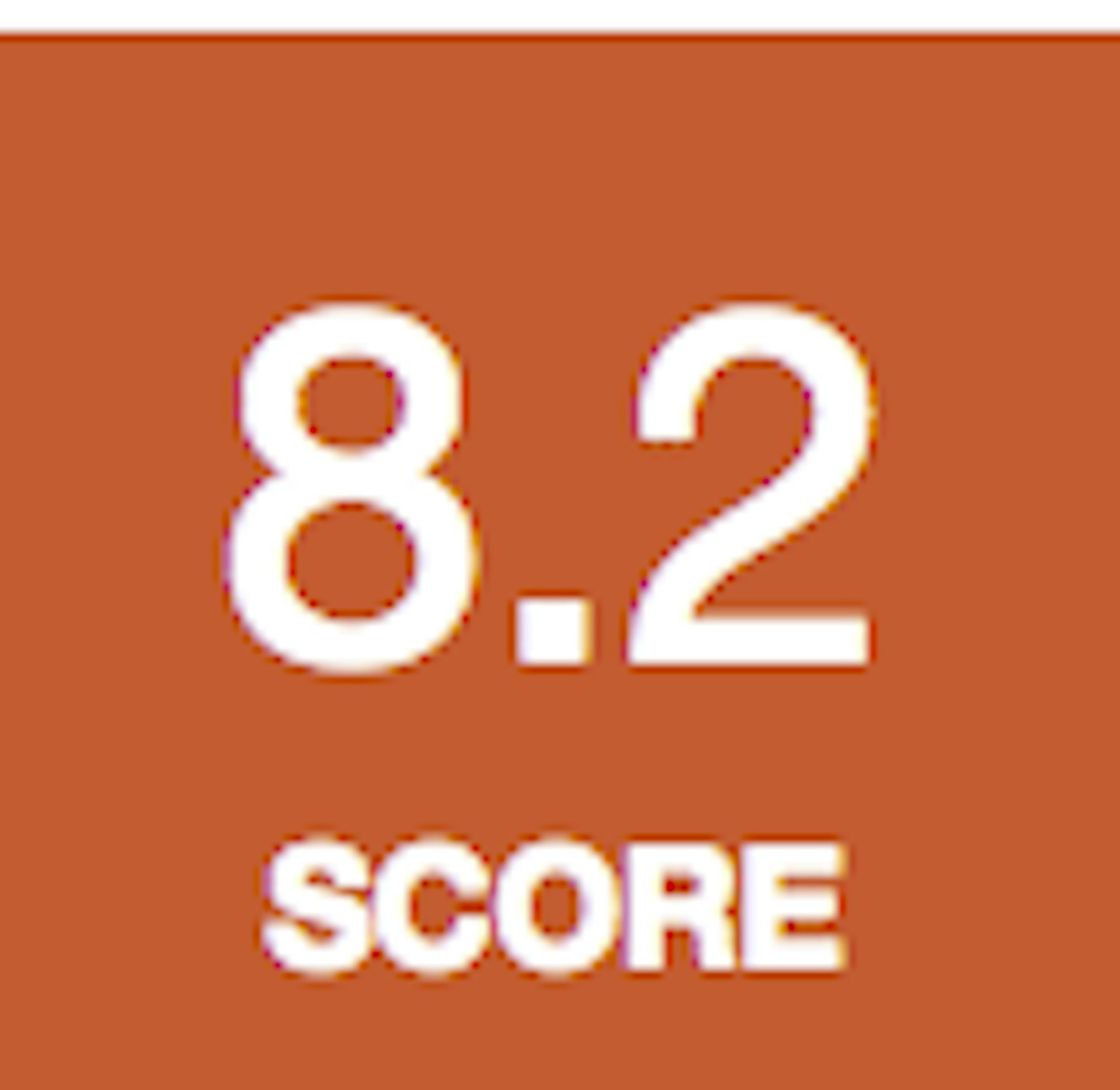 PROS
Under serviceability, several reviewers scored the ease of radiator clean out poorly, giving it a 7.5 rating, the lowest among the six attributes rated. Elder, however, gave all six service features a 10. Our shop never has issues when servicing these machines and the parts are always available, he says.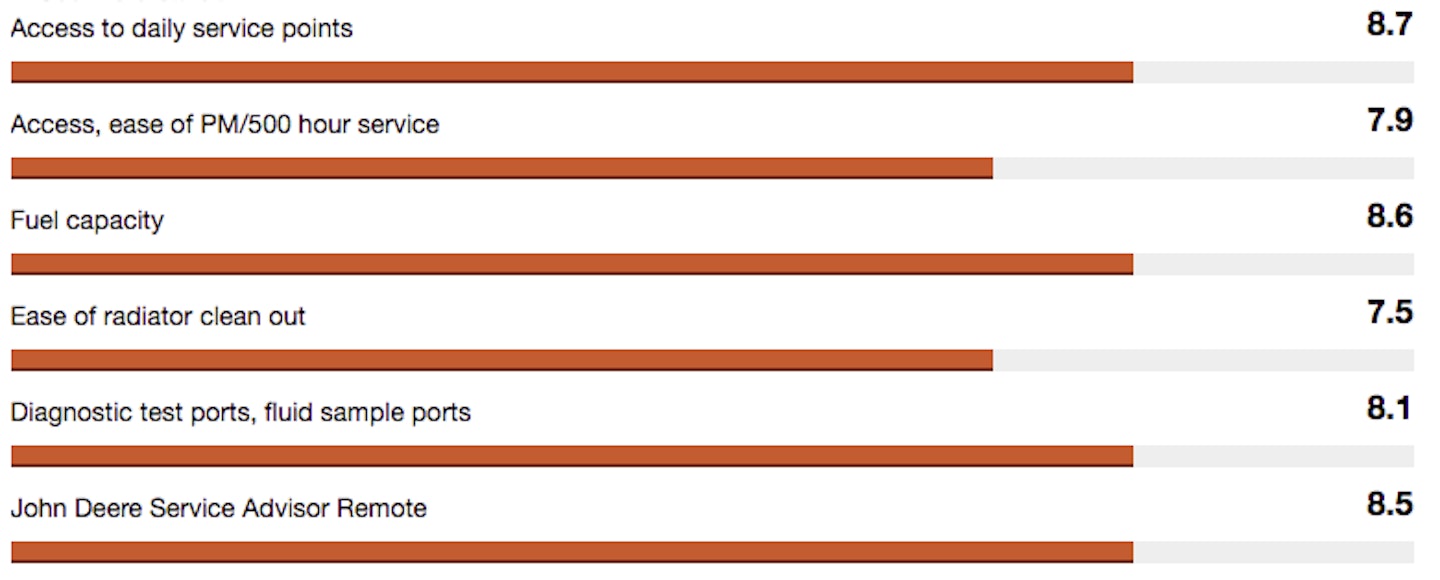 PROS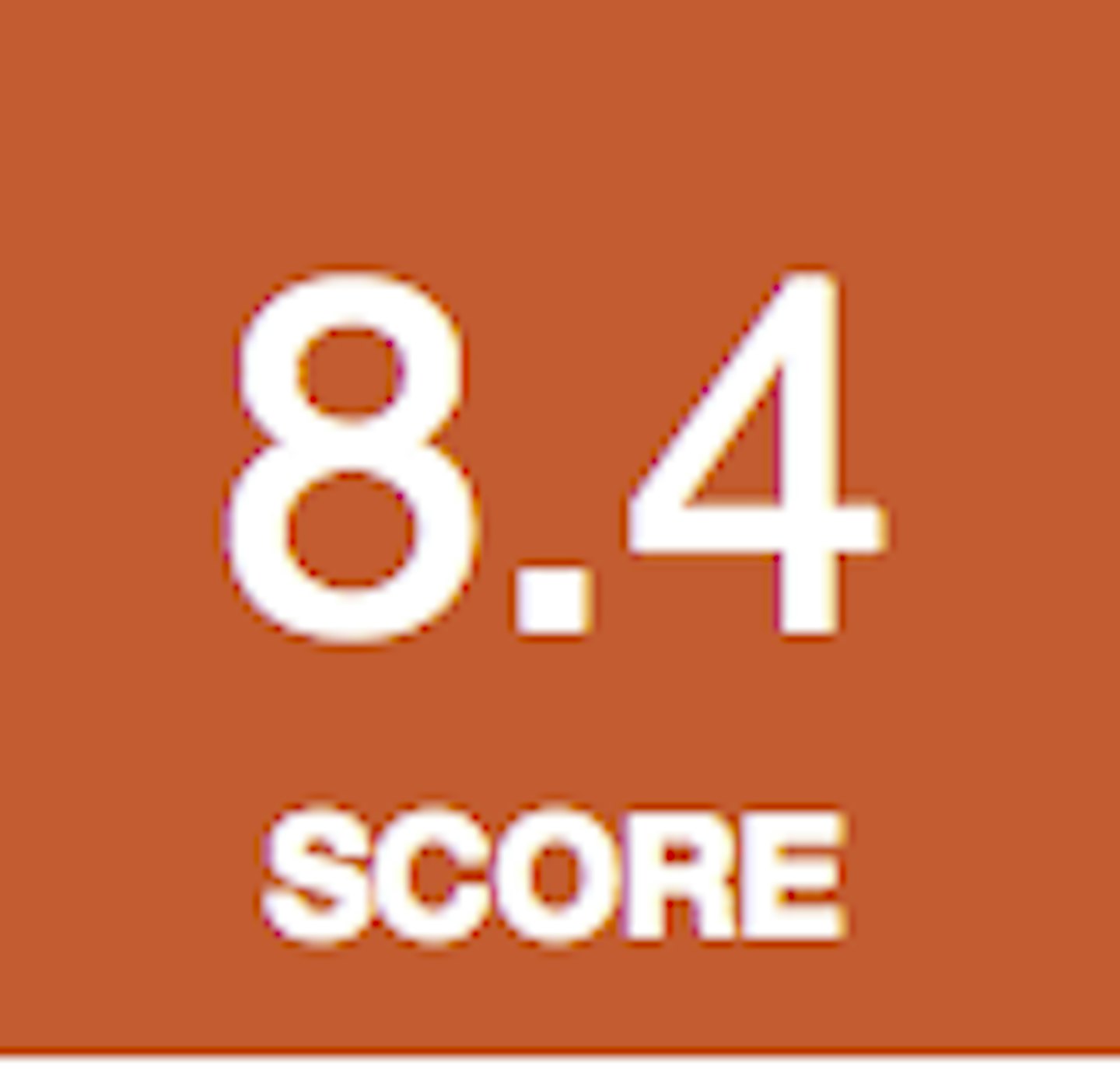 Performance attributes on the 310SK received solid ratings, with only backhoe lift capacity, emissions control and fuel efficiency receiving less than an 8. To tell you the truth, said one reviewer, my lower rating on emissions control was more of a political response. But as far as performance, it is what it is.
Brook Elder cites a bit of lag in the powershift transmission, but overall they function quite well. He likes the machines balance and handling at travel speed. They transport well and on any terrain, and you feel balanced.
A Pennsylvania residential contractor, however, wasnt crazy about the machines travel speed: Its slow going up hills when driving on the highway, he commented.
Alan Haney, Metro Poured Wall, Omaha, Nebraska, describes how the quick connect coupler on his 310SK has helped his operation: We do mostly residential footings, and we change buckets three or four times in a morning because of the different footings we have to pour. With the old hoe, you had to drive out of the hole, pull the pin, line it up, connect the new bucket and then go back in the hole. Now its just a push button disconnect. You swing the arm to the side, disconnect the old bucket from the cab, go to the next bucket, push the button and it connects. Its saved us a tremendous amount of time.
PARTIAL RESULTS
Uncertainty is the prevailing theme when it came to the 310SKs JDLink telematics, which are standard on the machine. Only four out of our 11 reviewers even rated the telematics, giving them a high 9.3 score. But five of our reviewers said Im not sure when asked if they had JDLink on their machines; and two even replied no when asked if they had this feature. Only one reviewer said he had integrated JDLink into his back office systems.
Because the results were so inconclusive, we didnt include the telematics score in our overall score for the 310SK. Theres still seems to be a lot of head scratching surrounding the entire subject of telematics, with one reviewer asking us to explain what it is.
Others still need convincing about the promised value of telematics. Alan Haney with Metro Poured Wall says some of the information telematics provides isnt critical to his operation.
There are so many things affecting idle time, especially with what others are doing on the site, its not something I can control, so I dont track it, he says.

PROS
The 310SK scored well on operator features, with no feature scoring less than an 8. Ranking especially high were visibility forward and exterior lights.
There are lots of windows and operating at night, its unreal how much light the machine has, Elder says. You can see almost everywhere.
Elder also appreciates the pilot controls. There are benefits beyond just how cool they are, he says. They give the operator more control, and you dont have to spend 6 months training them how to dig. A couple of things hes not so crazy about: the seat pneumatics and in-cab storage. Things dont stay in the cup holder, and it seems like theres just room for the operators manual, he says. And raising and lowering the seat seems to take longer than it should. It feels like Im spending a lot of time adjusting them between operators. (Colorado Powerline has six 310SKs.)
Our operators are like Ford and Chevy guys, says Bob Tempest. If a Deere guy gets on a Case, he doesnt like it, and vice versa, which can be a problem when you run a mixed fleet such as Tempest does. Still, if you get a well qualified operator he loves them, he says, giving each of Deeres operator features an 8.
Haney sums it up: If my operator Danny is happy, then Im happy.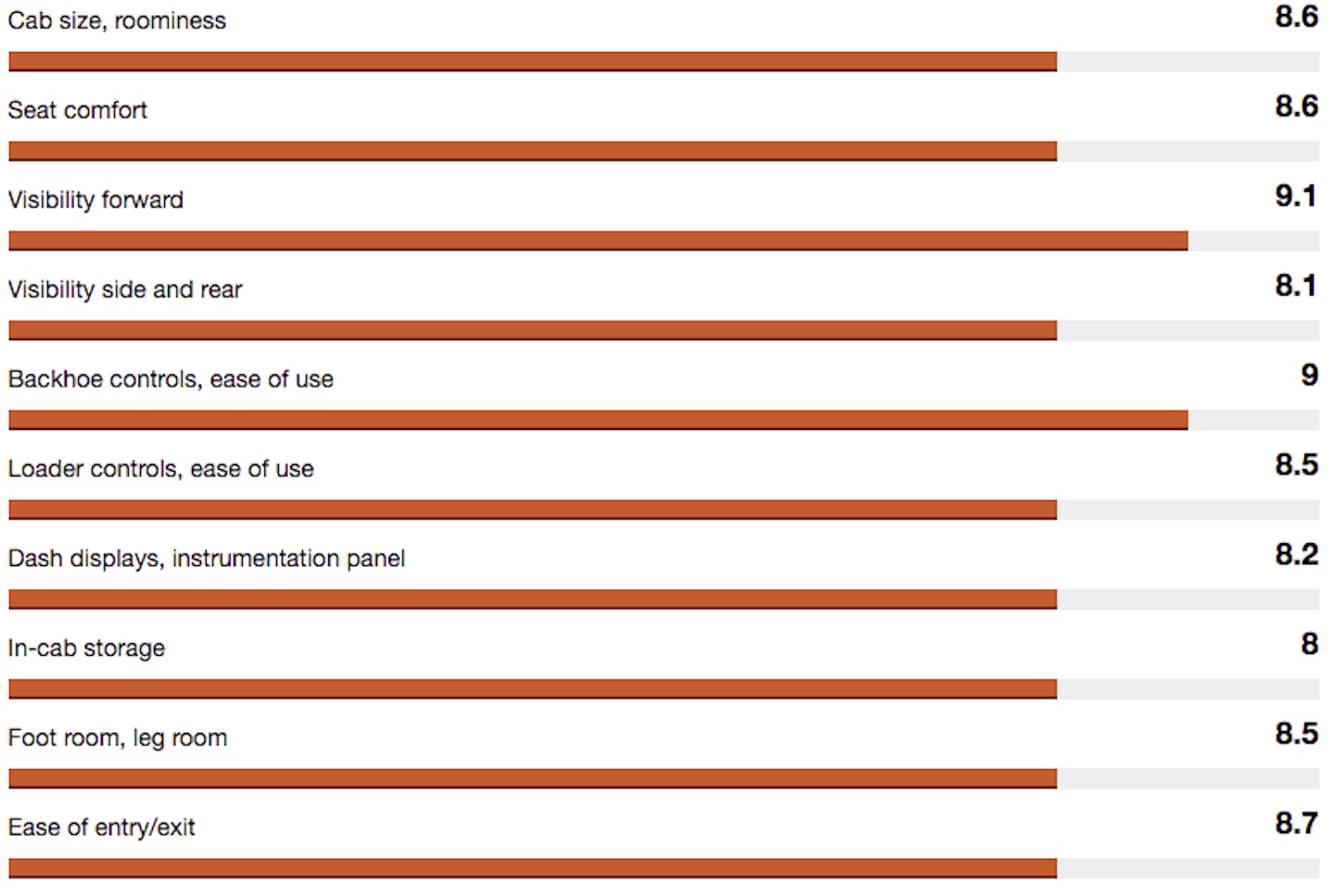 PROS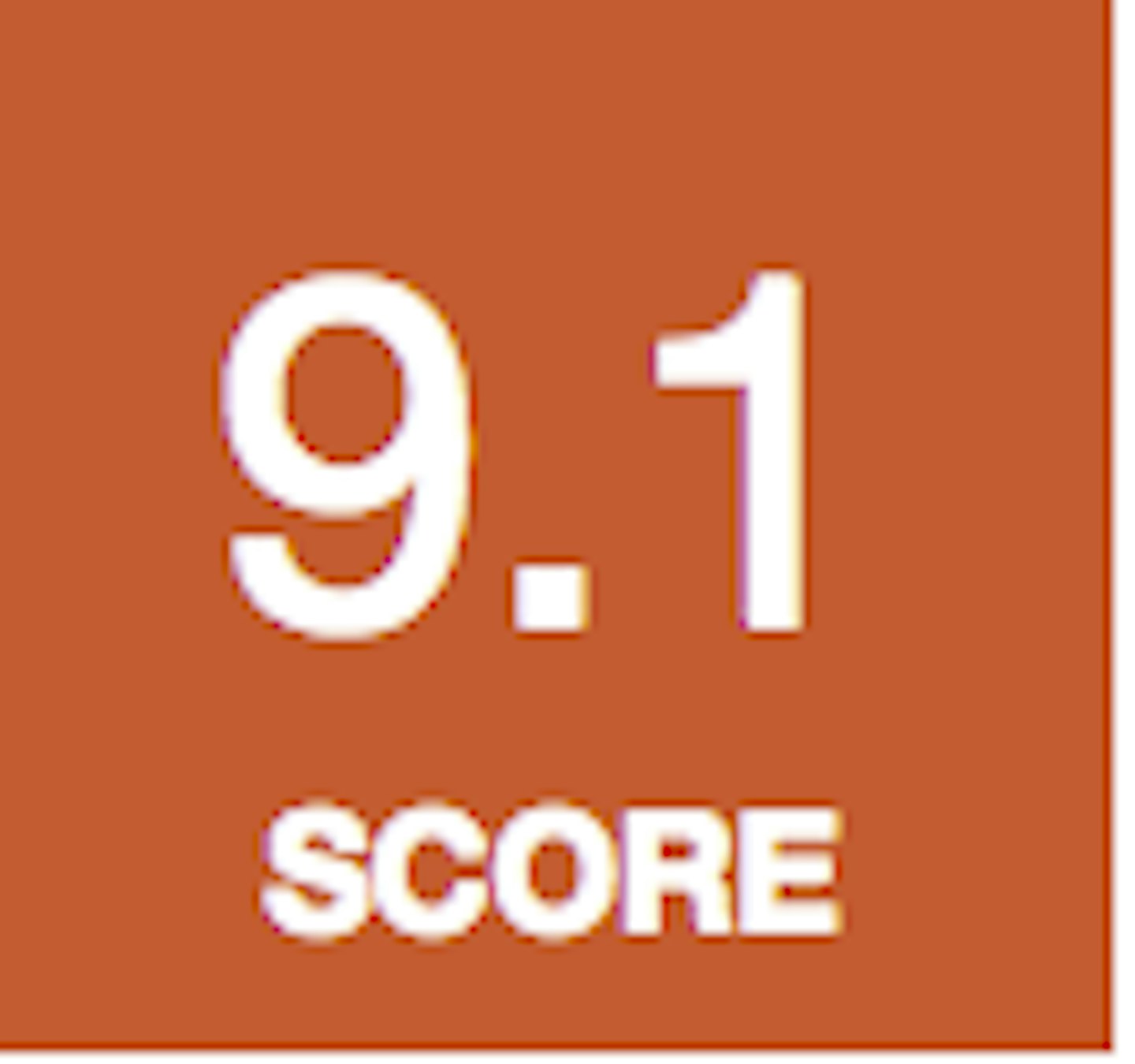 We asked reviewers which options they had on their machines and how they would rank them. Coming out on top were the Worksite Pro top hook coupler and extendable dipperstick.
The extended hoe is really nice, Elder says. When we dig trenches, we can dig further without resetting the machine and the thumb control is handy. Everything seems streamlined.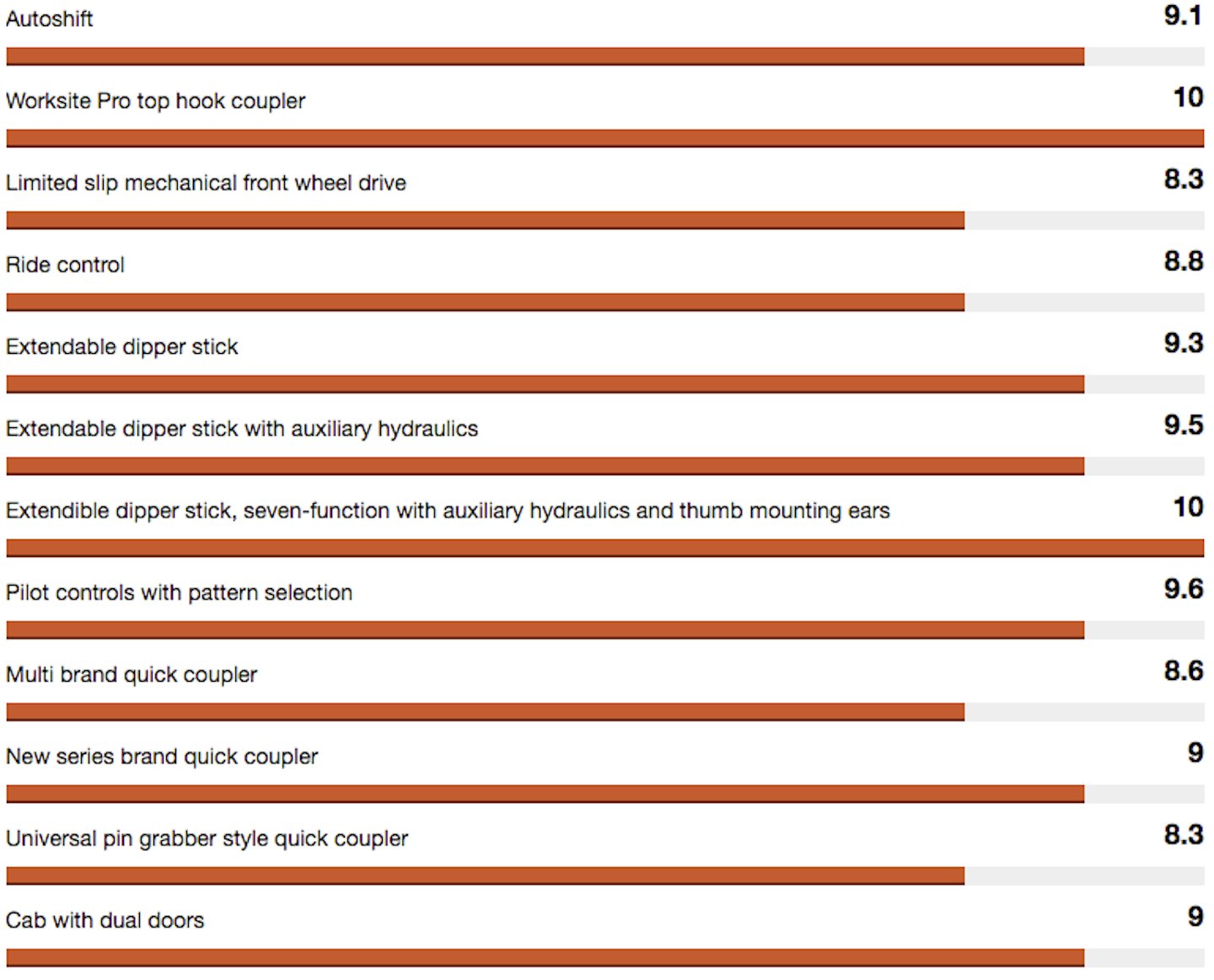 PROS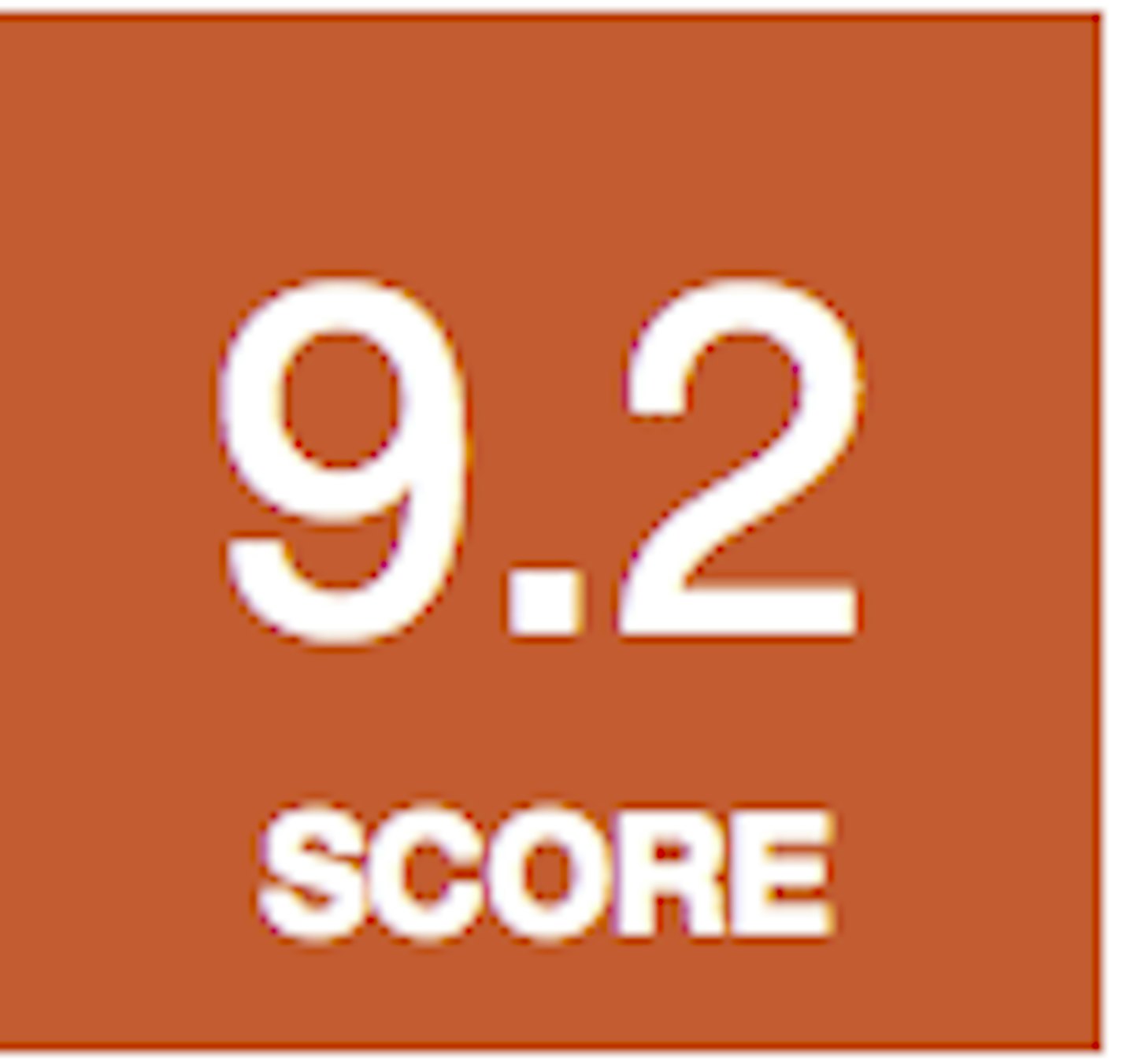 Deere dealers received top marks with our reviewers. Our dealer is extremely cooperative, says Alan Haney. I dont think Ive ever spend a day down because they didnt have a part.

Individual reviews
A look at our reviewers
We found our 11 reviewers through Randall-Reillys Equipment Data Associates division, which tracks financed purchases of construction equipment, and verified each reviewer had a Deere 310SK.
In total, our reviewers had put more than 57,200 hours on 37-plus machines at the time of the review; hours ranged from 300 to 3,200, with an average of 1,545 hours. All reviewers bought their machines between 2013 and 2015. All reviews reported anonymously, except when we received permission to use the reviewers name.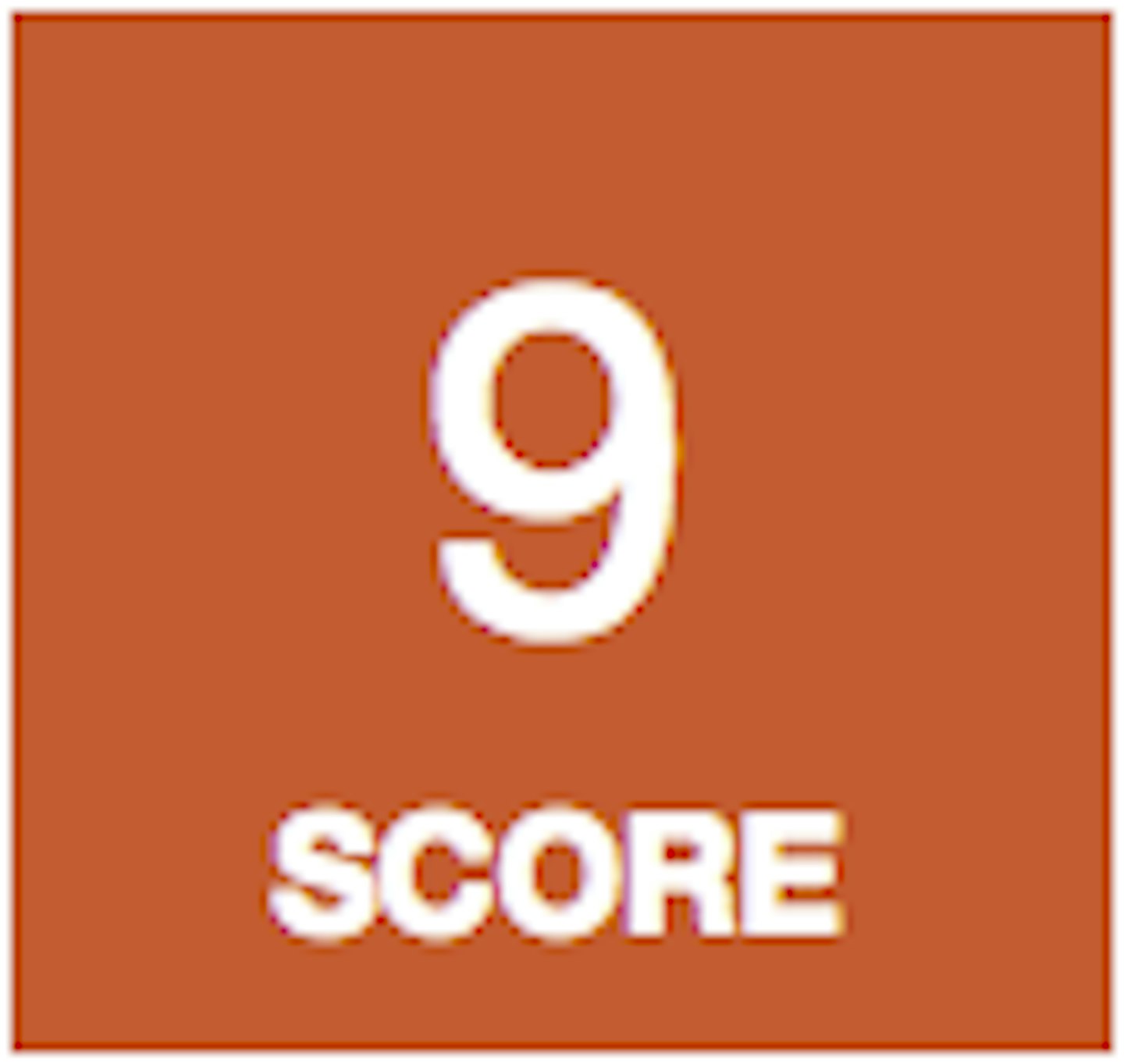 PROS
Hours on machine at time of review: 2,000
Market: Electric utility construction
Uses Deere 310SK for: trench excavation, site work, material hauling, right-of-way clearing.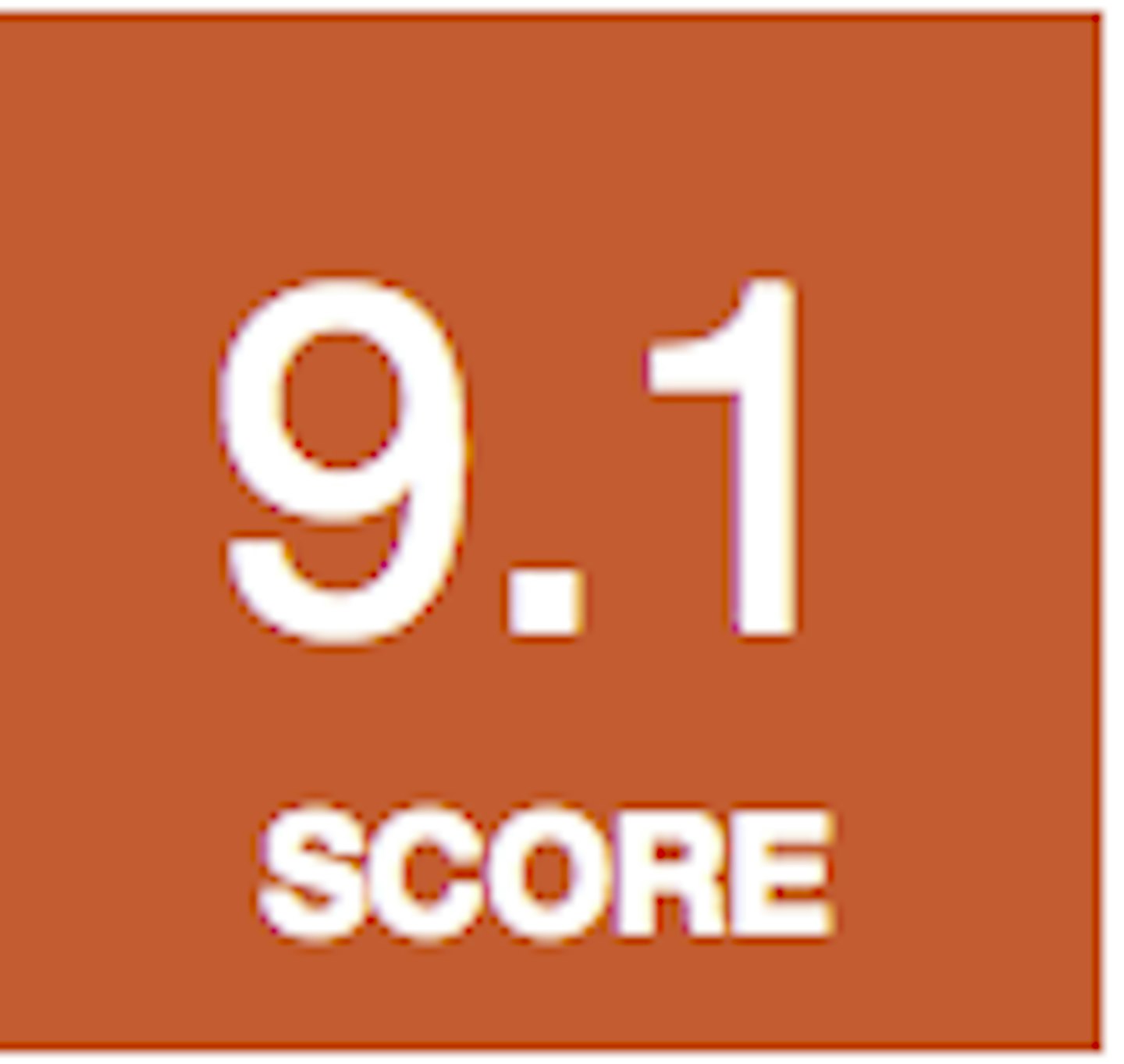 PROS
Hours on machine at time of review: 2,000
Market: Poured foundations
Uses Deere 310SK for: footing excavation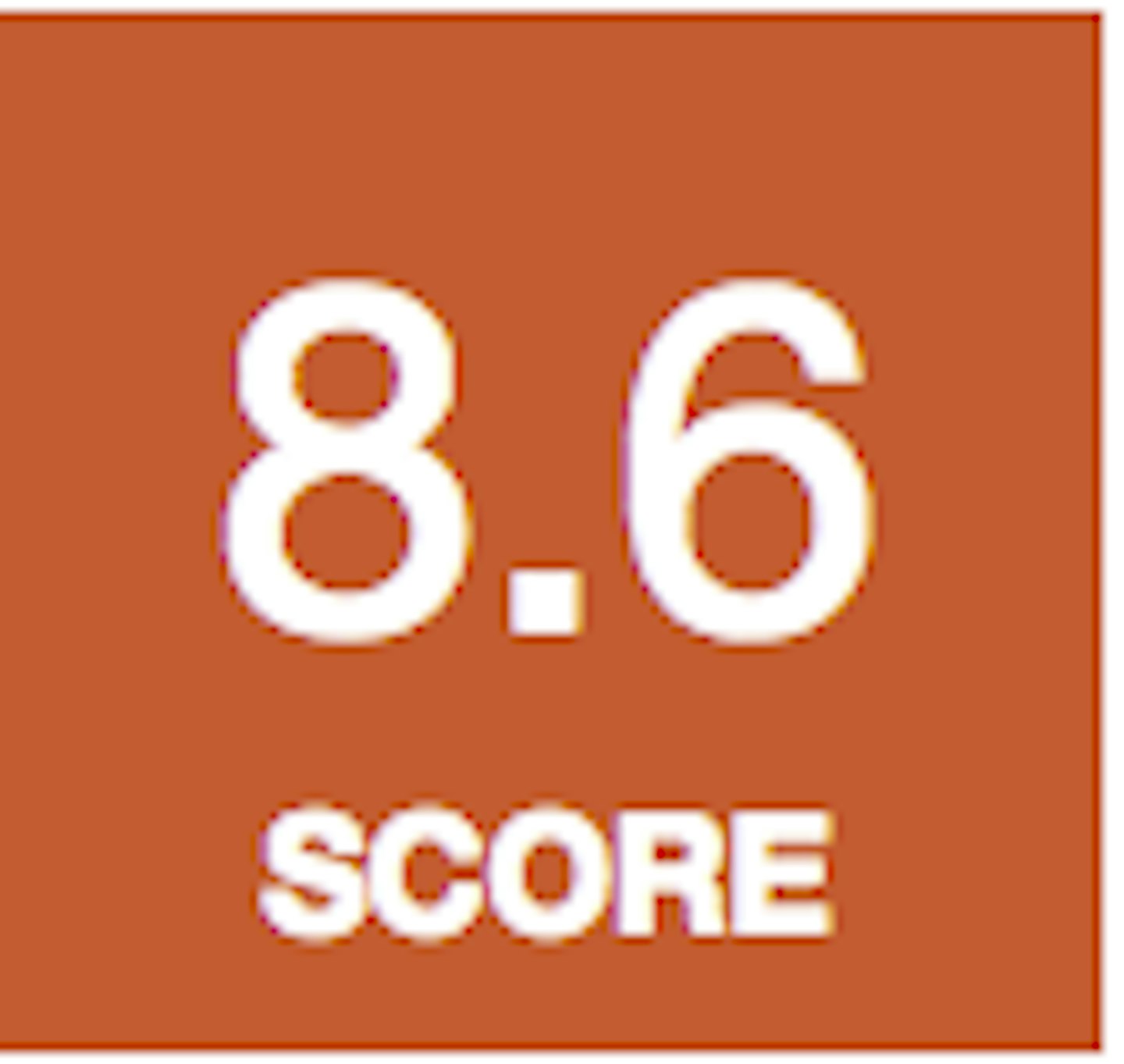 PROS
Hours on machine at time of review: 800
Market: Underground utility construction
Uses Deere 310SK for: utility excavation
PROS
Hours on machine at time of review: 1,128
Market: heavy highway, underground construction
Uses Deere 310SK for: natural gas line excavation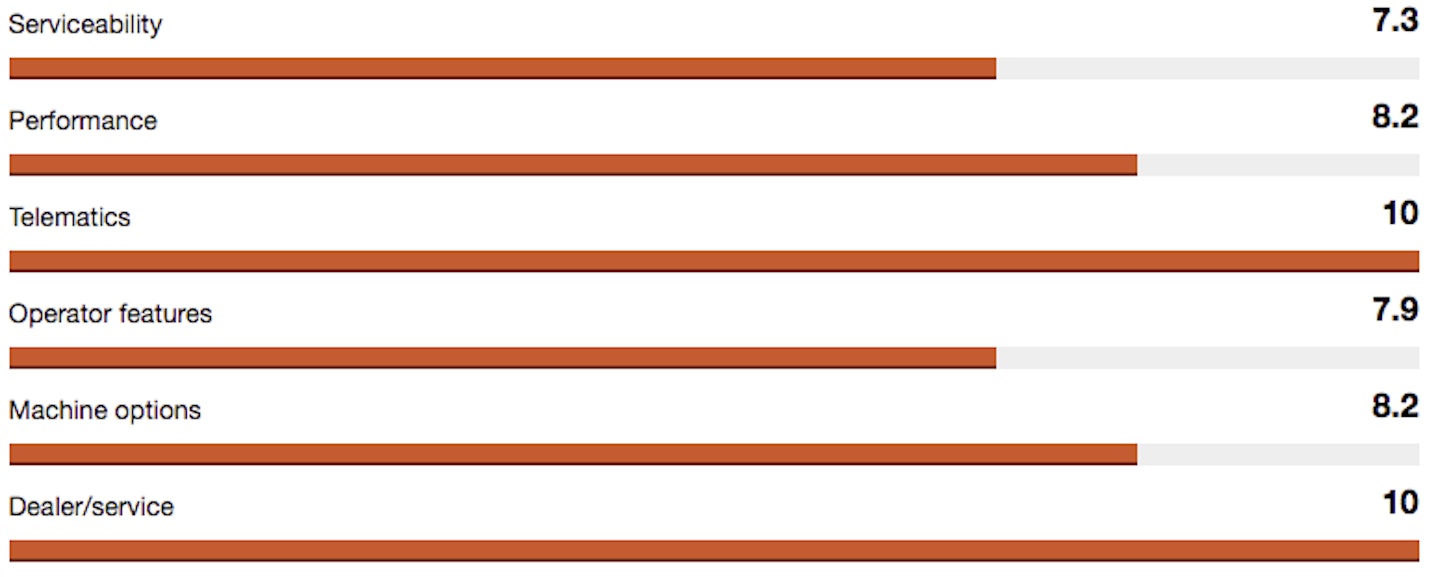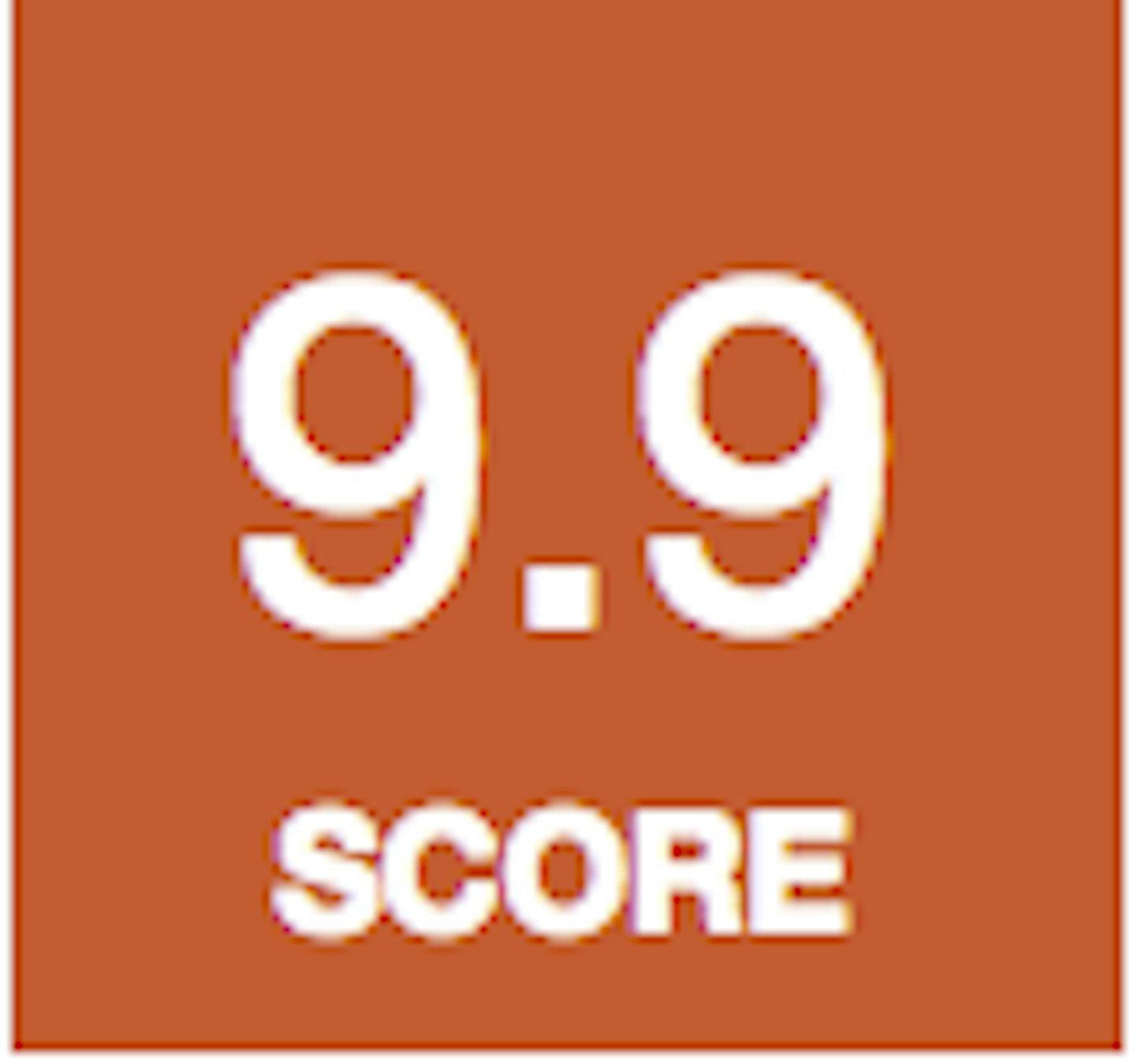 PROS
Hours on machine at time of review: 300
Market: underground construction
Uses Deere 310SK for: general excavation and pulling concrete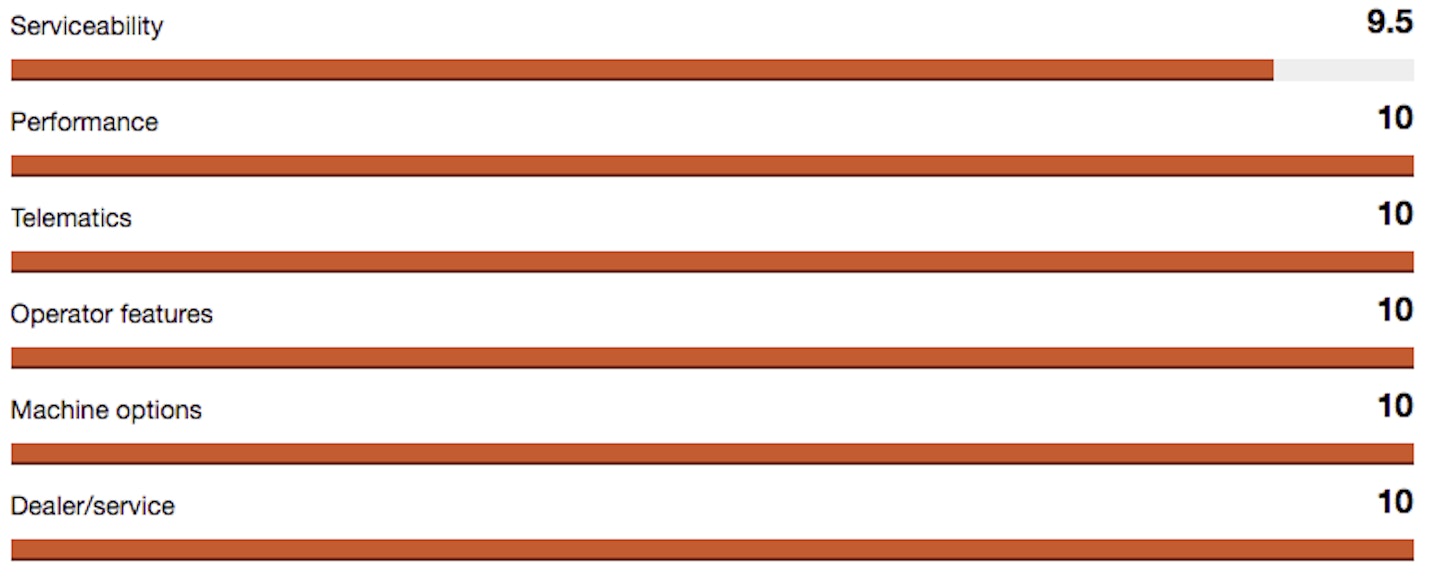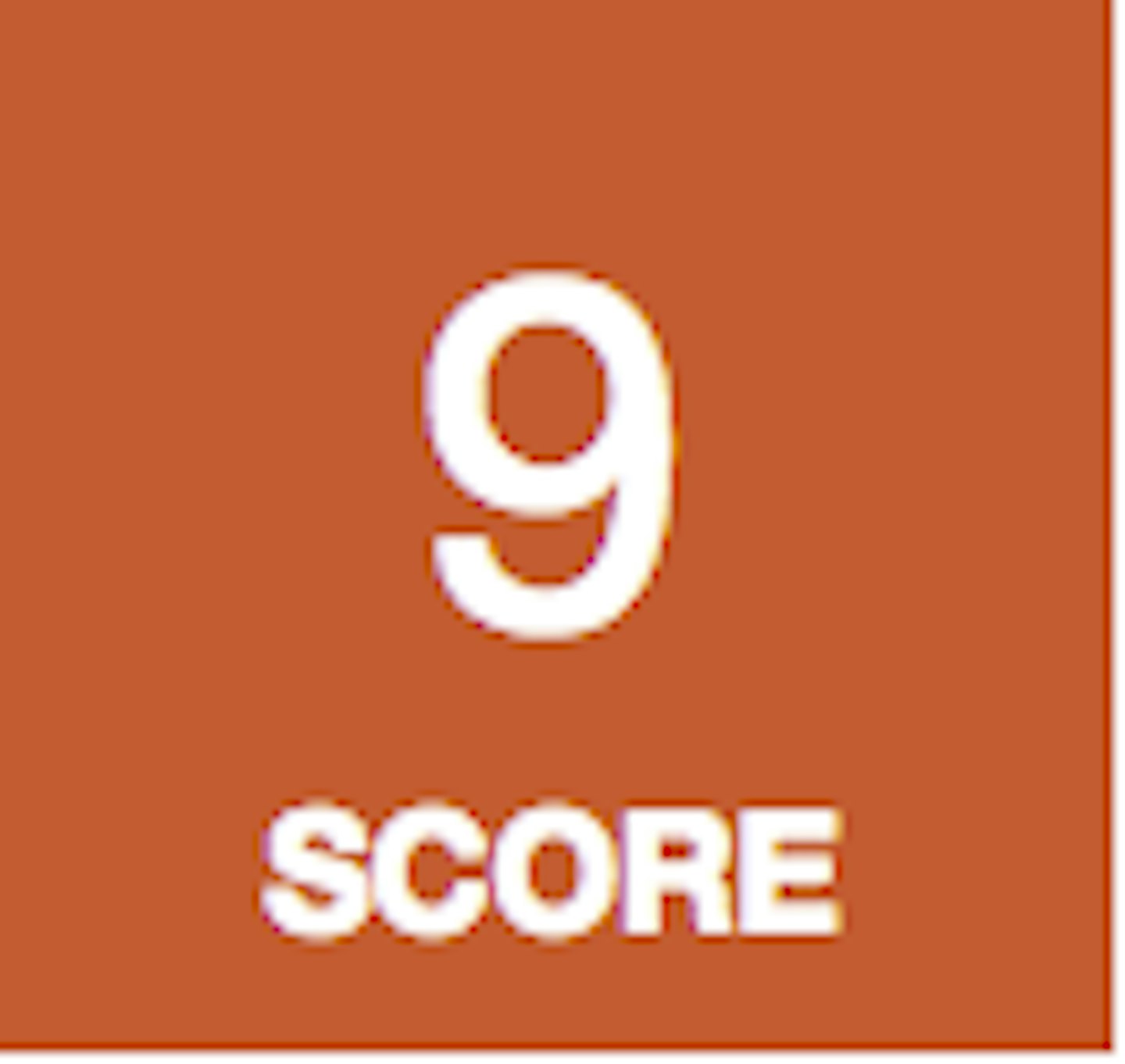 PROS
Hours on machine at time of review: 500
Market: Demolition, excavation, paving, sanitary and storm sewers, concrete and retaining walls
Uses Deere 310SK for: excavating

PROS
Hours on machine at time of review: 606
Market: Directional boring, underground construction
Uses Deere 310SK for: digging and placing manholes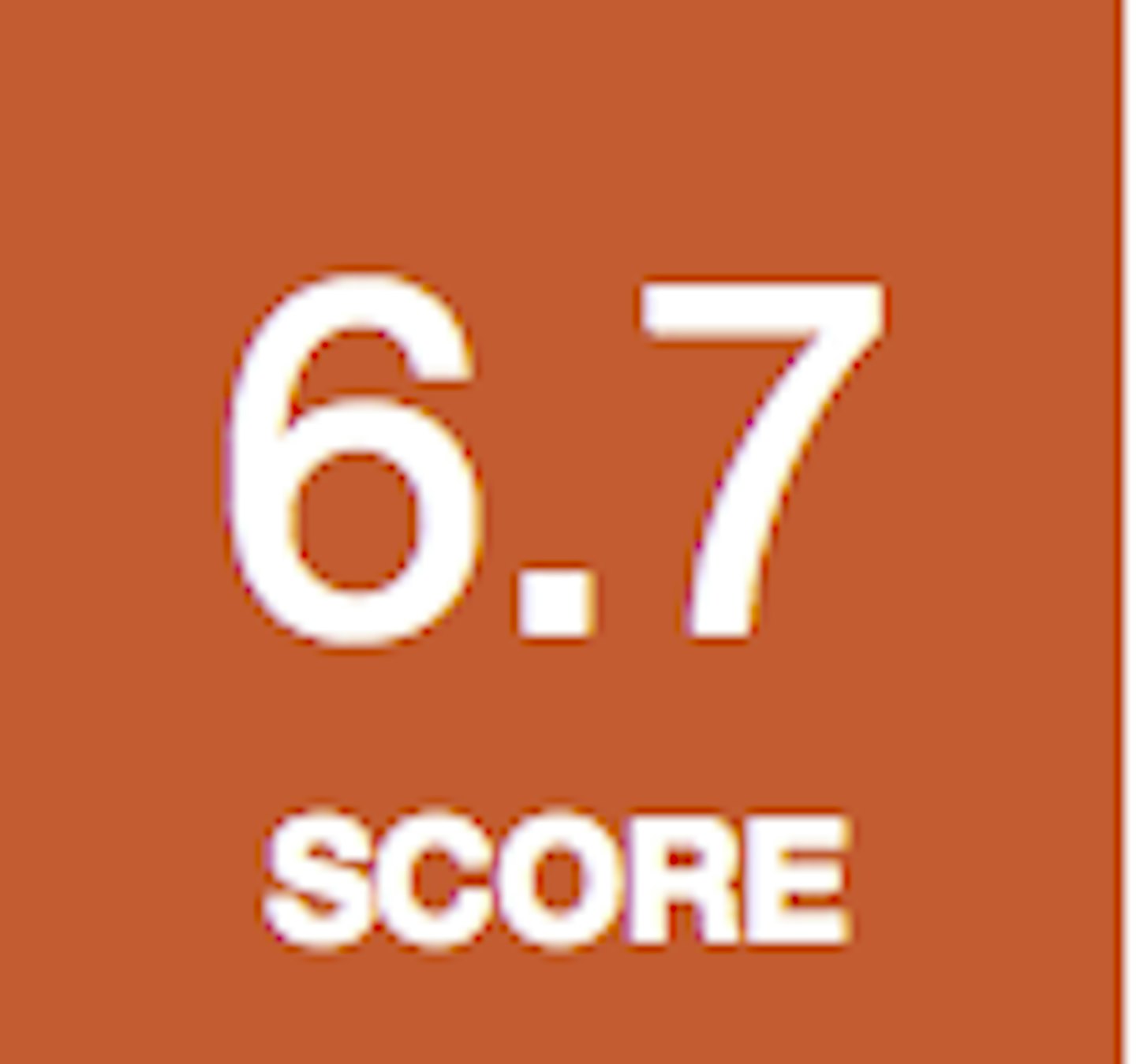 PROS
Hours on machine at time of review: 956
Market: pipe bursting, leak detection
Uses Deere 310SK for: moving dirt, loading trucks, material moving and breaking concrete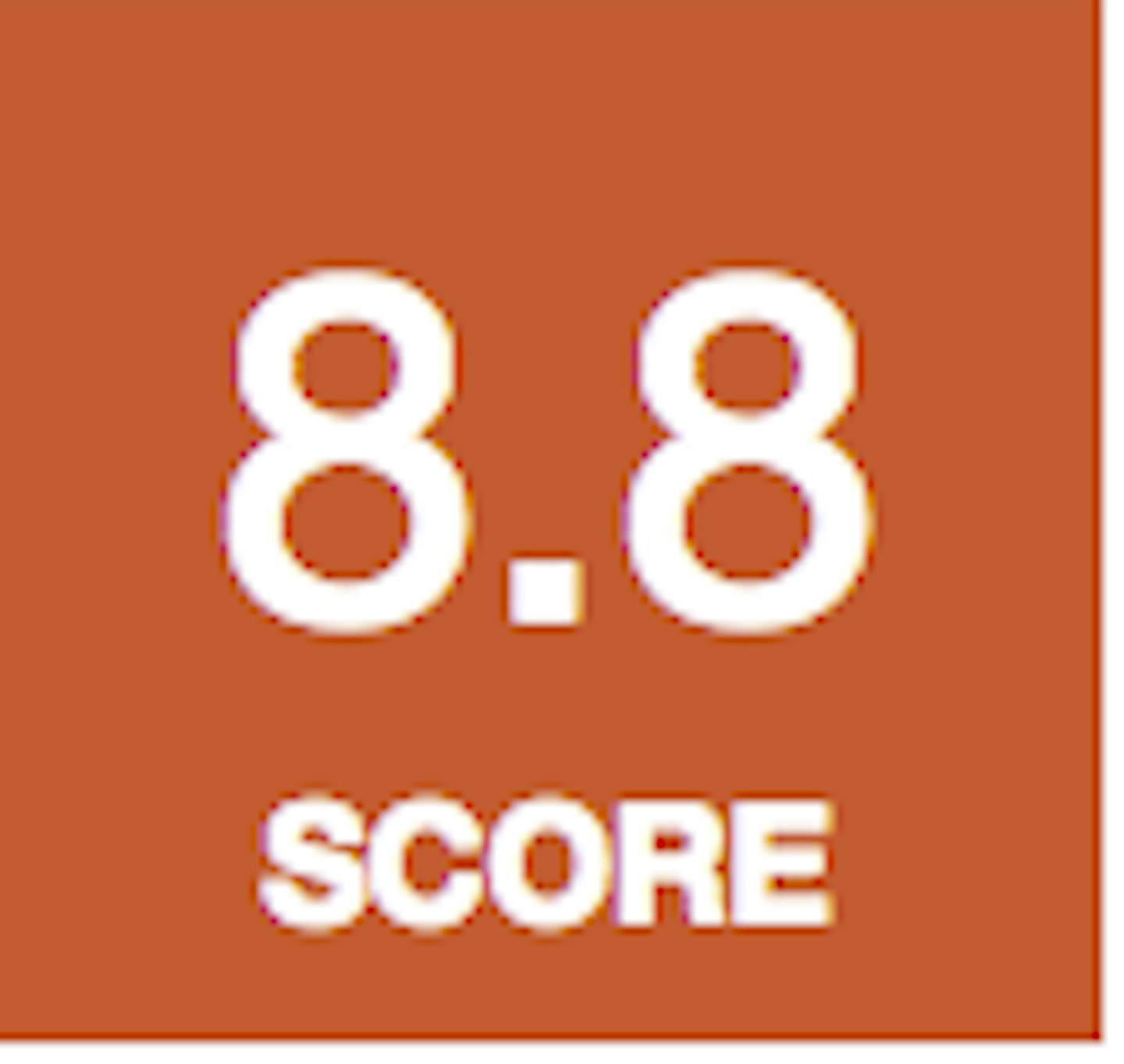 PROS
Hours on machine at time of review: 3,000
Market: residential construction, excavating
Uses Deere 310SK for: digging footers, placing utilities, grading, loading, etc.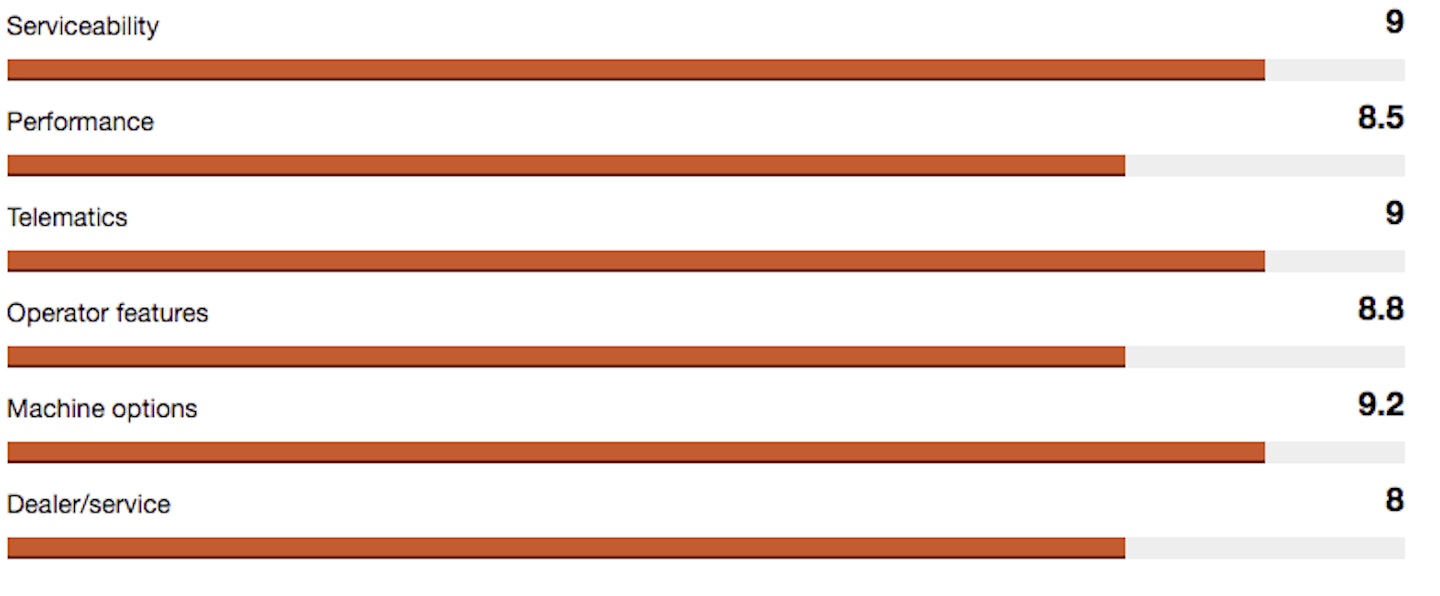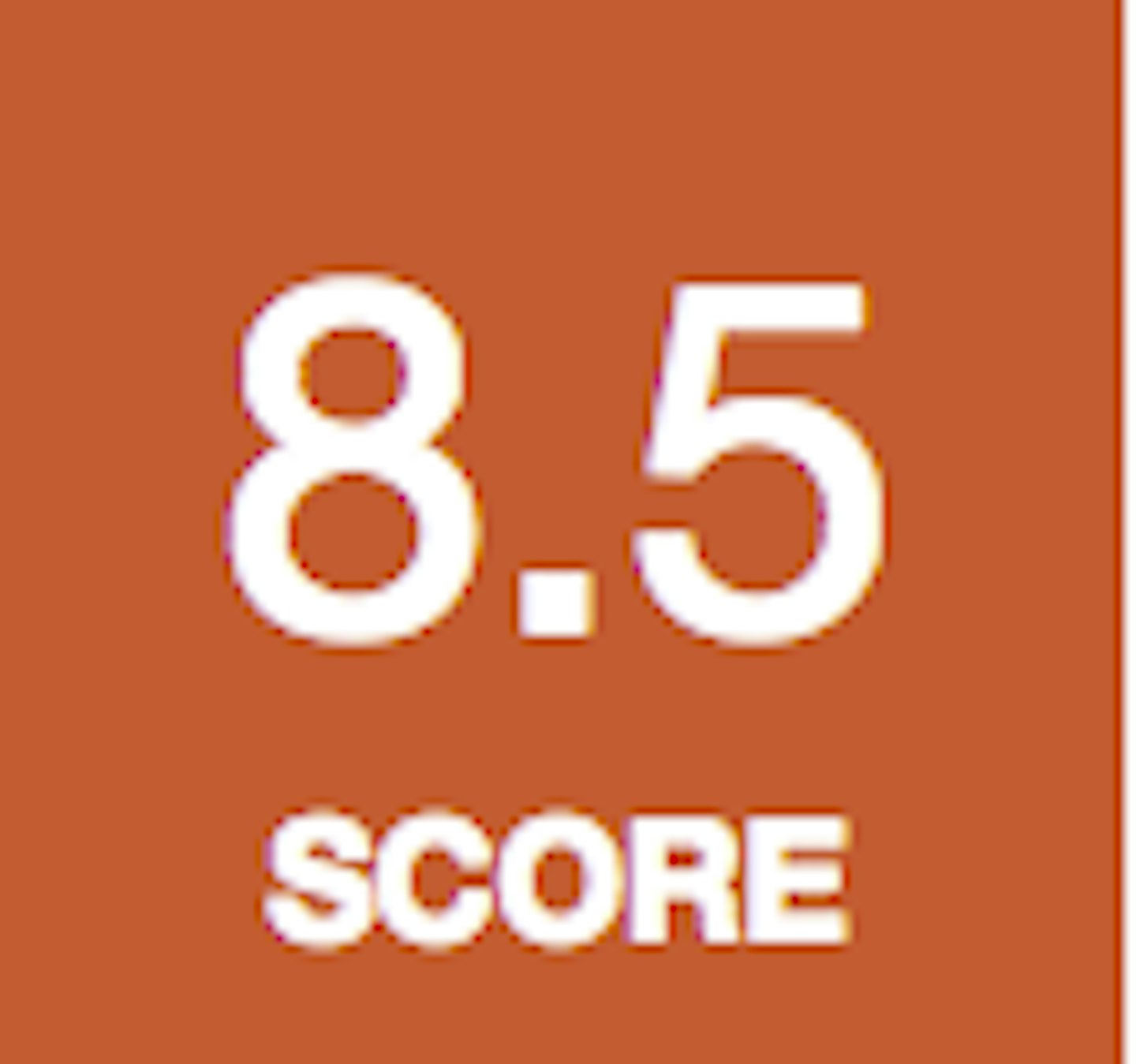 PROS
Hours on machine at time of review: 1,175
Market: asphalt paving and milling, underground utility installation, earthwork, demolition, trucking.
Uses Deere 310SK for: excavating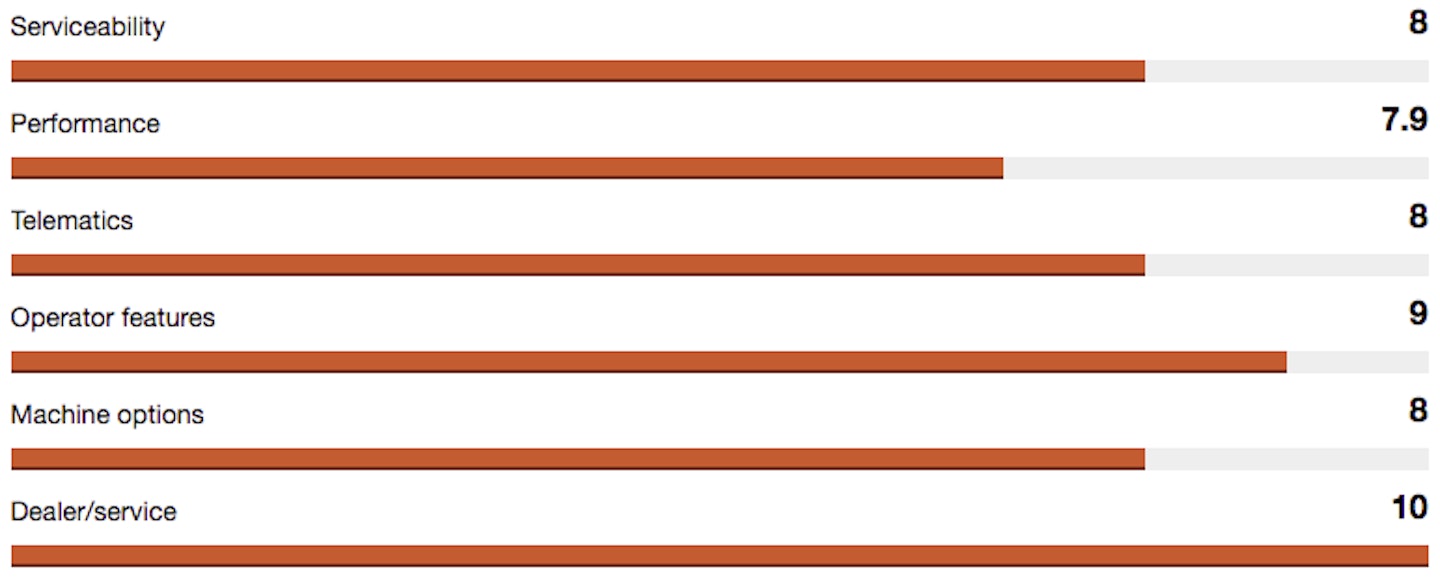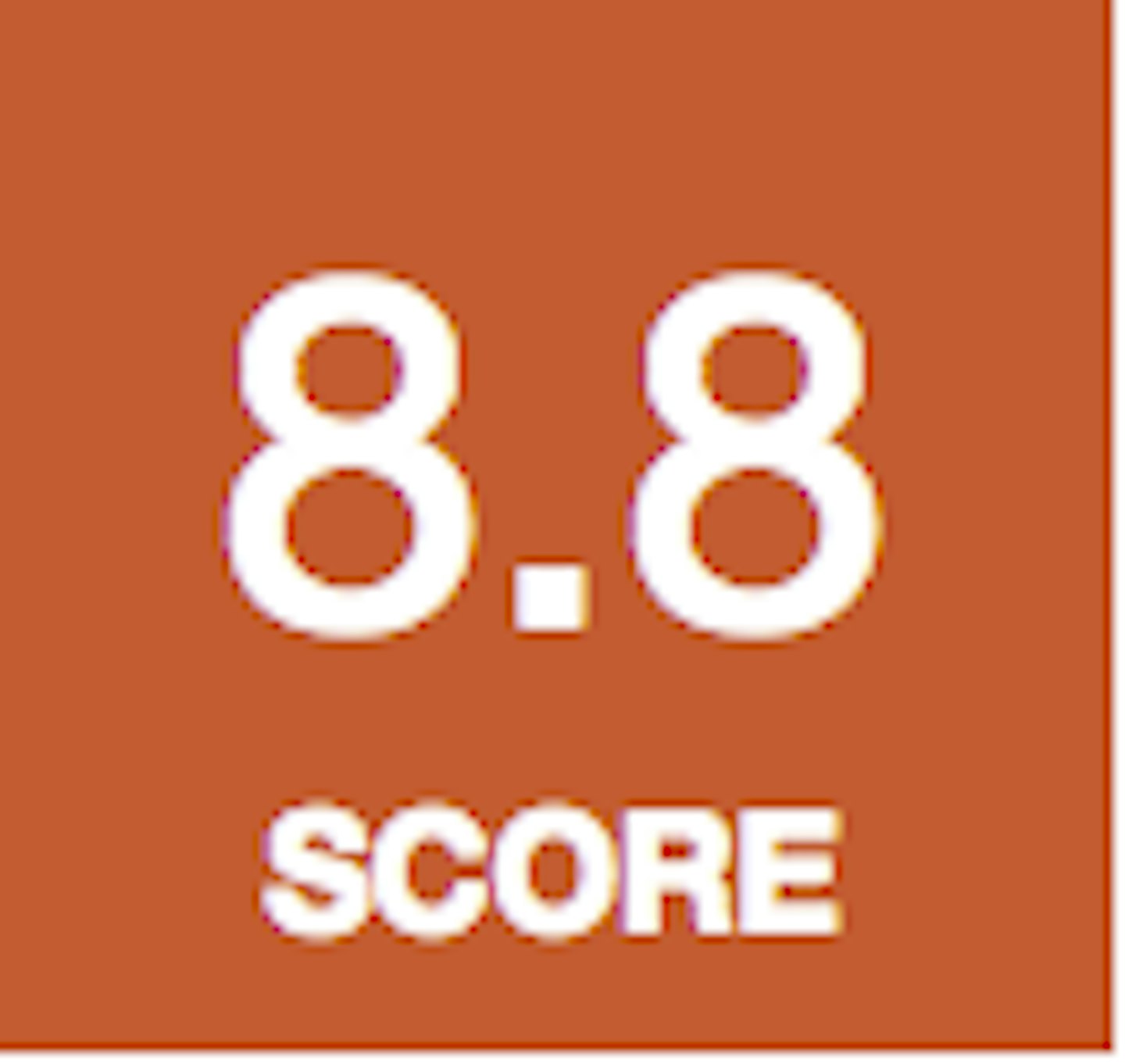 PROS
Hours on machine at time of review: 3,200
Market: telecommunications, excavation, general construction
Uses Deere 310SK for: trenching and loading material

About the John Deere 310SK
Introduced in 2012, the 96-horsepower Deere 310SK features a 5-speed transmission that allows top roading speeds of 25 mph. With a 14-foot 6-inch dig depth and a 11,051-pound loader breakout force, the machine has a loader lift capacity of 7,356 pounds.
The optional AutoShift transmission enables smooth shifting and reduces the number of times the transmission control level needs to be actuated during operation. In addition, a single loader lever with electro-hydraulic auxiliary loader controls eliminates the need for a second lever while using a multi-purpose bucket.
On the backhoe end, Deere redesigned the backhoe joystick on the K Series, giving it equal lever efforts in all directions plus improved swing control, reducing backhoe wag. Serviceability upgrades from the previous J Series include improved engine access and a cooling package design that allowed each cooler to be separated for easy cleaning.
The JDLink telematics system is standard. Auto idle, auto shutdown and keyless start are also standard on Sealed Switch Model machines. The machine has an economy mode setting, designed to balance maximum productivity and fuel savings. Fuel savings also get an assist from the electronically-controlled, variable-speed cooling fan.
Earlier this year, Deere introduced the L Series backhoes, which replaces the K Series.