An introduction of five new products into the Fendt lineup is evidence the Fendt name has gone well beyond its place as a niche tractor in the North American market. Under the AGCO umbrella, the Fendt dealership network stands at more than 200 locations, located in 29 states and nine provinces. Thats an increase of more than 80 locations since AGCO began investing in dealership expansion in 2018.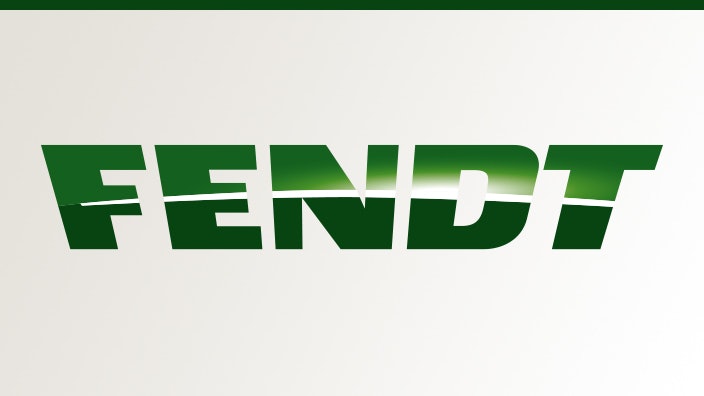 On the heels of the companys new product announcement, we talked exclusively with Bill Hurley, vice president, Aftersales, Customer Service and Distribution Development, AGCO North America, on the current status of the Fendt dealer network, the companys dealer expansion plans, and the criteria for becoming a Fendt dealer in North America.
Question: What has been the history of Fendt in North America?
Answer: When we look at the North American market, for a number of years Fendt was a tractor business in more niche areas. That included areas with a heavy dairy and livestock presence because of the features and specs on the machines. The brand recognition also came from customers who came from Europe, where Fendt has a strong market presence. Historically, the tractor was not a good fit with North American row crop operations. What has enabled Fendt to take the next step in the North American market is the fact we had a significant development program that allowed us to get wheel settings to 60 in., making Fendt tractors truly row-crop compatible machines. Development programs also focused on combine and planter offerings.
Question: How has Fendt gone about building its dealer network?
Answer: We now have a little over 200 dealership locations, with a significant amount of growth occurring over the past 24 months. The dealer element to our business strategy is as critical as the products we offer. The majority of our dealer network has come from our current AGCO network. But we also have some expansion with competitive dealers who have raised their hand and come to us. We also have had discussions with outside investors who are very interested in what Fendt has to offer.
Whether it be an existing or new dealer, we work with them to help expand their product offering. We want to ensure they are qualified to sell our tractors, combines and planters. We work with our dealers to map out a full business plan that includes training, facilities capabilities and capacities. We walk through all those elements and get hard commitments.
Question: What about your parts distribution network?
Answer: We have a robust parts distribution network and have elevated expectations when it comes to parts stock and filling orders. We have been recognized for best-in-class service, and we want to continue. Parts and service are key elements a customer must trust before he makes an investment with you.
Question: What does the future hold for your dealer network? How many more dealerships will you be adding to the network?
Answer: We do not have a specific number of dealerships we want to attain. Instead, we look at industry coverage. Our goal is to have Fendt dealer coverage in 95 percent of the market. The number of dealers in a given area varies based on many factors, including customer density in a given geography. Dealer density will be different in Montana than in central Iowa. What we are looking at is the number of dealers needed to cover an area.
But our coverage expectations also are based on the opportunities within a geographical area. We put a tremendous emphasis on business planning with our dealerships to ensure they have the capabilities to be successful from a financial perspective, not just market coverage.