Search all Equipment Experts Listings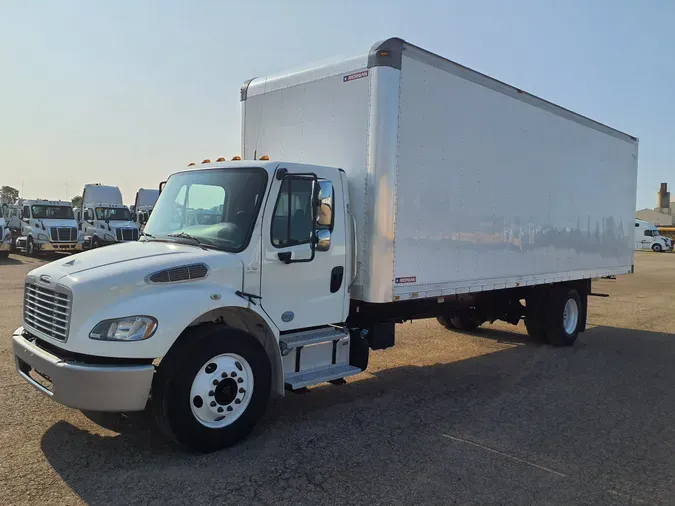 2015 Freightliner M2 106 For Sale
117,458 mi
Stock#: 309034
VIN#: 3ALACWDT5FDGJ3855
2015 Freightliner M2 106 For Sale
117,458 mi
Stock#: 309034
VIN#: 3ALACWDT5FDGJ3855
Equipment Specification
Description
*Nothing displayed on this site is an offer to sell, approval or commitment to sell, or guaranty of availability.Actual vehicle descriptions, including mileage and age, and offer price are subject to change and may not be accurate.Contact Ryder to verify vehicle details and availability. All rights reserved. © Ryder and Ryder Logo are registered trademarks of Ryder System, Inc. Ever better is a trademark of Ryder System, Inc. Copyright © 2023 Ryder System, Inc.
Unit of Measurement
Equipment Insights
$55,995
Previous

(11/30/23)
$50,995
Current
About the Dealer
Get 2020's Best Used Truck Deal. No Money Down and No Payments for 100 Days. Stop by one our more than 50 used truck centers in North America. Save today before inventory runs out! Wide selection of the best used trucks, tractors, and vans Vehicles maintained by Ryder certified technicians, and come with all maintenance records Most vehicles have one previous owner - Ryder Transfers available for any vehicle in nationwide inventory Our lenders work with all levels of credit Extended warranty, maintenance, and repair options available
View more listings from Ryder Systems Inc
Contact by Text Message
A Virtual Assistant will relay your contact information and message to the dealer.
Listing ID: 3ALACWDT5FDGJ3855