Search all Equipment Experts Listings
Isuzu NPR HD Cab & Chassis Trucks For Sale
Isuzu NPR HD Cab & Chassis Trucks For Sale
5 Listings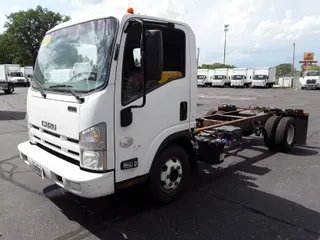 2012 Isuzu NPR HD
Cab & Chassis Trucks
Dealer: Ryder Systems Inc
Equipment Locations: Oak Creek, WI
$25,495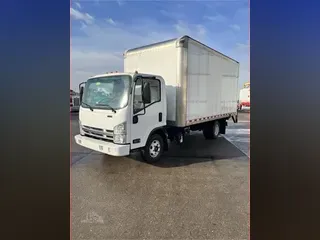 2015 ISUZU NPR HD
Cab & Chassis Trucks
Dealer: Quad-City Peterbilt, Inc
Equipment Locations: Davenport, IA
$34,900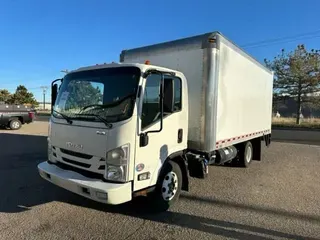 2017 Isuzu NPR HD
Cab & Chassis Trucks
Dealer: Ryder Systems Inc
Equipment Locations: Salt Lake City, UT
$32,995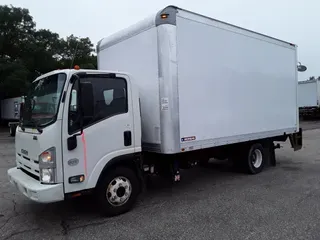 2015 Isuzu NPR HD
Cab & Chassis Trucks
Dealer: Ryder Systems Inc
Equipment Locations: Warwick, RI
$26,995
New Listing Alert
Get email notifications when more

Isuzu Cab & Chassis Trucks Medium Duty

are listed for sale near Lebanon, KS 66952.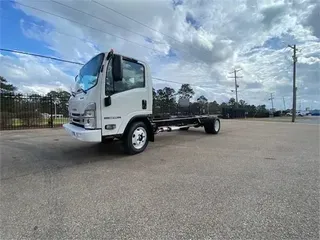 2024 Isuzu NPR HD
Cab & Chassis Trucks
Dealer: Old River Truck Sales
Equipment Locations: Breaux Bridge, LA
$65,128
You can compare up to 6 pieces of equipment at a time.
Contact by Text Message
A Virtual Assistant will relay your contact information and message to the dealer.