Search all Equipment Experts Listings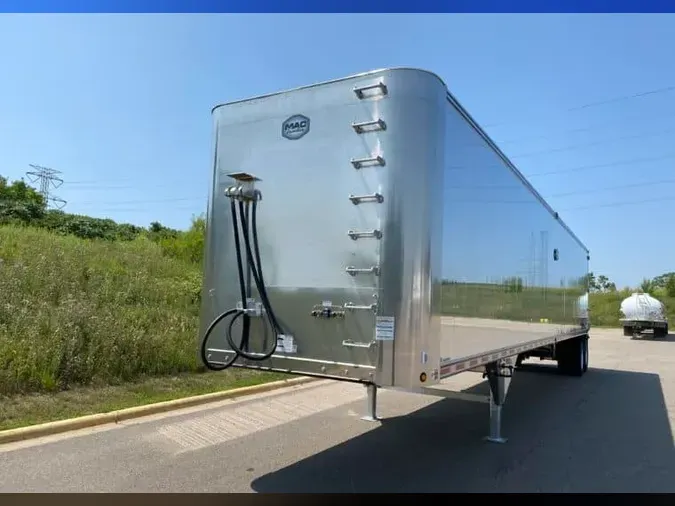 2024 Mac Trailers LIVE FLOOR For Sale
Stock#: RW072084
VIN#: N/A
2024 Mac Trailers LIVE FLOOR For Sale
Stock#: RW072084
VIN#: N/A
Equipment Specification
Description
48ft x 102, 11/16 Triple Ridge Hallco Floor, 3.5 Drive, 100 Smooth Sides, Tandem Axle, Spring Ride, Steel Wheels, Tire Inflation, and Drum Brakes.
Unit of Measurement
About the Dealer
North American Trailer features quality new and used trailers such as flatbeds, drop decks, van trailers, refrigerated trailers, end dumps and tanks. With our quality selection, including MAC Trailer & MAC LLT, Stoughton, Countryside, Sidump'r, Fontaine Trailer, and Fontaine Heavy Haul, fair prices and customer service focus, North American Trailer is the spot for trailers and tankers.
View more listings from North American Trailer
Contact by Text Message
A Virtual Assistant will relay your contact information and message to the dealer.
Listing ID: NORTHAMERICANTRAILERrw072084